6 Signs It's Time to Leave Your Law Job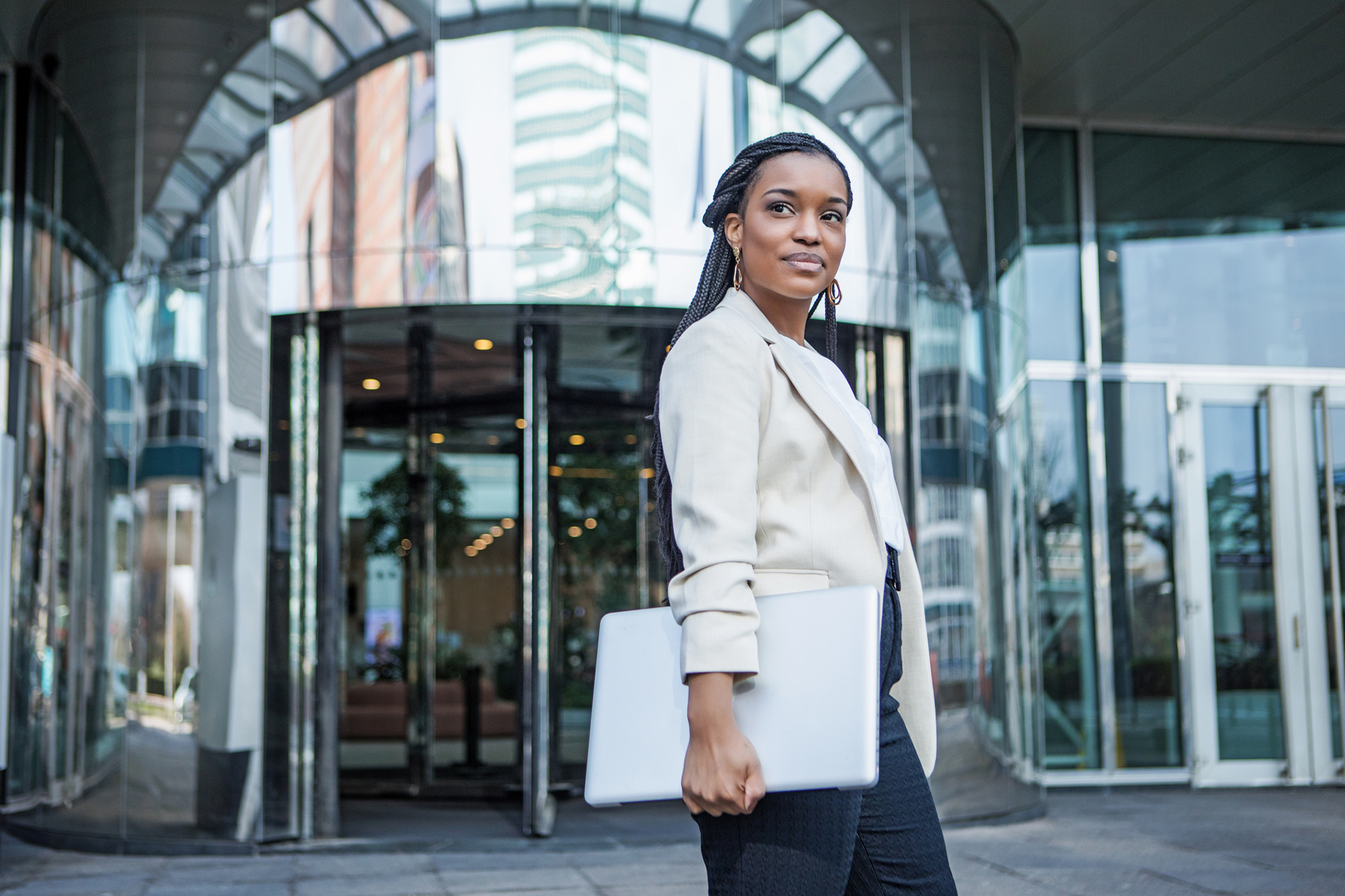 If you show up for work one morning and find your office has been turned into a supply closet, it might be time to start looking for a new job.
Ditto if your name has been whited-out of the letterhead, your office key no longer works because the locks have been changed, or you've been passed over for partner a dozen times in as many years.
These are all signs it may be time to pack your briefcase and head elsewhere. Unfortunately, it is rarely that easy to discern whether to stay or go. Often the cues are subtle.
For instance, burnout – characterized by a sense of exhaustion, depletion, pessimism and ineffectiveness – could indicate you've reached a professional dead-end. Or it might simply mean you need a vacation.
"Knowing when to quit your job requires critical thinking," writes legal staffing expert Cherie Estrin. "When your efforts fail, and the job no longer serves your interests – such as pay rate, professional development, work-life balance, conducive work and safe environment – then it is probably time to call it quits."
Read Do you know if it is time to leave your job? - The Estrin Report here. Highlights from the article are below.
Why choose Lawyers Mutual for your financial protection? One reason is experience. Lawyers Mutual has been in business since 1977 and insures more than 8000 lawyers in North Carolina. We've been providing continuous protection from professional liability to NC lawyers longer than any other insurance company. Another reason is stability. The company's financial strength is absolute. Since 1999, Lawyers Mutual has paid dividends fourteen times, with more than $8 million dollars returned to policyholders since 2011. Want even more reasons? Visit our website, give us a call, or ask a colleague why Lawyers Mutual is the smart choice for liability coverage.
Parting is (Not Always) Sweet Sorrow
Whatever the circumstances, Estrin says there are two key questions to ask yourself before quitting your job:
Is this really quit-worthy, or am I just reacting to a temporary situation?
What are the risks of leaving, and what are the consequences?
Here are some signs that it may be time to leave, according to Estrin:
You feel restrained by "golden handcuffs." This occurs when the demands, stress and expectations of your job have risen while your enthusiasm and pleasure has sunk, but you feel trapped because you need the paycheck.
You want to work from home. COVID gave employees a taste of what it's like to work from home. For many, there's no going back (to the office).
You're having a "crisis of purpose." You feel your job isn't impactful or important. The thought of going to work is deflating, not exciting. Your workday leaves you sour. You find yourself wondering why you went to law school in the first place.
You want (or need) better benefits. Law firms these days are going the extra mile to keep employees happy by offering perks like on-site daycare, gym memberships, robust health insurance, flexible work schedules, and even unlimited time off.
You're ready to retire. Life after law is beckoning.
The firm is merging or in transition. You're just not up for the layoffs, uncertainty and stress.
What about you? When do you know it's time to start looking for a new job?
Lawyers Mutual is here for you at every stage of your law career: from your first day on the job to your last day before retirement. Our Byte of Prevention blog features industry news, tips and valuable links on everything from work-life balance to winding down your practice. Our email newsletter "Practice Reimagined" brings cutting-edge insights straight to your in-box. And our skilled team of underwriters, claims counsel and risk management professionals are by your side when you need us most. Lawyers helping lawyers. It's who we are, and it's what we've been doing since 1978.