6 Pointers for Cashless Fees and Billings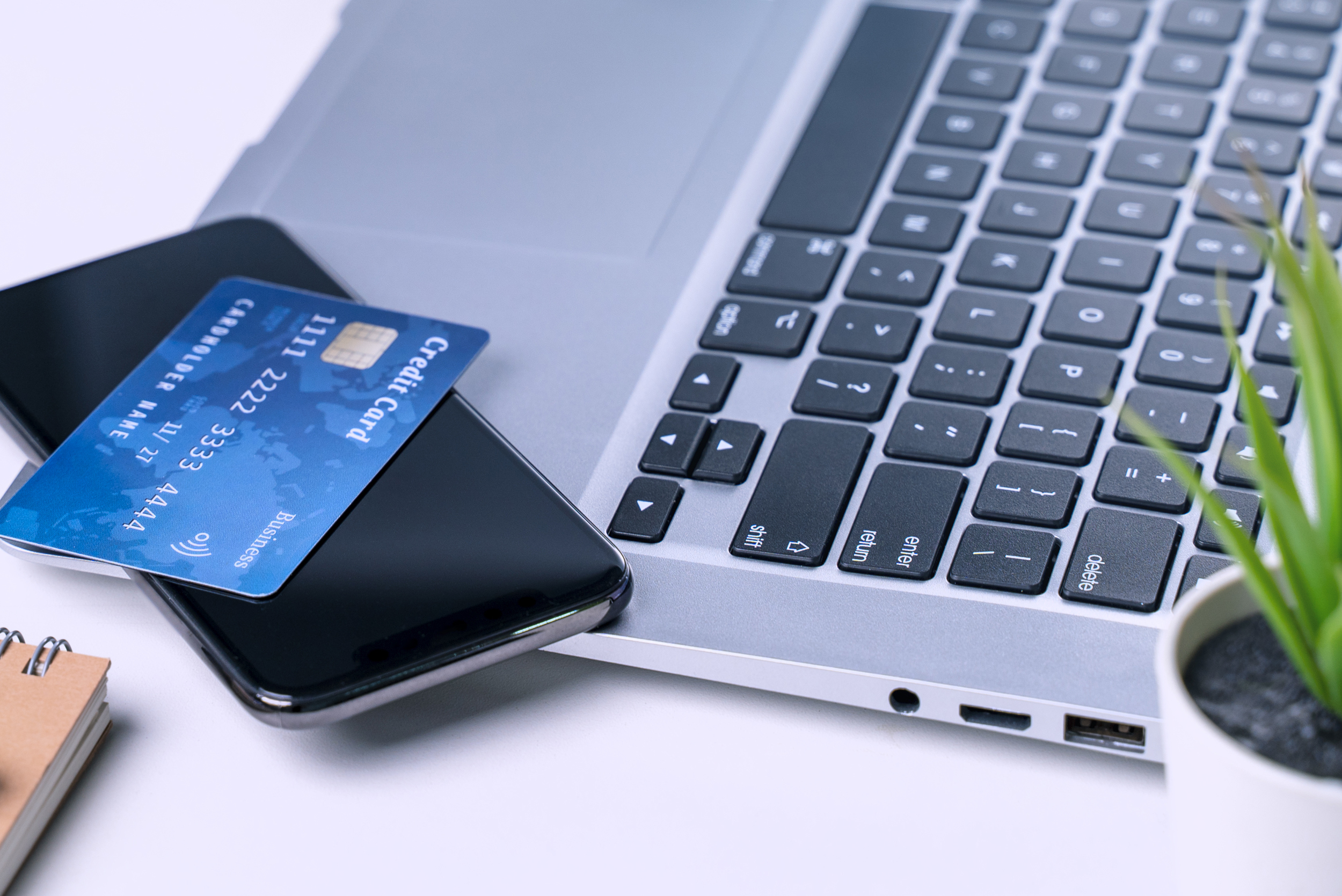 When it comes to fees and billing, cash is definitely no longer king – and the pandemic has accelerated this trend.
Less than 30 percent of payments to all businesses are made by cash, and that percentage is dropping each year. Even for small purchases of less than $20, two-thirds are paid by credit card, debit card or a payment app.
Lawyers who want to evolve and thrive need to embrace this new normal. Do this by offering different payment options. Offer online and cashless payment portals. Make it as easy as possible for clients to pay their bills.
"Having a cashless system is easier for your customers," writes Sean Peek for CO. "Going to an exclusively cashless business model may seem risky. However, there are many positive reasons, including safety. On average, a one-dollar or five-dollar bill changes hands from person to person about 110 times a year. By not handling cash, you avoid coming in contact with germs. In the world of COVID-19, this helps protect your customers and employees from getting sick."
You'll maintain a steady cash flow and healthy bottom line when you have professional liability coverage through Lawyers Mutual. When it comes to insuring North Carolina lawyers, we're number one.
6 Pointers for Going Cashless in Your Law Office
Know the ethics rules regarding fees. Review NC Rule of Professional Conduct 1.5.
Read 2019 FEO 5 regarding virtual currency and Bitcoin. "A lawyer may receive virtual currency as a flat fee for legal services, provided the fee is not clearly excessive and the terms of Rule 1.8(a) are satisfied. A lawyer may not, however, accept virtual currency as entrusted funds to be billed against or to be held for the benefit of the lawyer, the client, or any third party." Read the full opinion here.
Offer diverse payment options. "Unlike cash, which is universal in its usage, not everyone will use the same cashless option to pay," writes Peek. "Make sure your business can accept payments through credit cards with magnetic strips or a chip, mobile payment apps and customer loyalty apps. This way your customers have multiple payment options and aren't forced to use one specific payment type."
Contact the State Bar with questions. Unsure if it's okay to offer clients a certain payment method? Want to make sure your fees, billing and collection practices pass muster? Call a State Bar counsel and request ethics guidance.
Make cyber security a priority. "There are countless stories about businesses being hacked and their customers' information being stolen," writes Peek. "With contactless payment, they're transferring data with their payment. Despite high-profile security breach stories, contactless payment is safer than you think. EMV chip cards and credit card tokenization and encryption are two methods that are safer than traditional credit cards have been in the past. If your customer is confused or worried about their security, take the time to learn about these security measures. Explain them and offer reassurance."
Know the State Bar rules regarding fee disputes. "Rule 1.5 (f) says: "Any lawyer having a dispute with a client regarding a fee for legal services must: (1) at least 30 days prior to initiating legal proceedings to collect a disputed fee, notify his or her client in writing of the existence of the North Carolina State Bar's program of fee dispute resolution; the notice shall state that if the client does not file a petition for resolution of the disputed fee with the State Bar within 30 days of the lawyer's notification, the lawyer may initiate legal proceedings to collect the disputed fee; and (2) participate in good faith in the fee dispute resolution process if the client submits a proper request. Good faith participation requires the lawyer to respond timely to all requests for information from the fee dispute resolution facilitator."
Jay Reeves is author of The Most Powerful Attorney in the World. He practiced law in North Carolina and South Carolina. Now he writes and speaks at CLEs, keynotes and in-firm presentations on lawyer professionalism and well-being. He runs Your Law Life LLC, a training and consulting company that helps lawyers add purpose, profits and peace of mind to their practices. Contact jay@yourlawlife.com or 919-619-2441.