6 Basics of Blockchain for Lawyers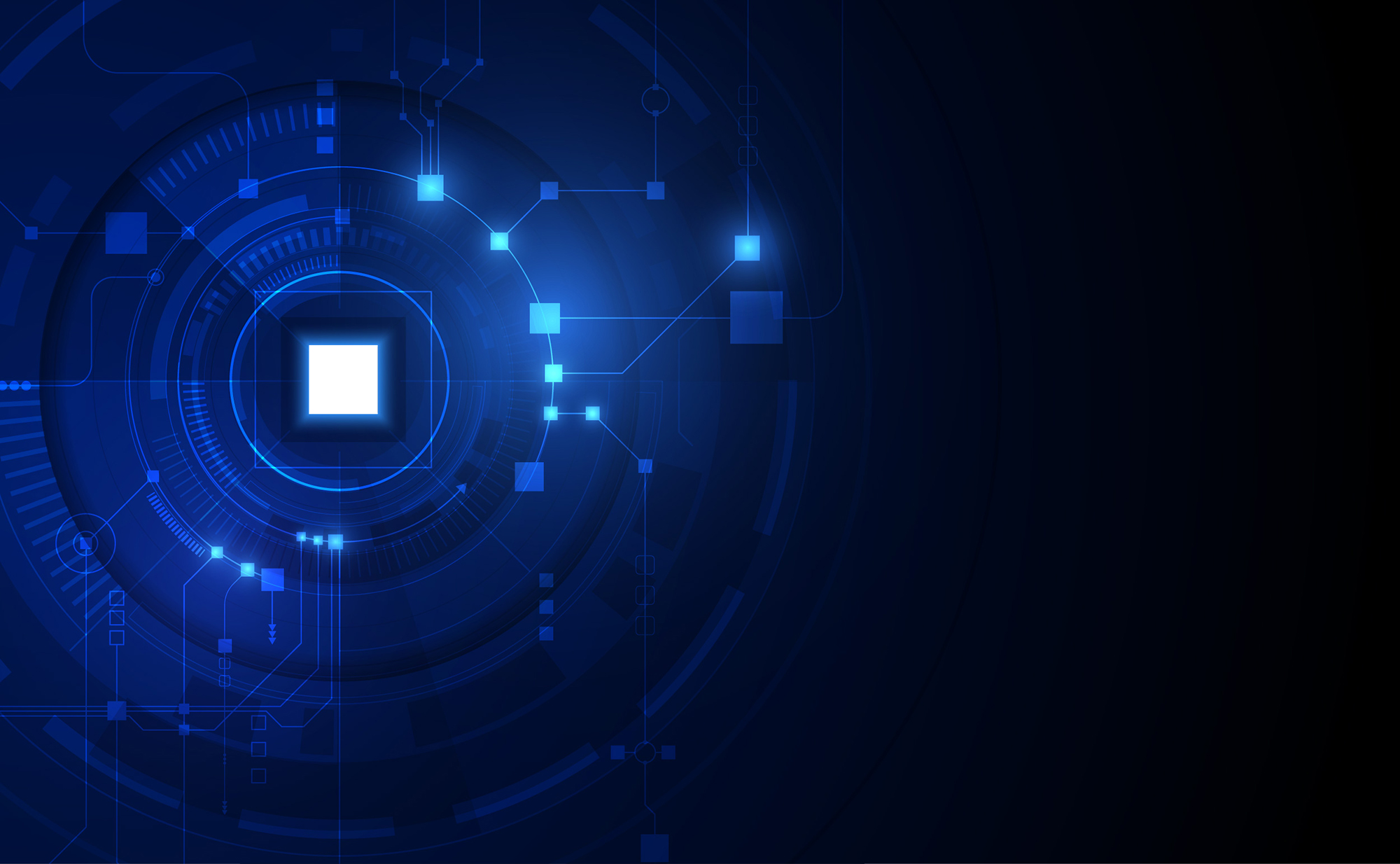 Confused like the rest of the universe about blockchain?
Then what probably won't help is to be told that blockchain is a complex type of distributed ledger technology housed on either a public or private network that records financial transactions without the need of a third-party facilitator.
What might help, though, is to recognize that there are different definitions of what blockchain is, and even experts disagree over what it means and where it's headed.
"Blockchain is still evolving and there are many unknowns about how this technology operates and what role it will play in both the legal industry and general business," according to JD Supra. "Legal professionals are aware of what blockchain is and may even use this technology for some business functions like smart contracts or payment for services via cryptocurrency…. It is time for legal departments to take a deeper dive into blockchain so they can be prepared for what is to come."
Stay on top of emerging technologies when you're insured with Lawyers Mutual. Our Byte of Prevention blog brings you news, tips, tech trends and more. Our Client Services Department is available to help you work through challenges, whether it's building teamwork or improving your bottom line. We're here to keep you safe and successful.
6 Basics Principles of Blockchain
Following is courtesy of JD Supra:
Users can record transactions over a distributed network that is very secure.
Identities of the individuals involved in a transaction are not disclosed.
The network can be either public or private.
The transactions are permanent. The blockchain also creates a recorded transaction history that users can access, but never alter.
Third-party facilitators are unnecessary.
An established protocol instructs computers on the network about when a transaction is verified and should be added to the ledger. This is commonly referred to as mining and is the only way a transaction can become a permanent part of the blockchain.
2019 NC Formal Ethics Opinion 9
Receipt of Virtual Currency in a Law Practice
Opinion rules that a lawyer may receive virtual currency as a flat fee for legal services, provided the fee is not clearly excessive and the terms of Rule 1.8(a) are satisfied. A lawyer may not, however, accept virtual currency as entrusted funds to be billed against or to be held for the benefit of the lawyer, the client, or any third party.
"Virtual currency – most notably, Bitcoin – is increasingly used for conducting business and service-related transactions. Although advocates for and users of virtual currency treat these assets as actual currency, the Internal Revenue Service in 2014 classified virtual currency as property, not recognized currency. See IRS Notice 2014-21, https://www.irs.gov/pub/irs-drop/n-14-21.pdf. Accordingly, for the purpose of determining a lawyer's professional responsibility in conducting transactions related to her law practice using virtual currency, this opinion adopts the IRS's position and views virtual currencies as property, rather than actual currency.


Source: JD Supra and NC State Bar
Jay Reeves is author of The Most Powerful Attorney in the World. He practiced law in North Carolina and South Carolina. Now he writes and speaks at CLEs, keynotes and in-firm presentations on lawyer professionalism and well-being. He runs Your Law Life LLC, which offers confidential, one-on-one consultations to sharpen your firm's mission and design an excellent Law Life. Contact jay@yourlawlife.com or 919-619-2441.