5 Ways to Eliminate ROT in Your Firm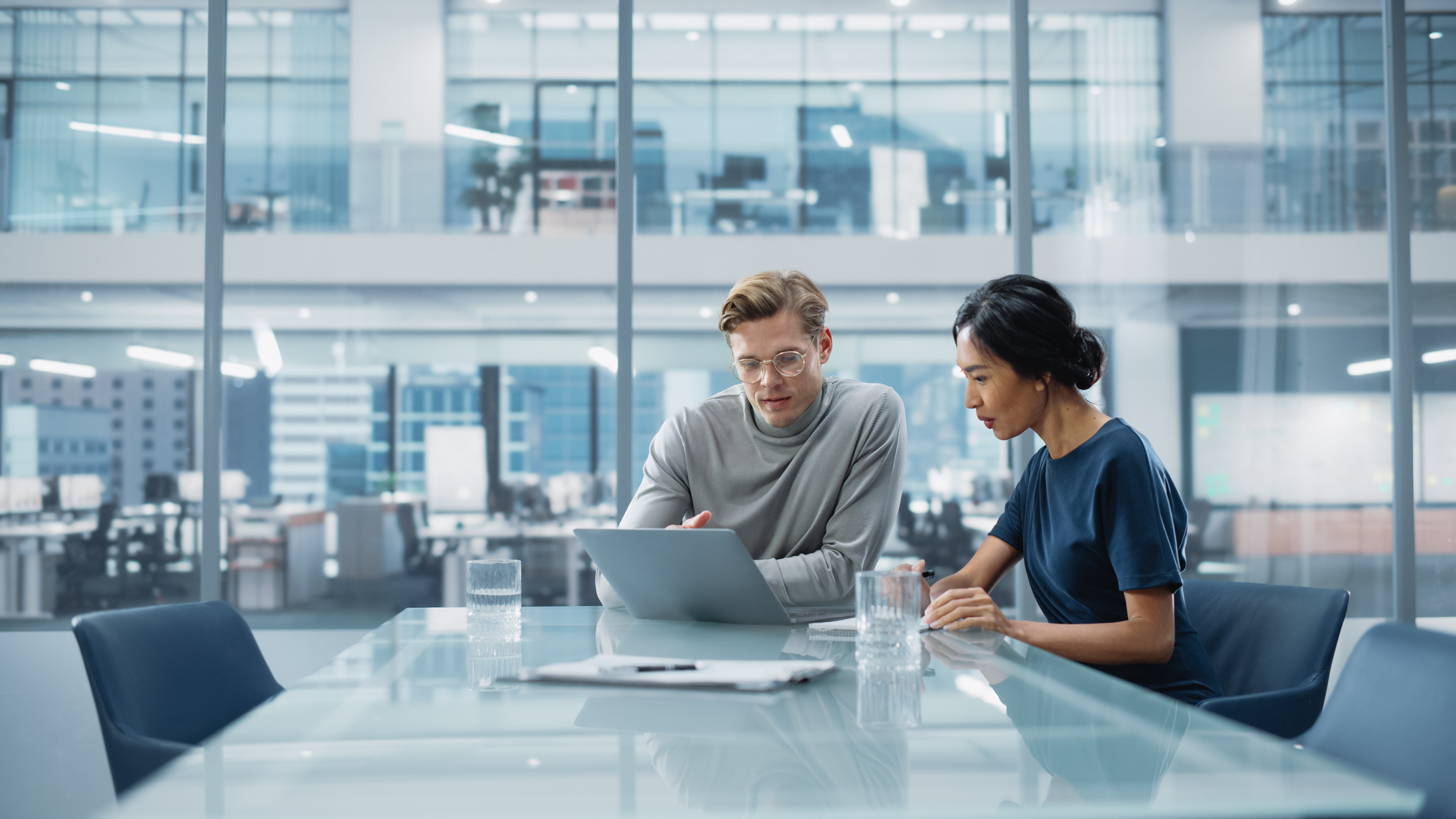 Do you know how much ROT is in your law firm? If not, you should find out.
In the world of information technology, ROT stands for Redundant, Obsolete or Trivial data stored in your firm's system. A high level of ROT could put your firm – and your clients' data – at risk.
"A recent survey found up to 80 percent of electronically stored information is Redundant, Obsolete or Trivial (ROT)," according to this article in JD Supra. "The more ROT data your organization has, the more difficult it is to find the sensitive information you need to protect."
To eliminate ROT, you need a data privacy and governance strategy that covers your computer network, servers and mobile devices.
"[A] strategy has several benefits, including controlling the sprawl of data within your organization, enforcing information security policies and identifying where sensitive data within your organization lives," according to JD Supra. "An effective InfoGov strategy is also designed to support downstream needs, including legal holds and eDiscovery."
Everyone makes mistakes. When it happens to you, Lawyers Mutual has your back. For nearly half a century, Lawyers Mutual has been the smart choice for professional liability coverage for North Carolina attorneys. We cover the state from Murphy to Manteo. We insure large firms, solo practitioners and everyone in between. We help new lawyers enter the profession with confidence, and we help keep seasoned veterans safe and successful. The numbers speak for themselves. Lawyers Mutual has been in business since 1977, making us the only insurance carrier to provide continuous protection over that period. Today we insure more than 8000 lawyers in North Carolina. Most of them will stick with us until they retire. Why? Because they know we are here for them today and will be here tomorrow, bringing protection and peace of mind in turbulent times. Visit our website, give us a call, or ask a colleague why Lawyers Mutual is the smart choice for liability coverage.
5 Tips for Eliminating ROT
"Data is an economic asset that can help firms improve their operations, increase revenue, solidify relationships with clients, produce new revenue streams, improve the quality of current products, establish competitive differentiation, allow innovation, and reduce risks," writes CJ Anderson for Iron Carrot. "Innovative law firms have big goals for improving the client experience through data innovation. The problem is that many law firms struggle with a lack of data maturity and alignment between their strategic objectives and the siloed reality of their data."
Here are some tips for protecting your firm's data:
Conduct a Firm Data Privacy Assessment. Use in-house IT, an outside vendor, or contact Lawyers Mutual's law practice advisor Erik Mazzone.
Create a "Privacy First" culture. This starts at the top and includes every member of your team.
Perform a phishing awareness scan. Companies like KnowBe4 can monitor your email security and alert you to vulnerabilities.
Tear down silos. "Bring your leadership together to create a shared vision for what they want the firm's data to be and do," recommends Iron Carrot. "Encourage them to focus on their data commonalities, not the data outliers, and draw a clear line between the data vision and the firm's strategic goals."
Focus on education and training. Your firm's data is only as secure as the weakest link in your organization.
Sources:
Why is data governance important for law firms? : Iron Carrot
Here's Five Steps to Minimize Your Organization's Privacy Risks | OpenText - JDSupra
Why choose Lawyers Mutual for your financial protection? One reason is experience. Lawyers Mutual has been in business since 1977 and insures more than 8000 lawyers in North Carolina. We've been providing continuous protection from professional liability to NC lawyers longer than any other insurance company. Another reason is stability. The company's financial strength is absolute. Since 1999, Lawyers Mutual has paid dividends fourteen times, with more than $8 million dollars returned to policyholders since 2011. Want even more reasons? Visit our website, give us a call, or ask a colleague why Lawyers Mutual is the smart choice for liability coverage.