5 Online Marketing Mistakes to Avoid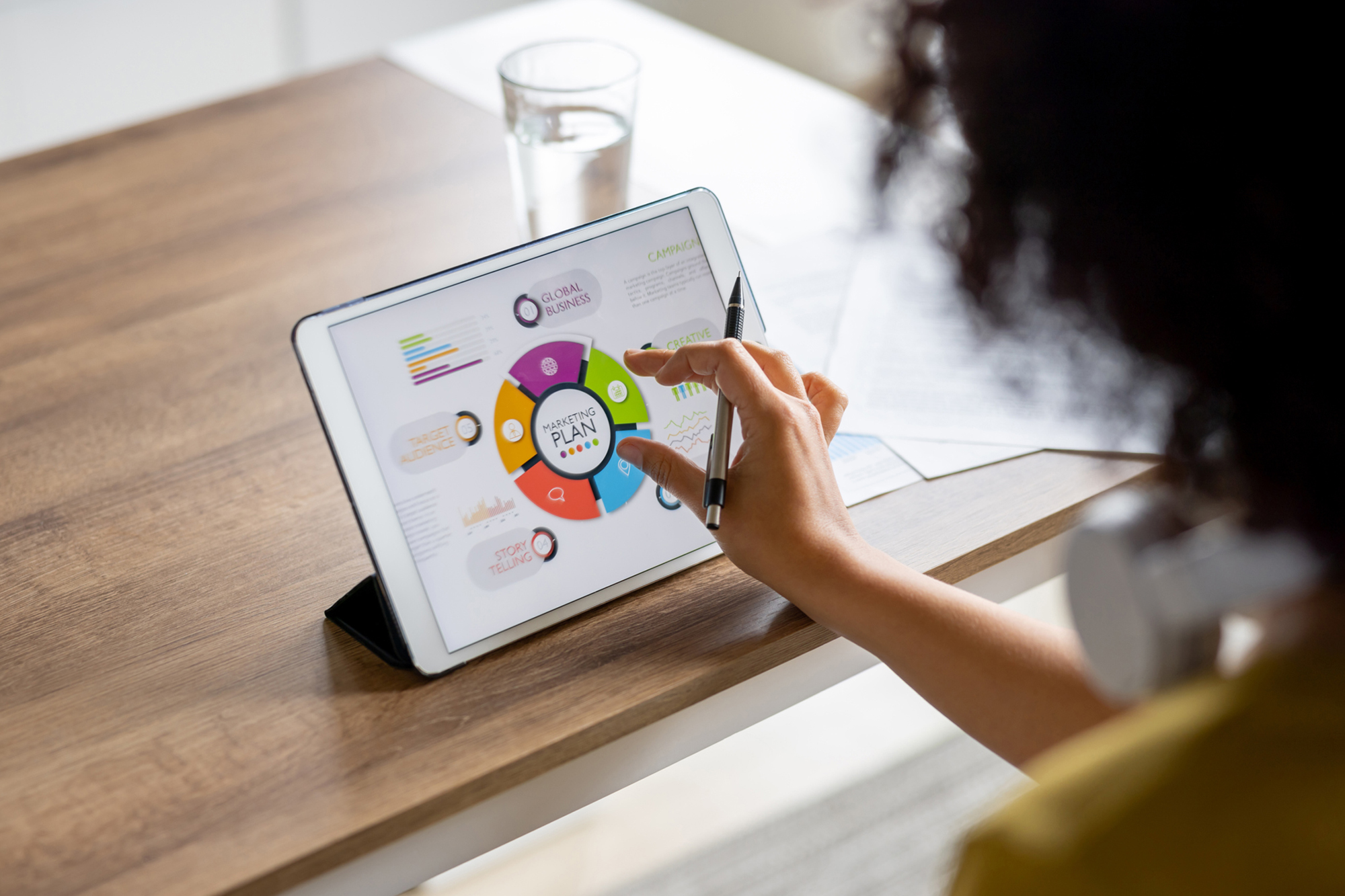 Selling legal services is not like selling widgets.
A bevy of ethical rules and professional restraints limit what lawyers can do and say in marketing their practices.
Some rules – such as the mandatory disclosures required for solicitation letters and prohibitions on touting legal skills in unverifiable ways – are widely known. Others – like the myriad regulations and laws regarding online advertising – are more obscure.
"Most lawyers forget that when we market online, we're not just acting as lawyers with ethics obligations to clients," writes attorney Carolyn Elefant. "We're also operating as ordinary small businesses that are subject to a panoply of laws governing online marketing practices. These rules continue to evolve in breadth and complexity, to address the emergence of new technology tools."
Elefant is the founder and owner of MyShingle, which for 21 years has been a leading resource for solo and small firms. In a recent post. "Five Online Marketing Red Flags That Can Leave You Red-Faced," she unearths some important rules you might know little to nothing about.
One example: CAN SPAM laws regarding email marketing.
"Among other things, a commercial email must identify that the content is an ad, include a valid physical address and give recipients an easy way to opt out," Elefant writes. "A law firm's failure to comply can trigger substantial penalties and be downright embarrassing…. Virtually all reputable commercial email marketing tools (e.g., Mailchimp, Aweber, etc…) bake CAN SPAM Act compliance into their platforms so if you use one of those tools, you should be safe. If not, check the FTC website for rules on CAN SPAM Act compliance."
What would happen to your law practice if you experienced a medical emergency? Who would take care of your clients? What if a key partner dies unexpectedly? What would happen to the firm? If you aren't sure of the answers to those questions, HELP is available. Lawyers Mutual has assembled a rapid response team to Handle Emergency Legal Problems. Led by our in-house claims attorneys and outside counsel, our team has the training and resources to guide you through difficult professional times. Lawyers Mutual HELP will assess your crisis situation and work with you to craft a workable plan for moving forward. Since 1977, Lawyers Mutual has been there for our insureds and their clients. We have provided professional liability protection for NC lawyers longer than any other insurance company. Want to learn other ways Lawyers Mutual can HELP your practice? Visit our website, give us a call, or drop by our office. You'll see why Lawyers Mutual is the smart choice for liability coverage in North Carolina.
Online Marketing No-Nos
Here are some other traps to avoid in your online marketing, courtesy of MyShingle:
No Privacy Policy / Terms of Service on Website. The European Union, GDPR and a growing number of US states have laws requiring transparency and disclosures on using personal data. Users must be allowed to opt out. Here is a resource package offered by MyShingle.
Improper Testimonials and Reviews. Examples: posting fake reviews, demanding positive reviews from employees, threatening someone who posts a bad review, and offering certain discounts in exchange for praise.
Non-compliance with ADA. "Some basics for ADA compliance include using high contrast text and background, alternative text for images, transcripts for audio and video content and making sure the site is both mouse and keyboard accessible," writes Elefant.
Copyright Violations: Make sure you have the lawful right to use the images, logos and content that appear on your website.
SOURCES: Five Online Lawyer Marketing Red Flags That Can Leave Law Firms Red-Faced - My Shingle
Carolyn Elefant, Author at My Shingle
For close to half a century, Lawyers Mutual has been the smart choice for professional liability coverage for North Carolina attorneys. We cover the state from Murphy to Manteo. We insure large firms, solo practitioners and everyone in between. We help new lawyers enter the profession with confidence, and we help keep seasoned veterans safe and successful. The numbers speak for themselves. Lawyers Mutual has been in business since 1977, making us the only insurance carrier to provide continuous protection over that period. Today we insure more than 8000 lawyers in North Carolina. Most of them will stick with us until they retire. Why? Because they know we are here for them today and will be here tomorrow, bringing protection and peace of mind in turbulent times. Visit our website, give us a call, or ask a colleague why Lawyers Mutual is the smart choice for liability coverage.