5 Client Relations Tips for the Holiday Season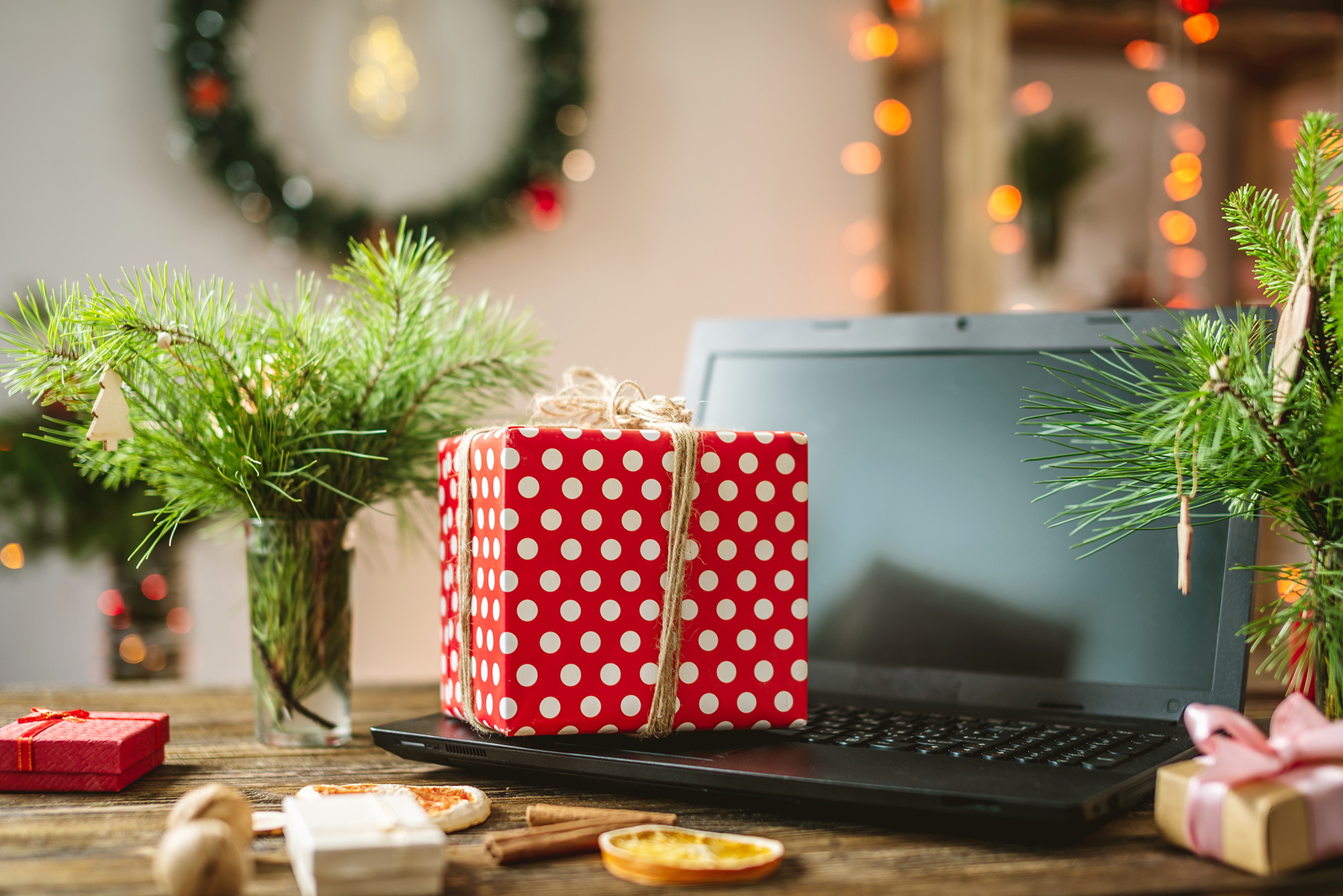 Although this holiday shopping season promises to be more "normal" than the past two years, consumers still say they plan to do most of their buying online.
Businesses of all types are accommodating them by offering curbside pickup, shipping discounts, and expanded ecommerce options.
As a result, retailers predict e-commerce sales will grow 35 percent this year, surpassing the record levels set in 2020.
Meanwhile, stores hit by supply chain disruptions are scrambling to keep their shelves stocked.
What does all this mean for lawyers and firms? Here are three takeaways:
Be flexible. Firms that thrive must adapt how they deliver legal services to meet the changing needs and desires of consumers.
Be diligent. Things are happening slower and taking longer, especially during the holidays. Avoid problems by being proactive and managing your time wisely.
Be empathetic. Everyone is stressed. Acknowledge the anxiety of clients and colleagues. Try to see things from their perspective.
"This year, holiday shopping is expected to start earlier than ever, be more competitive and cause major headaches for retailers, from Main Street mom-and-pop shops to giants like Walmart, Macy's and Target," according to the U.S. Chamber of Commerce. "National retailers and manufacturers have been warning for months that factory, supply chain and shipping delays triggered by the pandemic will make it harder to get goods on the shelves in time for holiday shopping and will drive up prices. Those problems are now starting to trickle down to small and medium-sized retailers as well."
Lawyers Mutual is on your side as you adjust to practicing law post-COVID. Our email newsletter "Practice Reimagined" offers timely tips, pointers and valuable links on wellness, work-life balance and quality of life – delivered straight to your in-box. Lawyers helping lawyers. It's what we've been doing more than 40 years.
5 Client Relations Tips for the Holiday Season
Each holiday season, the business consulting firm KPMG releases a business and shopping outlook. One eye-opening finding from this year's report: almost 70 percent of businesses plan to do more marketing this year.
Below are some ways they're doing that, according to the report. These pointers might also apply to your law practice:
Think more strategically about holiday promotions. "Consider the pressures inflation is having on margin structure. While consumers may expect to pay more, they're also looking for good deals, especially during the holidays. Retailers can navigate both the supply and demand challenges of inflation by taking a strategic approach to revenue growth management. Use analytics to understand what pricing decisions can increase revenue while limiting the impact on margins."
Double down on digital. "New delivery models such as BOPIS; curbside pickup; ship from store; and click-and-collect are here to stay. Optimize an omnichannel approach to meet consumers where, when, and how they want to shop, while carefully monitoring the profitability impact of fulfillment. Retailers can increase market share by demonstrating an exceptional customer experience across each channel."
Encourage shoppers to start early. "Retailers can use digital marketing, promotional events, and social media to their advantage, focusing on loyalty and rewarding their most important customers that start their shopping early. Encouraging shoppers to start earlier in the season will help counter last-minute rush and supply chain bottlenecks."
Prioritize health and safety measures. "Retailers are wise to review and adjust health and safety measures to accommodate the holiday season. Being diligent about exhibiting high safety standards will help protect staff and customers and help make in-store experiences more comfortable."
Exercise agility and adaptability. "Due to ongoing pandemic uncertainty, maintaining flexibility and being ready to pivot operations is key. Shifting consumer shopping behavior may require retailers to scale down in-store staff, while quickly ramping up digital and supply chain resources."
What about your firm? What if anything will you do differently this holiday season to accommodate your clients and staff?
Sources: U.S. Chamber of Commerce and KPMG Retail Advisory
Have you checked out Lawyers Mutual Consulting & Services? Founded by Camille Stell, who also serves as president, LMCS is a subsidiary of Lawyers Mutual. Its mission is to help firms build a modern law practice. It does that by offering expert advice and assistance into law firm trends and best practices. Camille and LMCS helps lawyers and firms create strategic plans and succession plans. A popular speaker and writer, Camille loves to guide lawyers through succession planning and into Life after Law. Contact her today.