4 Tips for Associates Planning a Lateral Move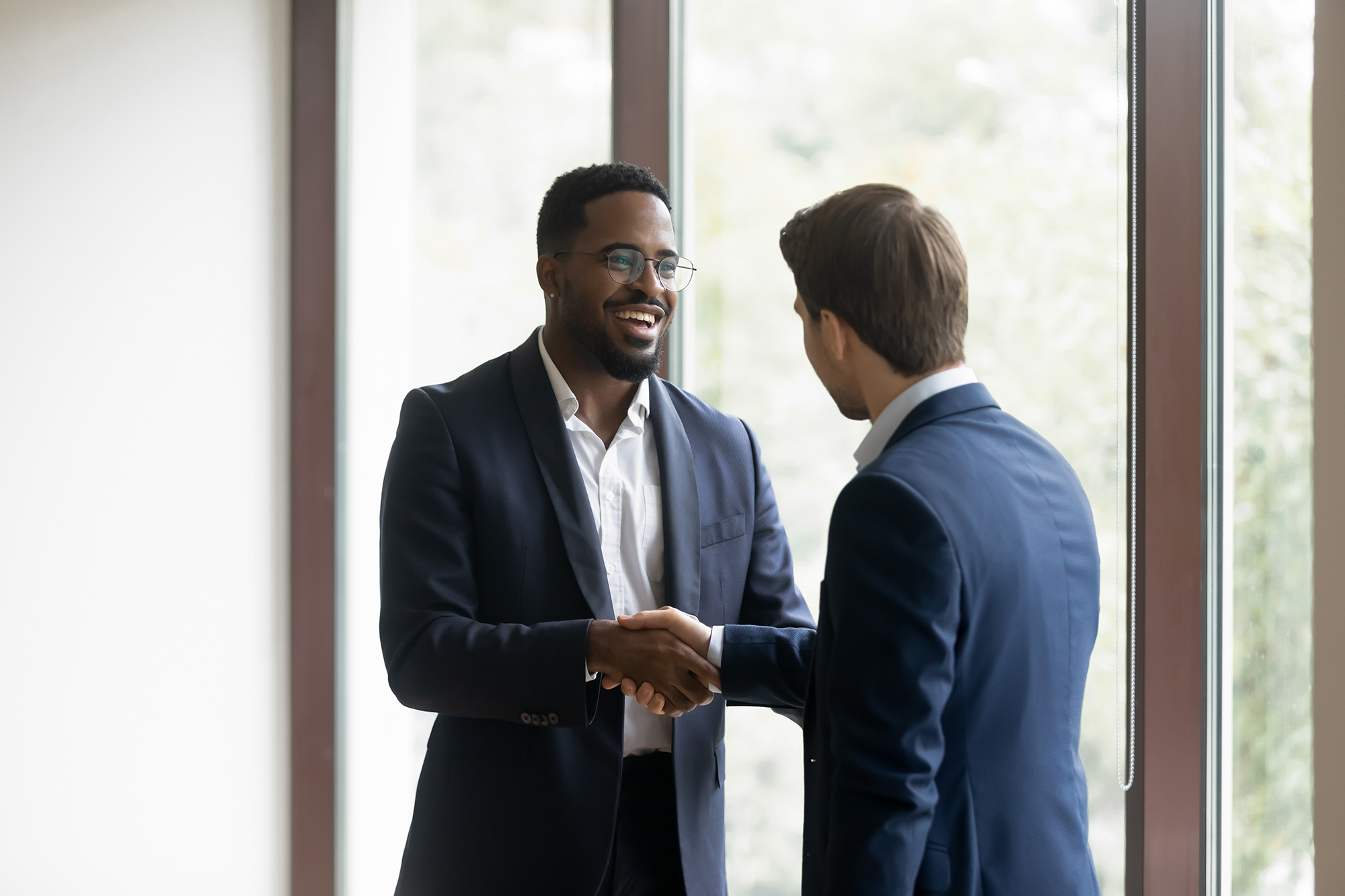 If you're an associate planning a lateral move to an out-of-state law firm, make sure you know the bar licensure requirements of the jurisdiction you're going to.
If that state doesn't have reciprocity, you'll probably have to re-take the bar exam.
Another concern: what will it cost to live in your new state? Even a substantial salary hike could be offset by higher rent, travel and food costs.
"If the compensation package tied to your new job offer is significantly more than what you're making now, it may feel like a windfall," writes legal recruiter Matthew Telford in this ABA Journal article. "But before you start envisioning your new-and-improved lifestyle, take a minute to consider the cost of living (e.g., housing, transportation, food and health care) in the area to which you're moving. For example, the median price for a three-bedroom home in Jacksonville, Florida, is $276,954 while this figure jumps to a whopping $979,637 in Orange County, California. So, relocating from Jacksonville to Anaheim means your dollar won't stretch nearly as far."
Here's a neat cost-of-living calculator from NerdWallet.
Read What Associates Have to Know About Making a Lateral Move to a New Market Out of State by Matthew Telford, a legal recruiter with Major, Lindsey & Africa in the ABA Journal here.
Lawyers Mutual can help you navigate the new normal. Our email newsletter "Practice Reimagined" offers timely tips, pointers and valuable links on wellness, work-life balance and quality of life – delivered straight to your in-box. Lawyers helping lawyers. It's what we've been doing more than 40 years.
4 Key Considerations in a Lateral Move
Here are four important things to consider before accepting a lateral offer, compliments of Matthew Telford and the ABA Journal (all quotes are from the cited ABA Journal article):
Licensing requirements. "Unfortunately, reciprocity is not a standardized process across the United States. Although the American Bar Association has set guidelinesfor accepting outside attorneys, it's up to each individual state to set its own rules…. All states that participate in reciprocity will require you to be in good standing with your current state's bar association."
Substantive law in the new state. "State laws can differ greatly, and depending on your practice area, relocating to a new state could mean major changes in the way you practice," writes Telford. "It's your responsibility to understand the laws and regulations that impact your clients. You'll likely need to invest at least some time and effort in getting familiar with your new state's laws and ethics and learning new court rules. Employers will expect you to operate at your class level and become familiar with local procedure quickly."
New networking channels. "It can feel daunting leaving the safety net of your professional network when you relocate," writes Telford. "After all, you've spent years nurturing that network over countless internal meetings, industry events and casual conversations by the watercooler. Get involved in your new community by joining local boards or committees or volunteering for charitable endeavors. Meet other legal professionals by attending area networking events. Then, once you've made some contacts, make it a point to stay in touch via phone, email or social media and schedule occasional coffee meetups."
Moving and relocation costs. "According to HomeAdvisor, hiring movers costs an average of $1,362, but can be impacted by how far you're moving, the size of your residence, the time of year, and how much you're transporting in terms of belongings," writes Telford. "Your new employer may be willing to cover the costs of moving. According to a survey by Allied, approximately 26.4 percent of people relocating for a job received some coverage for moving expenses, and 15.75 percent of survey participants received assistance with temporary living costs."
Source: ABA Journal
Have you checked out Lawyers Mutual Consulting & Services? Founded by Camille Stell, who also serves as president, LMCS is a subsidiary of Lawyers Mutual. Its mission is to help firms build a modern law practice. It does that by offering expert advice and assistance with law firm trends and best practices. Camille and LMCS help lawyers and firms create strategic plans and succession plans. A popular speaker and writer, Camille loves to guide lawyers through succession planning and into Life after Law. Contact her today.