4 Things Every Retiring Attorney Should Know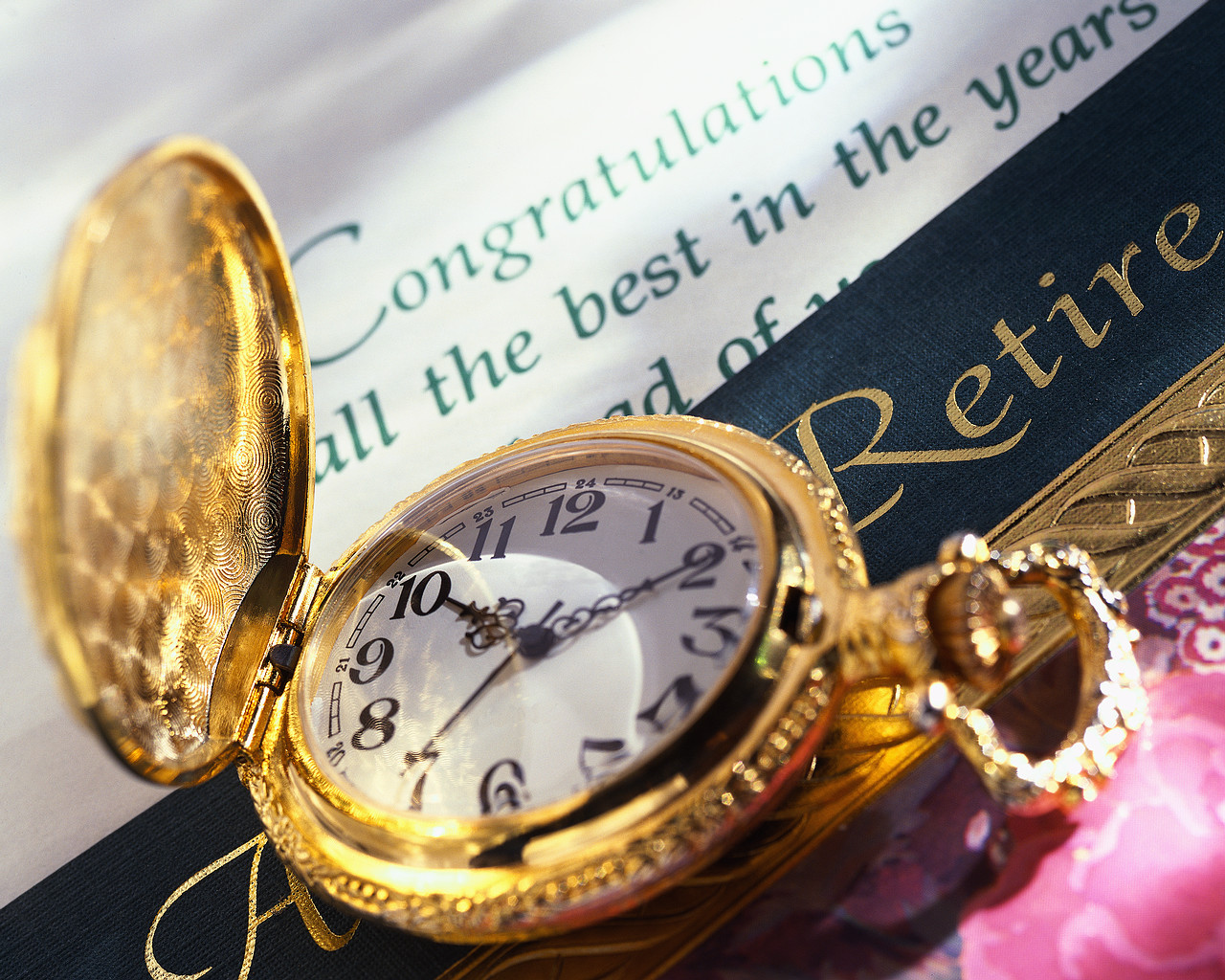 When should older lawyers step aside and let the younger generation have their day in the sun?
And what should a lawyer do in retirement? How to keep from going stir-crazy?
These are hard questions. There are no easy or pat answers. Sometimes simply asking them can stir up uncomfortable emotions.
But they are important, and they deserve thoughtful consideration.
Recently I read a great blogpost on how to retire from the law with ease and grace. It was written by Robert "Bob" Minto, who was stepping down as CEO of Attorneys Liability Protection Society – a bar-related malpractice company that insures lawyers in South Carolina and many other states.
Here are some excerpts:
My own feelings about the change proved interesting as I have wafted from regret to resolution, to joy and back.
In 1973 when I started practice I remember a number of really old lawyers that still practiced, and I remember thinking, how can we let them do this? They were great guys, but the skill set was not current and the memory just wasn't what it used to be….
We need the best and the brightest, most current and talented regardless of age in the legal profession….
My family and the law have been my life. This has not left a lot of time to develop many hobbies….
Younger doesn't always mean better, in fact experience looms huge in defining a lawyer's abilities. My generation of lawyers has a lot of good law left in us and we have a world of people out there who could use our skills.
Staying Busy After Taking Down the Shingle
Bob suggests ways retiring lawyers can keep on making a difference:
Volunteer for pro bono assignments;
Work with returning veterans and their families;
Help the homeless;
Offer a hand to local legal aid lawyers and public defenders;
Pick a favorite charity and roll up your sleeves.
And Bob practices what he preaches. Rather than simply sailing off into the sunset, he is continuing to put his considerable experience and skills to use as Executive Board Chair of ALPS. And he is working with local district court judges on a project to help un-clog court calendars by assisting pro se parties in domestic relations cases.
4 Risk Management Resources for Retiring NC Lawyers
"In the end, we all need to find our own exit strategies," Minto writes. "Thinking about how and when to end a practice or an active legal career doesn't come up on the top ten things a lawyer wants to contemplate. But, like death and taxes, it will eventually stare us in the face. Think about it before the reality smacks you in the face."
Jay Reeves a/k/a The Risk Man is an attorney licensed in North Carolina and South Carolina. Formerly he was Legal Editor at Lawyers Weekly and Risk Manager at Lawyers Mutual. He plans to never retire. Contact jay@lawyersmutualnc.com, phone 919-619-2441.
Source: ALPS http://www.alps411.com/blog/the-view-from-the-corner-office-2/knowing-when-to-hold-um-and-when-to-fold-um-a-dilemma-for-boomer-lawyers?goback=%2Egde_1780513_member_251315480