4 Simple Steps for Better Law Firm Communication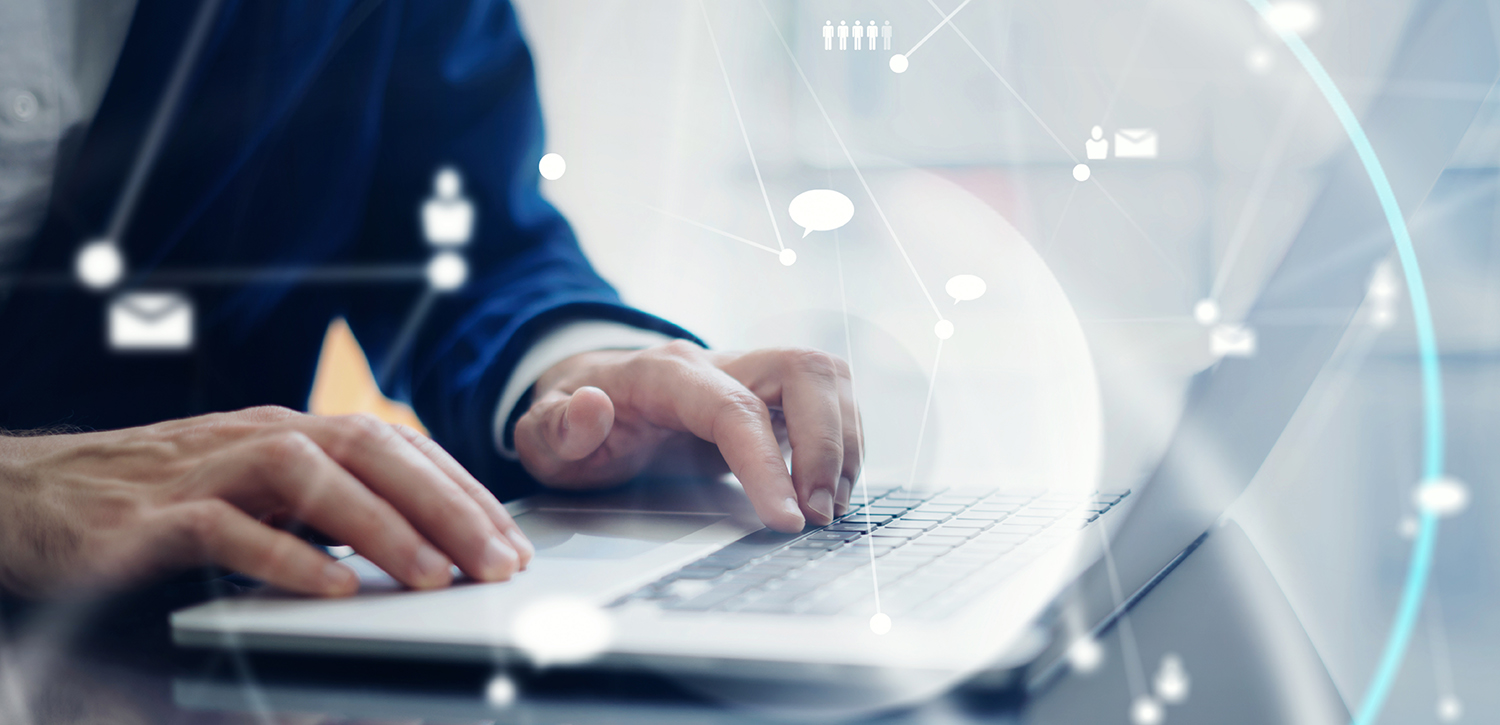 One lesson COVID has made loud and clear is the importance of clear, candid, and consistent communication in the law office.
It's essential for your firm's survival in these days of remote work, Zoom hearings, and health and safety concerns.
"Our responsibilities haven't changed, just our work setting," writes Nicholas Morphus for the Motley Fool Blueprint. "However, it's easy for communication to slip to the wayside while your team is separated. Instead of seeing this as an obstacle, why not use this opportunity to strengthen your team's communication?"
Following are four steps Morphus suggests for doing just that.
Strengthen all aspects of your law practice by maintaining professional liability insurance coverage with Lawyers Mutual. Our email newsletter "Practice Reimagined" offers timely tips, pointers and valuable links to help you navigate the new normal.
Communication Tip #1: Have written guidelines. "No one wants to see important emails coming in at three in the morning or feel as though they must be available at all hours of the day," says Morphus. "A communication plan with your team which establishes guidelines, hours of availability, and meeting schedules weeds out many of the potential pitfalls of remote communication. These guidelines ought to be accessible through a centralized document that is sent out to all team members."
Bonus: A written plan will help set reasonable expectations and avoid needless conflicts.
Communication Tip #2: Use collaboration tools. Among the products Morphus recommends are team chat apps like Slack or Microsoft Teams, and project management platforms like monday.com and Trello.
"Sure, it's possible to manage all of your team communication through phone calls and emails, but that's not the most effective way to keep everyone on track and in the loop," says Morphus. "We've all been there with important information lost in email threads and the nightmares of conference calls. Collaboration software is the perfect way to manage your team, host written communication, and schedule or host video conference calls."
Bonus: with team chat tools, you can send direct messages, create chat groups, and host video conferences.
Communication Tip #3: Hold meetings – virtually or in person – at least weekly. "There's nothing quite like getting some face time with your team," writes Morphus. "Virtual meetings not only give you and your team the opportunity to freely discuss issues and ideas in an open format, but you get the added benefits of reading facial expressions and body language."
Bonus: regular video get-togethers will reduce the risk of something slipping through the cracks.
Communication Tip #4: It's not all about work. "It's important to try to make your team communications about something other than work. Even if it's just a check-in to see how everyone is holding up, showing your employees or teammates that you care about them outside of just the confines of work is very comforting. Try something fun like hosting a happy hour call with your team complete with games and good conversation."
Bonus: as an icebreaker or team-building exercise, consider a fun virtual game like Fibbage.
Jay Reeves is author of The Most Powerful Attorney in the World. He practiced law in North Carolina and South Carolina. Now he writes and speaks at CLEs, keynotes and in-firm presentations on lawyer professionalism and well-being. He runs Your Law Life LLC, which helps lawyers add purpose, profits and peace of mind to their practices. Contact jay@yourlawlife.com or 919-619-2441.