3 Ways to Boost Positivity and Professionalism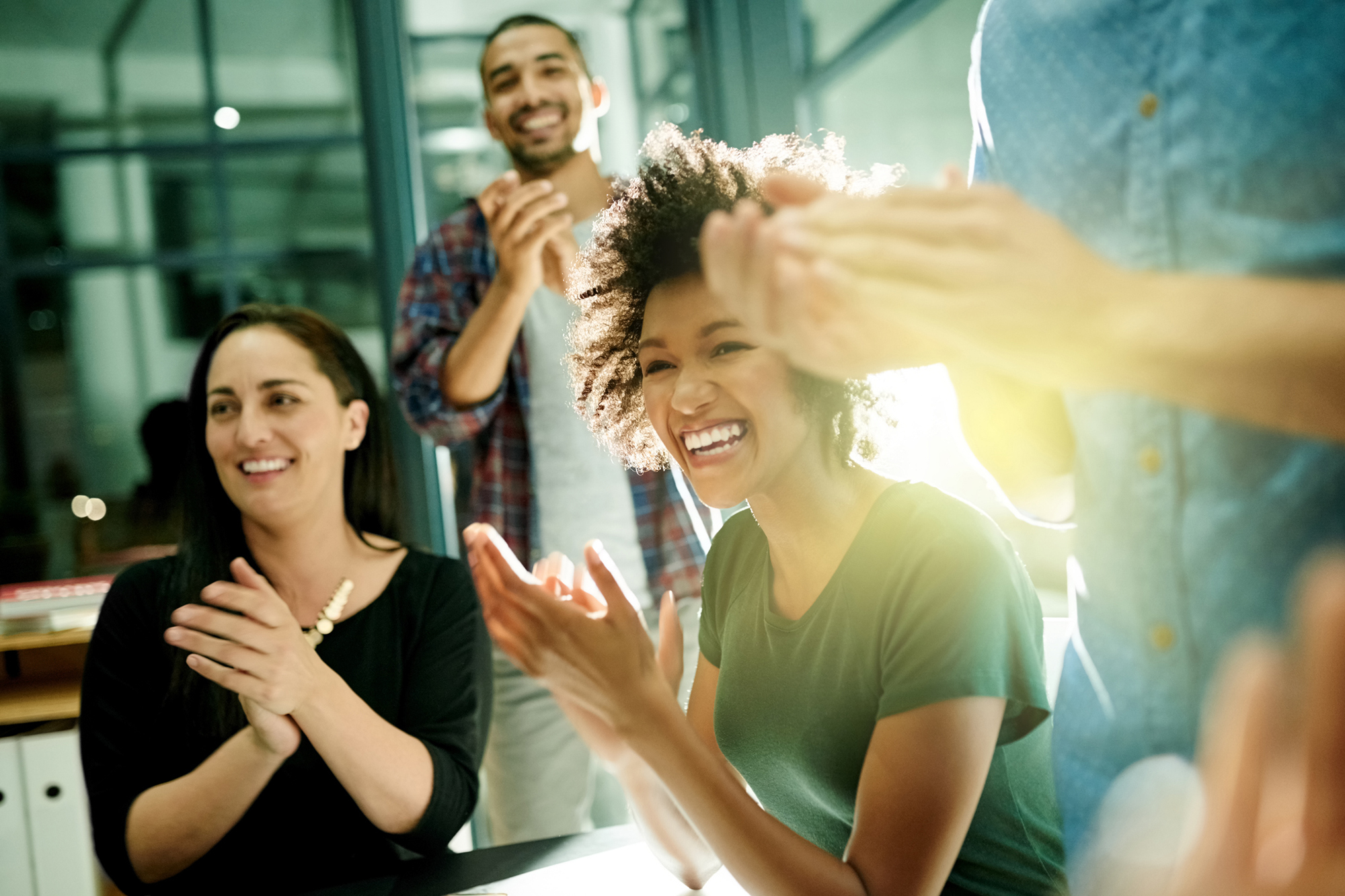 Where do you stand on lawyer jokes? Do you take it personally when someone disparages what you do? Does it take a thick skin to be successful in the law?
These and similar questions ran through my mind after I read a post on the NCBA BarBlog written by Greensboro attorney Adam Linett titled How to Promote a Positive View of Lawyers.
What I like about it is that the author keeps it simple.
Rather than suggest a raft of changes that should be made to the profession in general and our personalities in particular, Linett offers three simple suggestions for turning lemons into lemonade.
"We may not all be Atticus Finch, but we can inspire others and honor our profession by keeping our word, being punctual, and promoting resolutions," he writes. "By individually doing our best to set a good example, we can collectively rescue our profession from the negative perceptions that surround it."
Keep reading for more highlights from Adam's post.
For close to half a century, Lawyers Mutual has been the smart choice for professional
liability coverage for North Carolina attorneys. We cover the state from Murphy to Manteo. We insure large firms, solo practitioners and everyone in between. We help new lawyers enter the profession with confidence, and we help keep seasoned veterans safe and successful. The numbers speak for themselves. Lawyers Mutual has been in business since 1977, making us the only insurance carrier to provide continuous protection over that period. Today we insure more than 8000 lawyers in North Carolina. Most of them will stick with us until they retire. Why? Because they know we are here for them today and will be here tomorrow, bringing protection and peace of mind in turbulent times. Visit our website, give us a call, or ask a colleague why Lawyers Mutual is the smart choice for liability coverage.
How to Turn Perceptions Around
Honor your word. "People from all backgrounds hate being lied to and hate being manipulated. And it does not take years of education to see whether a person is genuine and trustworthy. This advice is especially true for young attorneys because a good reputation can be very easy to lose. When you deal with the same people daily – say, in a criminal defense practice – your reputation with the same group of prosecutors (and other defense attorneys) is paramount," writes Linett.
Be on time. "Yes, we are all busy. [But] our failure to respond timely or appropriately to another lawyer or the court may say a lot about what we think about them. On the other hand, a professional and timely response costs us very little."
Promote resolutions, not conflicts. "It is easy to get tied emotionally to a client's position. However, our clients hire us to provide objective legal advice and obtain a resolution," writes Linett. "Our purpose should focus on our clients' needs and cases, not self-promotion."
SOURCE: How to Promote a Positive View of Lawyers and the Legal Profession – NCBarBlog
What would happen to your law practice if you experienced a medical emergency? Who would take care of your clients? What if a key partner dies unexpectedly? What would happen to the firm? If you aren't sure of the answers to those questions, HELP is available. Lawyers Mutual has assembled a rapid response team to Handle Emergency Legal Problems. Led by our in-house claims attorneys and outside counsel, our team has the training and resources to guide you through difficult professional times. Lawyers Mutual HELP will assess your crisis situation and work with you to craft a workable plan for moving forward. Since 1977, Lawyers Mutual has been there for our insureds and their clients. We have provided professional liability protection for NC lawyers longer than any other insurance company. Want to learn other ways Lawyers Mutual can HELP your practice? Visit our website, give us a call, or drop by our office. You'll see why Lawyers Mutual is the smart choice for liability coverage in North Carolina.