25 Rules of Civil Behavior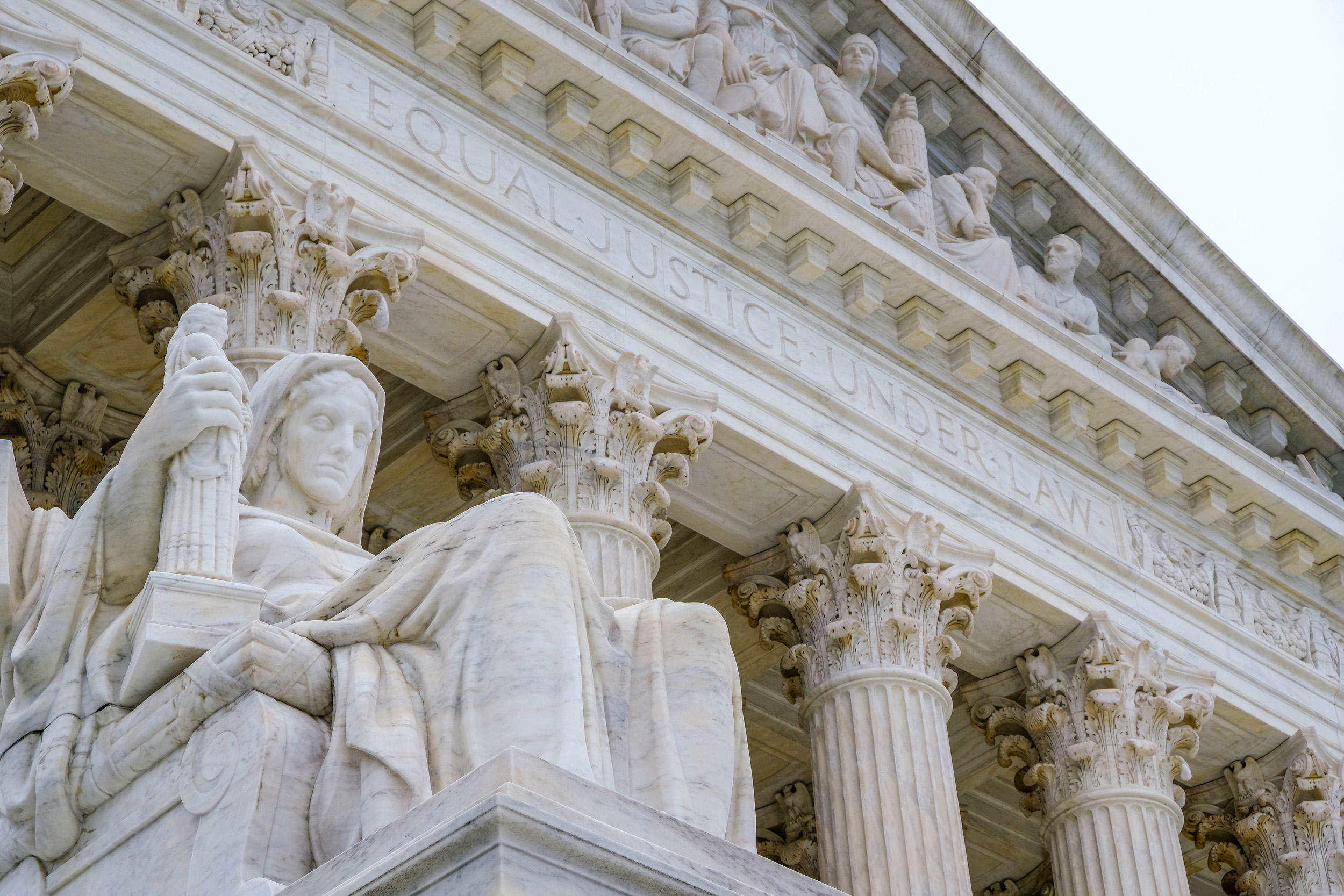 If ever there was a time when civility was needed, it's now.
So let's take a moment to see what the NC Rules of Professional Conduct have to say about the subject:
"The legal system provides a civilized mechanism for resolving disputes, but only if the lawyers themselves behave with dignity," according to the Preamble of the RPCs. "A lawyer should demonstrate respect for the legal system and for those who serve it, including judges, other lawyers, and public officials…. Although a matter is hotly contested by the parties, a lawyer should treat opposing counsel with courtesy and respect…. A lawyer should use the law's procedures only for legitimate purposes and not to harass or intimidate others.... A lawyer's word to another lawyer should be the lawyer's bond. As professional colleagues, lawyers should encourage and counsel new lawyers by providing advice and mentoring; foster civility among members of the bar by acceding to reasonable requests that do not prejudice the interests of the client; and counsel and assist peers who fail to fulfill their professional duties because of substance abuse, depression, or other personal difficulties."
Stay on top of your game by maintaining professional liability coverage through Lawyers Mutual. Throughout these trying times, we'll bring you timely tips, pointers and best practices for keeping your firm safe and successful. It's what we've been doing for North Carolina lawyers since 1977.
Choosing Civility: 25 Rules of Considerate Conduct
In 2002, writer/philosopher Pier Massimo Forni – founder of The Civility Institute at Johns Hopkins – wrote an unassuming little tome called Choosing Civility: 25 Rules of Considerate Behavior.
The book went on to become something of a minor classic. It outlines 25 "rules" that combine etiquette and ethics. Forni believed these principles are indispensable to an orderly society, and that people who follow them enjoy happier and more effective lives. Here are the 25 rules:
Pay attention
Acknowledge others
Think the best
Listen
Be inclusive
Speak kindly
Don't speak ill
Accept and give praise
Respect even a subtle "no"
Respect others' opinions
Mind your body
Be agreeable
Keep it down (and rediscover silence)
Respect other people's time
Respect other people's space
Apologize earnestly
Assert yourself
Avoid personal questions
Care for your guests
Be a considerate guest
Think twice before asking for favors
Refrain from idle complaints
Accept and give constructive criticism
Respect the environment and be gentle
Don't shift responsibility and blame
Jay Reeves is author of The Most Powerful Attorney in the World. He practiced law in North Carolina and South Carolina. Now he writes and speaks at CLEs, keynotes and in-firm presentations on lawyer professionalism and well-being. He runs Your Law Life LLC, a training and consulting company that helps lawyers add purpose, profits and peace of mind to their practices. Contact jay@yourlawlife.com or 919-619-2441.