14 Fun Valentine's Day Facts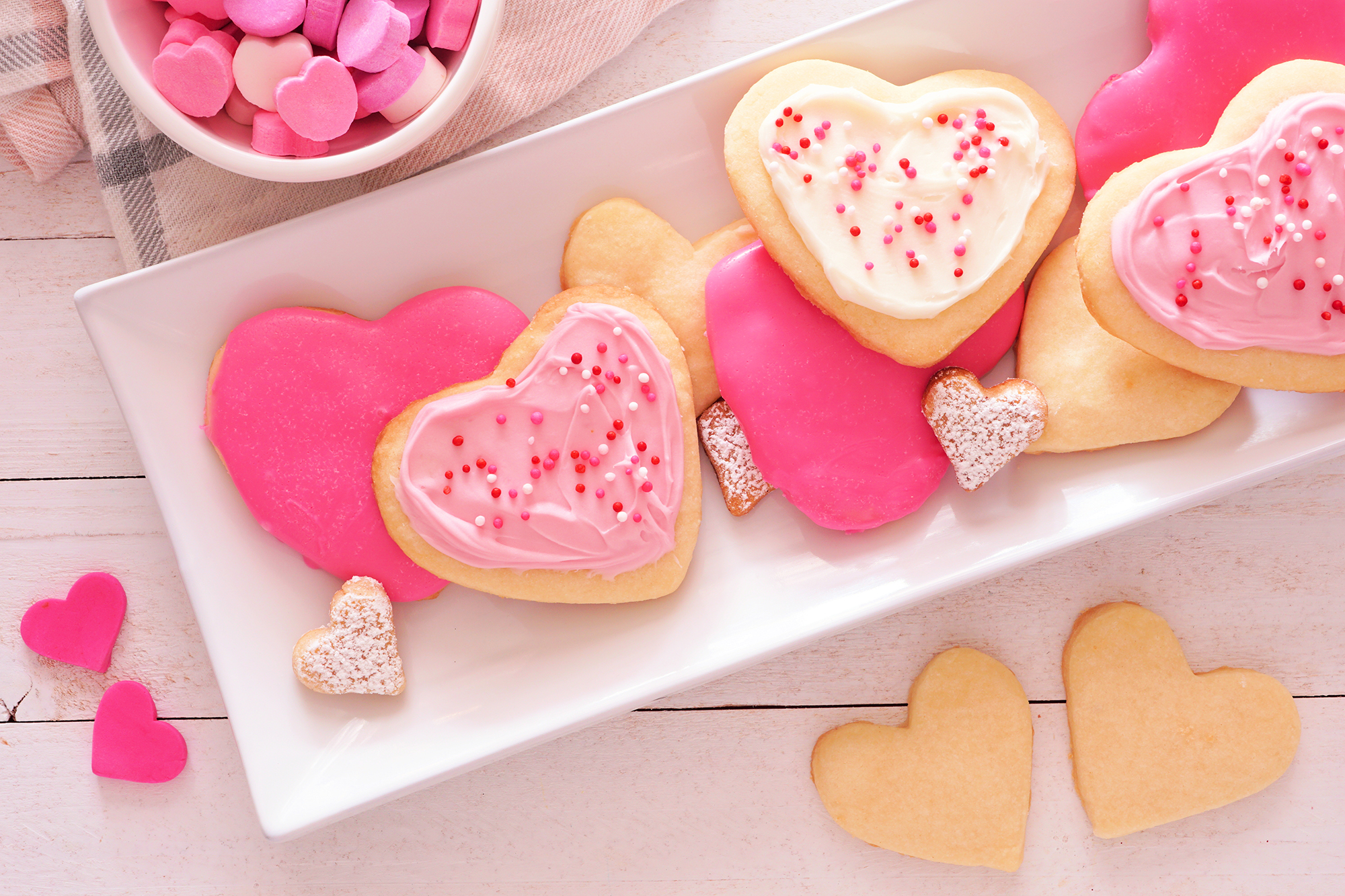 Valentine's Day is a time of hearts, love and chocolate, but did you know the holiday began as a pagan fertility festival?
The celebration of Lupercalia is believed to have begun in Rome some 2600 years ago to honor Faunus, the Roman god of agriculture. And it was a pretty rowdy affair.
Also: did you know the oldest report of a Valentine's card dates back to the early 1400s, when an imprisoned French duke wrote a letter to his wife, in which he declared his love for his "very gentle Valentine."
Below are 14 fun Valentine's Day Facts to impress your beloved.
Lawyers Mutual is on your side as you adjust to practicing law post-COVID. Our email newsletter "Practice Reimagined" offers timely tips, pointers and valuable links on wellness, work-life balance and quality of life – delivered straight to your in-box. Lawyers helping lawyers. It's what we've been doing more than 40 years.
Fun Valentine's Day Facts
Cupid was known by the ancient Greeks as Eros, the god of love. He had two arrows: one for love and one for hate.
There have been numerous St. Valentines throughout history. Three had special feast days in their honor. Historians think either Valentine of Rome or Valentine of Terni was the real-life inspiration for Valentine's Day.
Although people have been exchanging Valentine's cards for centuries, it wasn't until the 1840s that cards began being mass-produced and marketed by Esther Howland, known as the Mother of the American Valentine.
Thousands of cards are received each year in Verona, Italy addressed to "Juliet" in honor of Shakespeare's classic tale. Each letter is personally answered by a volunteer with the Juliet Club, with a prize going to the most romantic missive.
Richard Cadbury is credited with popularizing (and profiting from) the practice of giving boxes of chocolates to one's sweetheart.
In the 1800s, people in the UK would send "vinegar valentines" – also called penny dreadfuls – to unwanted suitors.
Red roses became a Valentine's tradition in the 17th century, when King Charles II of Swedenproclaimed them the flowers of love.
The phrase "wearing your heart on your sleeve" has a literal origin: men in the Middle Ages would affix the name of their beloved on their shirtsleeves.
More than $20 billion is spent each year in the US on Valentine's Day gifts, with $2.4 billion doled out for candy alone.
Fifty-five percent of Americans participate in the holiday by exchanging cards and gifts. Three percent of pet owners give their pets a Valentine's card or gift.
Close to 150 million Valentine's cards are sent each year, according to Hallmark, making February 14 the second most popular day for greeting cards, trailing only Christmas.
Teachers receive the most Valentine's cards each year, followed by children, mothers and wives.
Sweetheart candies were original lozenge-shaped. They began being imprinted with messages in the late 1800s, and soon afterwards were retooled as heart-shaped.
Using X as a sign of a kiss dates back to the ancient custom of kissing one's signature on a book, letter or important document.
Sources: 22 Fascinating Valentine's Day Facts 2022 - History of Valentine's Day (goodhousekeeping.com) and Valentine's Day Facts - HISTORY
Have you checked out Lawyers Mutual Consulting & Services? Founded by Camille Stell, who also serves as president, LMCS is a subsidiary of Lawyers Mutual. Its mission is to help firms build a modern law practice. It does that by offering expert advice and assistance into law firm trends and best practices. Camille and LMCS helps lawyers and firms create strategic plans and succession plans. A popular speaker and writer, Camille loves to guide lawyers through succession planning and into Life after Law. Contact her today.