10 Things to Know About Reporting Malpractice Claims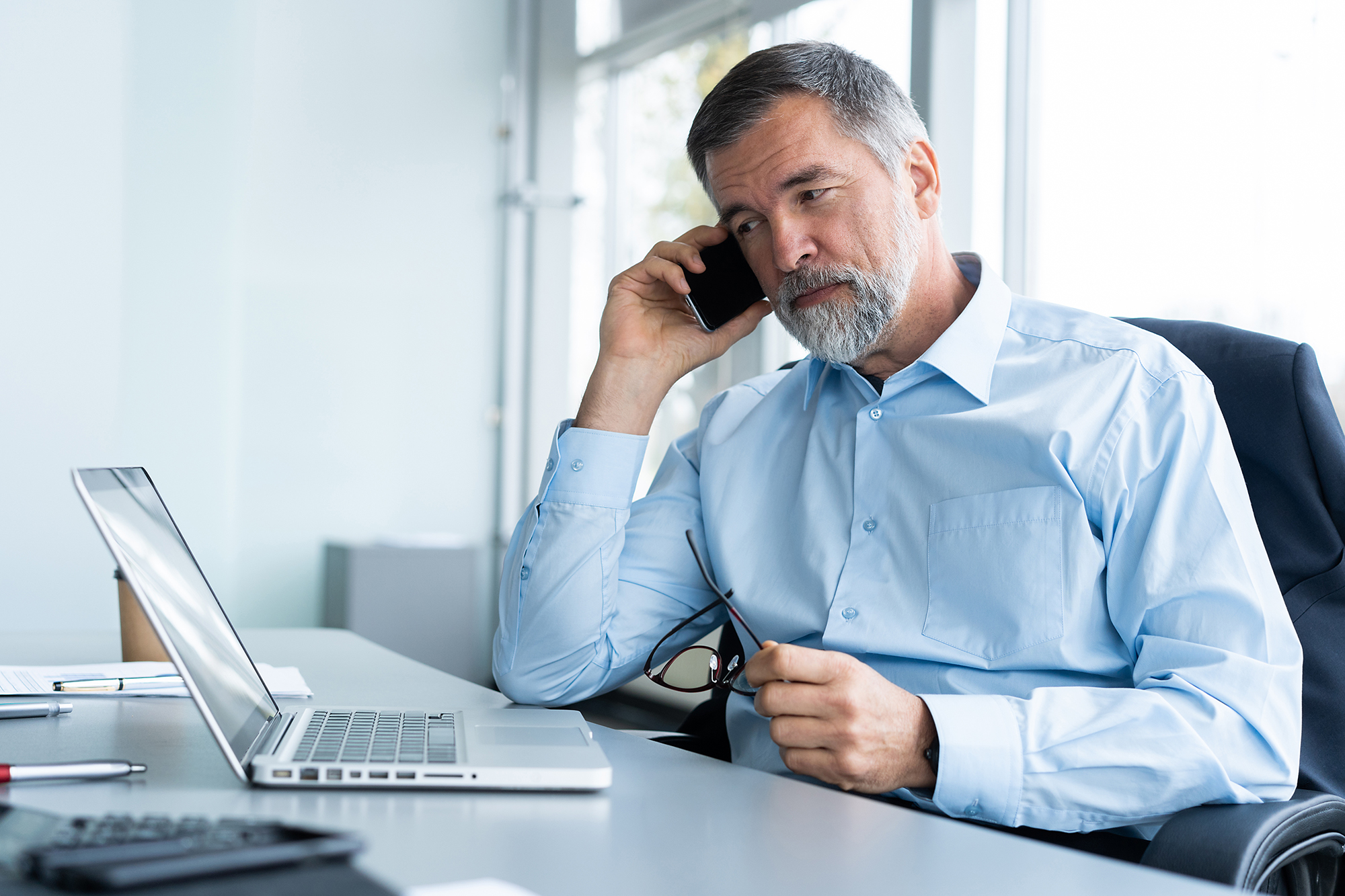 Thinking you might have made a mistake in a case can keep you up at night.
Getting sued for legal malpractice can be a full-blown nightmare.
That's why it's important to know what your professional liability insurance policy covers and what it excludes. Just as important is understanding your obligation to report actual and potential claims to your carrier as soon as you know about them.
"Your Lawyers Mutual policy requires you to report any act or omission that might reasonably lead to a claim against you," according to the Lawyers Mutual website. "That is a broad requirement. You must report both actual and potential claims. Some problems, such as blown deadlines, clearly must be reported. Other obvious triggers: default judgment entered against your client; missed statute of limitation; missed lien in a title search; case dismissed because the wrong party was named; case dismissed because of improper service; threatening or complaining letter from client; State Bar grievance filed."
Lawyers Mutual has been providing peace of mind to North Carolina lawyers since the 1970s. We were the first lawyer-owned legal malpractice insurance provider in the country. Lawyers helping lawyers. It's what we've been doing more than 40 years.
10 Things to Know About Reporting Malpractice Claims
The following is from the Lawyers Mutual website and applies to legal professional liability policies issued by Lawyers Mutual.
When in doubt, report. You must report both meritorious and groundless claims. Even though you haven't yet been sued, you must still report it.
Claims-made coverage. Your Lawyers Mutual policy is a Professional Liability Claims-Made Policy. This means that only those claims that are actually reported to Lawyers Mutual during the one-year policy period will be eligible for coverage, regardless of when the mistake occurred.
Report promptly. You should report a claim or a potential claim to Lawyers Mutual as early as possible, for two reasons. First, late reporting may result in a lack of coverage under your policy. Second, incidents that are reported early can frequently be repaired.
Start with a phone call. The easiest way to initiate the claims reporting process is to pick up the telephone and call our claims staff at 800.662.8843. The phone call must be followed by a written report before a claim is considered properly reported under the policy.
Claims must be reported in writing. You will be asked to provide a narrative that summarizes the nature of your representation and the circumstances of the mistake. You might be asked to meet with claims counsel or provide a complete copy of the case file.
Cooperate in your defense. Cooperation in the claims process is not just a good idea, it is required by your policy. In fact, lack of cooperation could result in a loss of your coverage.
Claims repair. Incidents that are reported early can frequently be repaired. When a claim is reported, one of our top priorities is to determine if the error can be corrected or the damage lessened. We call this our Claims Repair program. the program has an excellent track record of remedying mistakes and mitigating damages. Report promptly – and put our Claims Repairteam to work for you.
Experienced team. Our Claims Repair program is led by an experienced team of in-house claims attorneys and outside counsel. Each day, these seasoned professionals work side-by-side with our insured attorneys in Claims Repair efforts large and small. The results are often amazing. Sometimes, claims can be fully repaired. Other times, the dollar amount of the loss can be greatly reduced.
Stay engaged in the process. When you make a claim, our repair team will quickly assess the situation and develop an appropriate strategy. You remain a vital part of the process. Your knowledge of the client, the circumstances surrounding your representation, and the substantive area of law will help us find the right solution.
Peace of mind. At Lawyers Mutual, malpractice protection is more than coverage limits, deductibles, policy language and premiums. It's about providing peace of mind. Our reputation and strength has been built on the value and service we have provided to North Carolina lawyers for more than 40 years, a record no other company can touch.
Source: Lawyers Mutual
Have you checked out Lawyers Mutual Consulting & Services? Founded by Camille Stell, who also serves as president, LMCS is a subsidiary of Lawyers Mutual. Its mission is to help firms build a modern law practice. It does that by offering expert advice and assistance with law firm trends and best practices. Camille and LMCS help lawyers and firms create strategic plans and succession plans. A popular speaker and writer, Camille loves to guide lawyers through succession planning and into Life after Law. Contact her today.