10 Things to Know About 2021 CLE Compliance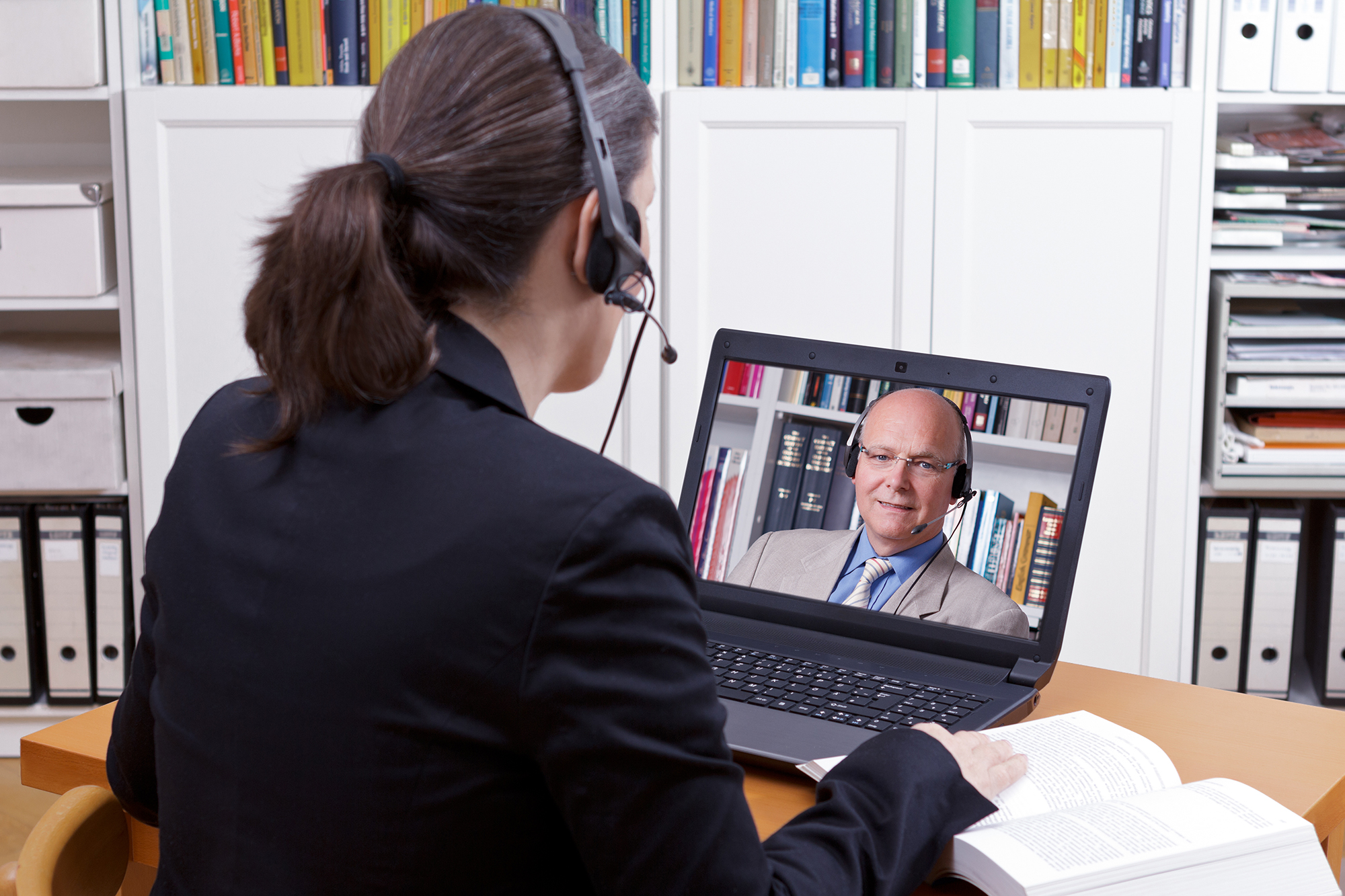 It's time to report your 2021 Continuing Legal Education hours to the NC State Bar.
If you didn't earn enough credit hours in 2021, you have a grace period until February 28, 2022 to do so.
For lawyers in North Carolina, the CLE compliance year runs from January 1 to December 31. Below are 10 things to know about your CLE obligation.
Lawyers Mutual is on your side as you adjust to practicing law post-COVID. Our email newsletter "Practice Reimagined" offers timely tips, pointers and valuable links on wellness, work-life balance and quality of life – delivered straight to your in-box. Lawyers helping lawyers. It's what we've been doing more than 40 years.
NC lawyers must complete 12 hours of approved CLE each year.
Of these 12 hours, two must be in the area of professional responsibility or professionalism or any combination thereof, and at least one hour shall be devoted to technology training. If a lawyer takes more than the required 12 hours in a calendar year, up to two additional hours of professional responsibility and up to ten additional hours of general education may be carried over to the next calendar year. There is no provision to carry hours over multiple years.
At least once every three calendar years, each lawyer must complete an additional hour of professional responsibility devoted exclusively to instruction in substance abuse awareness or debilitating mental conditions, and a lawyer's professional responsibilities.
Most North Carolina sponsors of CLE programs will report attendance directly to the CLE department; however, lawyers may also mail or fax to the CLE department certificates of attendance if they are unsure whether the sponsor will report attendance. Sponsors have 30 days to report attendance for a course to the CLE department.
If a lawyer receives a letter from the State Bar regarding a prior year's CLE deficit, the lawyer should self-report course attendance immediately to the CLE department to avoid further compliance issues.
February 28, 2022 is the date the grace period for completing the prior year's hours ends.
February 28 is also the deadline (postmark date or hand delivery to State Bar) to return the CLE Annual Report Form.
Lawyers licensed before July 1 are subject to all CLE requirements for that calendar year. Lawyers licensed on or after July 1 of any year do not have CLE requirements until the next calendar year.
The CLE rules also require every active lawyer, regardless of exempt status, to file an annual written report of his/her CLE activity for the preceding year. To facilitate that filing, the CLE office mails each lawyer an Annual Report Form in January. The report includes a transcript of all the CLE activity for the previous calendar year reported to our office by CLE sponsors. It is the lawyer's responsibility to review that transcript, to make any necessary changes, to verify the CLE activity, to pay any outstanding attendee fees ($3.50 per credit hour), and to return the form to us by the last day of February.
All active members admitted to the North Carolina State Bar after January 1, 2011, must complete the Professionalism for New Attorneys Program in the year the member is first required to meet CLE requirements. Credit for the program is applied to the annual mandatory requirements. If you were licensed in another state for 5 or more years at the time you were admitted to the NC Bar, you are exempt from the requirement; however, you must notify the State Bar of the exemption in the first annual report form sent to you by the CLE department (that you must complete and return to the CLE department).
Source: ​CLE Requirements in North Carolina | North Carolina State Bar - Continuing Legal Education (nccle.org)
Have you checked out Lawyers Mutual Consulting & Services? Founded by Camille Stell, who also serves as president, LMCS is a subsidiary of Lawyers Mutual. Its mission is to help firms build a modern law practice. It does that by offering expert advice and assistance into law firm trends and best practices. Camille and LMCS helps lawyers and firms create strategic plans and succession plans. A popular speaker and writer, Camille loves to guide lawyers through succession planning and into Life after Law. Contact her today.