New and Improved Practice Guides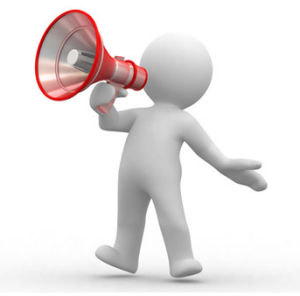 We recently announced that our website would be undergoing some major changes to improve your online experience. Among those changes are our revamped practice guides and infographics. Our practice guides, formerly known as handouts have undergone a major makeover. 
Our practice guides are accompanied by infographics which provide snapshots of content to help you navigate the information with ease. We value your time and want to provide you with resources that are not only easy to access, but easy to read. Each practice guide comes with a table of contents, checklists and forms. 
Our team and graphic designer have worked hard over the past few months revising practice guides to ensure that you have the best resources for your firm. Our practice guides are here to help you with everything from opening a law firm to planning ahead for closing a firm.
Check out our most recent practice guide and infographic, Social Media and Crisis Communication Policy. Be sure to check our website for more updates. While you're on our site don't forget to check out our other risk management resources, which includes our blog and newsletter articles.