Take the Succession Readiness Test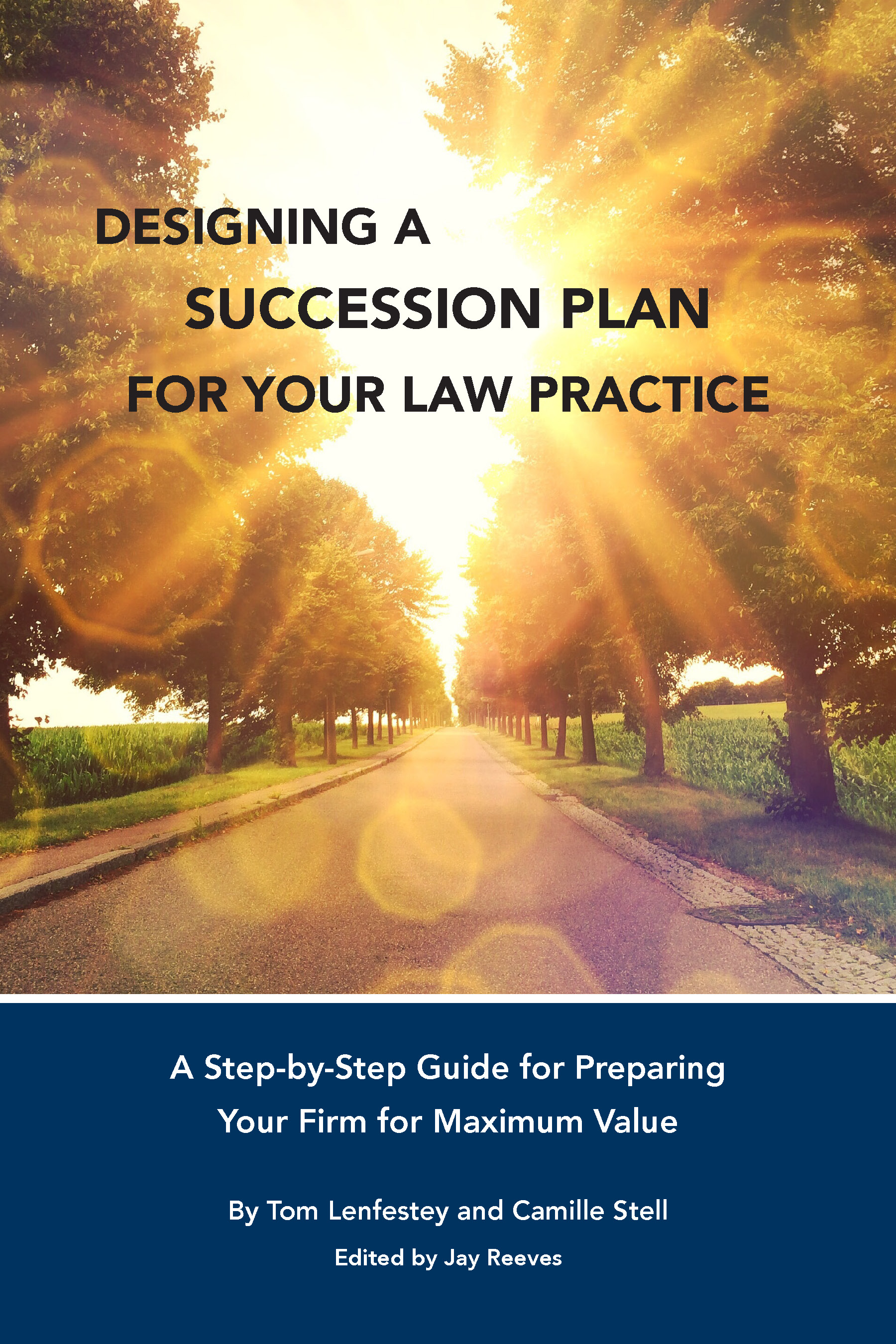 (Excerpted from "Designing a Succession Plan for Your Law Practice," by Tom Lenfestey and Camille Stell. See below for information on ordering the book.)
Life is not a checklist. Exit, retirement, selling, succession. Death, disability, disbarment. Simply thinking about these topics – much less planning for them – can produce fear and anxiety.
But here's a news flash: life happens. And there's no magical checklist to guide you through it.
Are you and your law practice prepared for whatever life may throw at you? Take this Succession Readiness Test and find out.
Succession Readiness Test
Do you have a business plan?
Can you clearly state your personal and professional goals?
Do you understand how transition and succession work?
Have you identified the best transition option for you?
Do you know the value of your practice?
Can you identify the key factors driving that value?
Do you know how to find the right buyer, partner or successor for your practice?
Do you know how to fulfill your ethical obligations to your clients in the event of a sale, succession or transfer?
Do you know how to make sure your clients and staff will continue to be taken care of after your exit?
Do you know the first step to selling your law practice?
Should you retain a law firm brokerage or sales company?
Do you know when and how you plan to retire?
Do you know what will happen to your practice if you retire or cut back on your hours?
Is it important that you maximize the value from your practice for retirement?
Can you keep pace with the competition today – and do you even want to keep trying?
Do you have a clear vision of your life after law?
Are there things you've always wanted to do but never had the time?
Do you know what would happen if you or a key partner were suddenly unable to continue working?
Do you know how much a Succession Plan costs?
Do you know when you should start preparing a Succession Plan?
Scoring Key: Every Yes answer indicates a topic where you already have a knowledge base. This book will strengthen that base. Every No answer indicates a topic where you can use some help. This book will provide it.
The above is excerpted with permission from Designing a Succession Plan for Your Practice.
To order the book or learn more: Designing a Succession Plan for Your Law Practice - Lawyers Mutual Consulting
Jay Reeves is author of The Most Powerful Attorney in the World. He practiced law in North Carolina and South Carolina. Now he writes and speaks at CLEs, keynotes and in-firm presentations on lawyer professionalism and well-being. He runs Your Law Life LLC, which offers confidential, one-on-one consultations to sharpen your firm's mission and design an excellent Law Life. Contact jay@yourlawlife.com or 919-619-2441.