Some NC Counties are "Legal Deserts"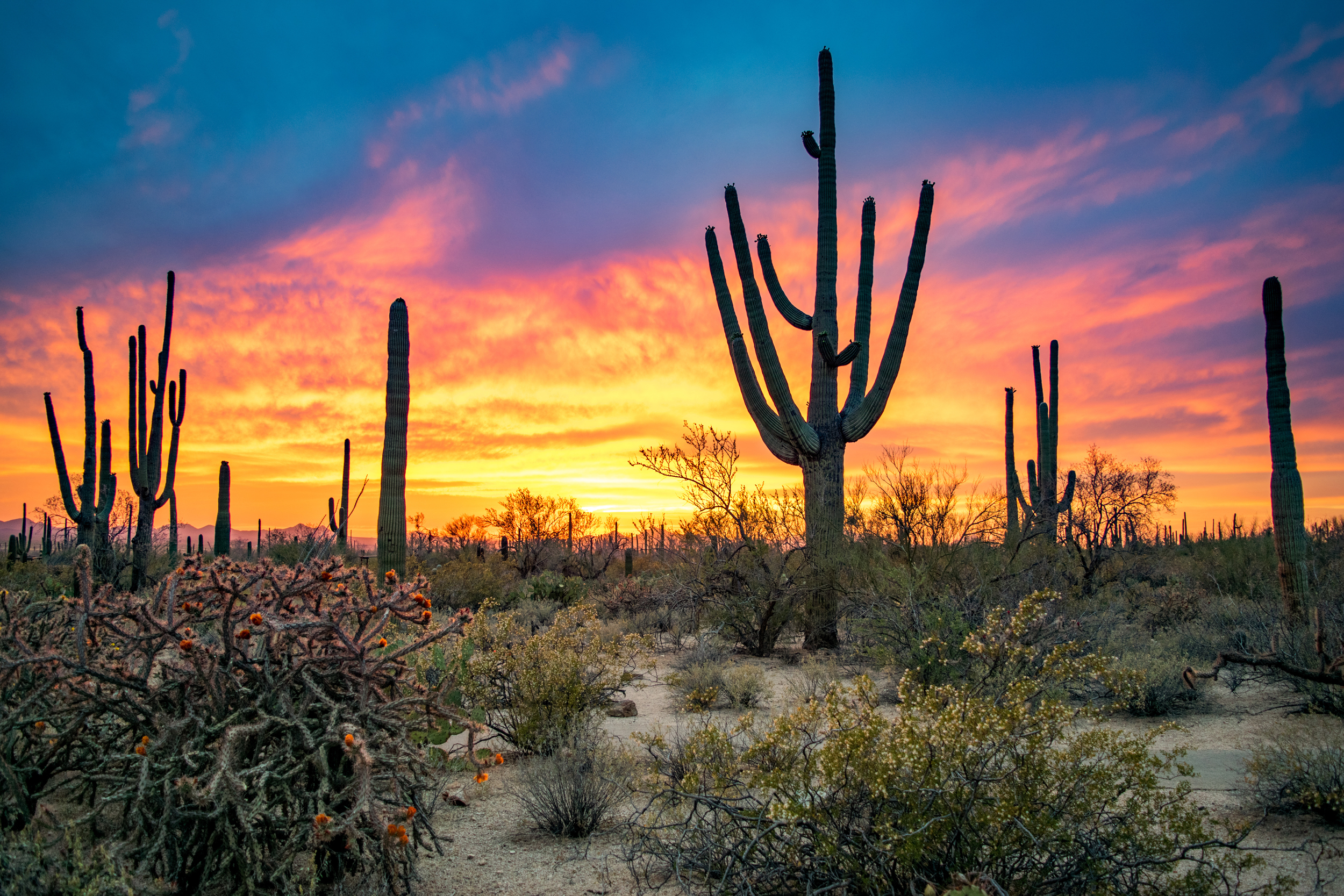 Large sections of North Carolina are legal deserts, where the number of lawyers is far below the national average.
In South Carolina, the disparity is even greater.
The result: in many counties in the Carolinas, people's legal needs – whether it's having a will prepared or getting a divorce – are being underserved, according to the ABA 2020 Profile of the Legal Profession.
"There are more than 1.3 million lawyers in the United States, but they are not evenly distributed among the 50 states, or even within the states," the report says. "There are more than 3,100 counties and county equivalents in the US, and 54 of them have no lawyers. Another 182 have only one or two lawyers. Many are parts of legal deserts – large areas where residents have to travel far to find a lawyer for routine matters."

Read the ABA 2020 Profile of the Legal Profession here.
Wherever you practice in North Carolina, you've got a steady and proven partner with Lawyers Mutual. Our email newsletter "Practice Reimagined" offers timely tips, pointers and valuable links to help you navigate the new normal.
It's no surprise that large population centers – big cities and metro areas – have lots of lawyers. New York City, for example, has 117,000 lawyers for a population of more than 8 million. Manhattan alone has 95,000 lawyers.
Nationally, there are approximately four lawyers per 1,000 residents, according to the ABA report. But in densely populated areas the ratio is higher (in New York City, it's 14 per 1,000), and in other parts of the country, particularly in the south and Midwest, the ratio is much lower.
To compile its statistics, the ABA drew on lawyer numbers from each state's licensing authority. Overall, 40 percent of all counties and county-equivalents in the United States – 1,272 of 3,141 – have less than one lawyer per 1,000 residents
North Carolina's population (as of 2019) was 10,488,084. There are 24,253 lawyers in the state, which averages out to 2.3 lawyers per 1,000 people.
South Carolina's population was 5,148, 714, with 10,798 lawyers for an average of 2.1 lawyers per 1,000 people.
NC Lawyer Numbers by County
Here are the number of lawyers by county in North Carolina. (Note: these numbers were taken from the ABA Profile. They have not been independently verified or correlated with the NC State Bar statistics. The exact numbers have likely changed since the ABA compiled its report.)
Alamance 212
Alexander 19
Alleghany 9
Anson 17
Ashe 21
Avery 19
Beaufort 66
Bertie 10
Bladen 29
Brunswick 151
Buncombe 745
Burke 76
Cabarrus 237
Caldwell 47
Camden 2
Carteret 124
Caswell 14
Catawba 197
Chatham 94
Cherokee 31
Chowan 17
Clay 12
Cleveland 84
Columbus 62
Craven 188
Cumberland 385
Currituck 16
Dare 88
Davidson 112
Davie 45
Duplin 30
Durham 1,411
Edgecombe 53
Forsyth 1,223
Franklin 51
Gaston 287
Gates 2
Graham 6
Granville 161
Greene 6
Guilford 1,326
Guilford-High Point 175
Halifax 42
Harnett 100
Haywood 91
Henderson 140
Hertford 30
Hoke 33
Hyde 5
Iredell 249
Jackson 72
Johnston 182
Jones 5
Lee 73
Lenoir 59
Lincoln 70
Macon 37
Madison 17
Martin 14
McDowell 43
Mecklenburg 5,634
Mitchell 13
Montgomery 14
Moore 165
Nash 126
New Hanover 812
Northampton 11
Onslow 146
Orange 869
Pamlico 11
Pasquotank 59
Pender 55
Perquimans 7
Person 40
Pitt 286
Polk 23
Randolph 108
Richmond 47
Robeson 119
Rockingham 69
Rowan 148
Rutherford 45
Sampson 43
Scotland 24
Stanly 56
Stokes 30
Surry 74
Swain 19
Transylvania 40
Tyrrell 2
Union 246
Vance 38
Wake 5,947
Warren 11
Washington 4
Watauga 103
Wayne 105
Wilkes 65
Wilson 104
Yadkin 28
Yancey 18
Jay Reeves is author of The Most Powerful Attorney in the World. He practiced law in North Carolina and South Carolina. Now he writes and speaks at CLEs, keynotes and in-firm presentations on lawyer professionalism and well-being. He runs Your Law Life LLC, a training and consulting company that helps lawyers add purpose, profits and peace of mind to their practices. Contact jay@yourlawlife.com or 919-619-2441.