Harder to Get Into Law School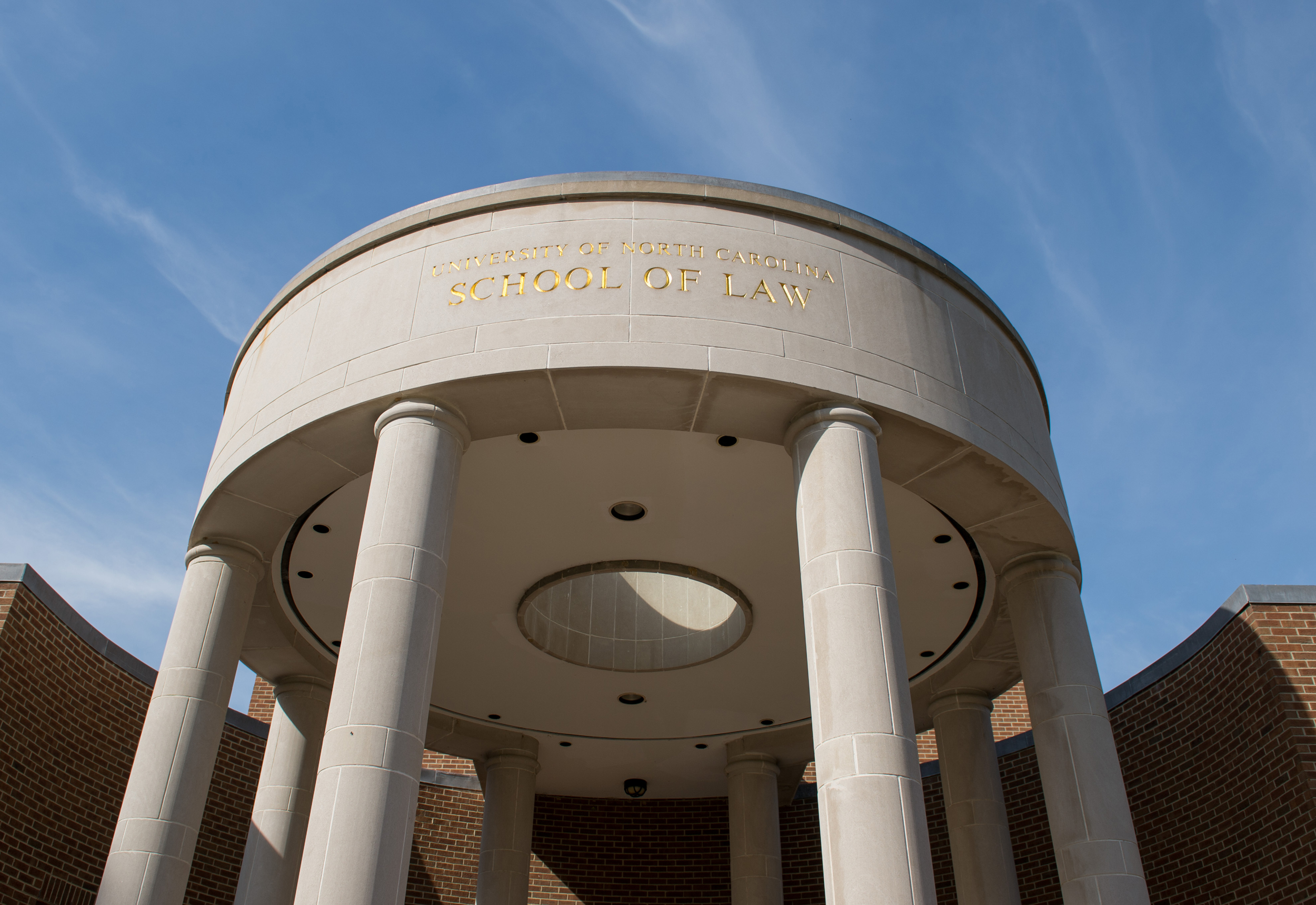 More people are applying for law school, which means it's harder to get in.
To illustrate: last year, a score of 172 on the LSAT and a 3.8 college GPA would likely have been good enough to get you into one of the top eight law schools in the country.
This year, those credentials might not even get you on the waitlist. And even if you are on the waitlist, your odds of getting in might still be slim. In fact, some law schools that are overenrolled have begun notifying borderline applicants that they might want to wait a year.
"Thanks to an increase in law school applicants coupled with rising Law School Admission Test scores, getting admitted from the waitlist is much less likely this year, and in some cases, there are incentives for incoming 1Ls to defer until 2022," according to the ABA Journal. "Above the Law reported that various law schools have informed incoming students and applicants on the waitlist that they are overenrolled."
Last month, a report showed that applicants with LSAT scores between 170 and 174 had increased more than 53 percent (scores range from 120 to 180).
"This applicant cycle follows the first offering of what's known as LSAT-Flex, a remote exam," reports the ABA Journal. "The LSAT is traditionally given at testing centers and has four scored sections and one unscored section. The LSAT-flex, which was introduced because of the COVID-19 pandemic, has three 35-minute scored sections."
Lawyers Mutual is invested in the future of our profession. That's why we offer resources specifically designed to help law students and new admittees. Contact the Client Services Team at Lawyers Mutual. Resources include Practice Guides, a Lending Library and personal expertise to keep your practice safe and successful. Check out all that is available online.
July 2021 North Carolina Bar Exam
For standard applicants to the NC Bar, the examination will consist of eight 90-minute test sessions administered over two days: July 27 and 28, 2021. The Multistate Performance Test (MPT), comprised of two MPT items, will be administered in two 90-minute sessions on July 27, 2021. There will also be two 90-minute Multistate Essay Exam (MEE) sessions on July 27. Each session will include three MEE questions. The Multistate Bar Exam (MBE) will be administered in four 90-minute sessions on July 28, 2021. Each session will consist of 50 multiple-choice questions.
The minimum passing score for the July 2021 North Carolina Bar Examination is 270. North Carolina will administer the examination remotely using ExamSoft Examplify® secure testing software. Examplify® software will include ExamID and ExamMonitor tools to provide identity verification via facial recognition, audio/video recording with artificial intelligence, and human proctor review.
Applicants will take the examination on their personal computers or laptops with a web camera and microphone enabled. Applicants may take the exam at the location of their choice (e.g., home, library, law school, office, etc.) The environment should be quiet and distraction-free with no personally identifying information within the camera view. Applicants must be alone in the room where they are taking the examination.
If you will be taking the July 2021 bar exam, check in regularly at the NC Board of Law Examiners website for news, updates, and important announcements.
To view the FAQs and Required Testing Conditions on the NC Board of Law Examiners website, click HERE.
To access the Acknowledgment of Required Testing Conditions Form on the NC Board of Law Examiners website, click HERE.


Source: ABA Journal and NC Board of Law Examiners

Jay Reeves is author of The Most Powerful Attorney in the World. He practiced law in North Carolina and South Carolina. Now he writes and speaks at CLEs, keynotes and in-firm presentations on lawyer professionalism and well-being. He runs Your Law Life LLC, which offers confidential, one-on-one consultations to sharpen your firm's mission and design an excellent Law Life. Contact jay@yourlawlife.com or 919-619-2441.