Good News: Law Jobs on the Rise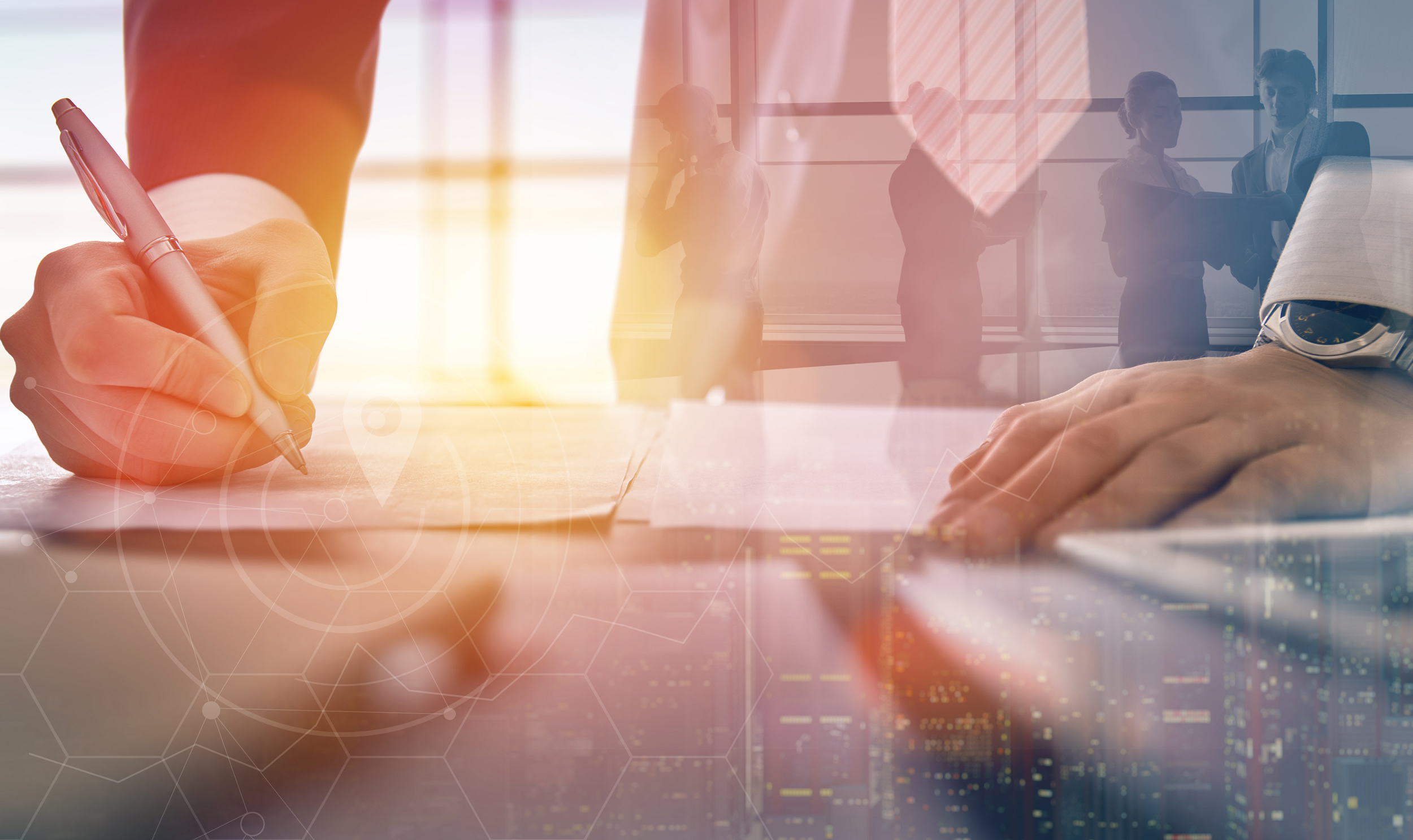 Here's a glimmer of bright news in an otherwise cloudy time: employment in the legal sector is slowly but steadily rising after bottoming out in April.
The law industry picked up 4,800 jobs nationwide in October, according to the U.S. Bureau of Labor Statistics, representing the sixth straight month of job gains.
And though 4,800 new jobs in a population of 330 million might not seem like a lot, it's a bounty considering the fact that in April the industry shed 68,000 jobs.
Speaking of jobs, our job at Lawyers Mutual is to make sure your law practice evolves and thrives in these uncertain days. Stay on top of marketing and business development trends through our email newsletter "Practice Reimagined," which is chock-full of timely tips, pointers and valuable links to help you navigate the new normal.
The legal industry had 1,117,400 jobs in October 2020, up from 1,112,600 in September (a gain of 1,700 for the month) and 1,110,900 in August (a gain of 2,500 for the month). So the trend-line is headed in the right direction.
There were 1,153,700 law-related jobs in October 2019. That is 36,300 more jobs than in October 2020.
Jay Reeves is author of The Most Powerful Attorney in the World. He practiced law in North Carolina and South Carolina. Now he writes and speaks at CLEs, keynotes and in-firm presentations on lawyer professionalism and well-being. He runs Your Law Life LLC, which helps lawyers add purpose, profits and peace of mind to their practices. Contact jay@yourlawlife.com or 919-619-2441.