Five Tips for Easing Employees' Childcare Concerns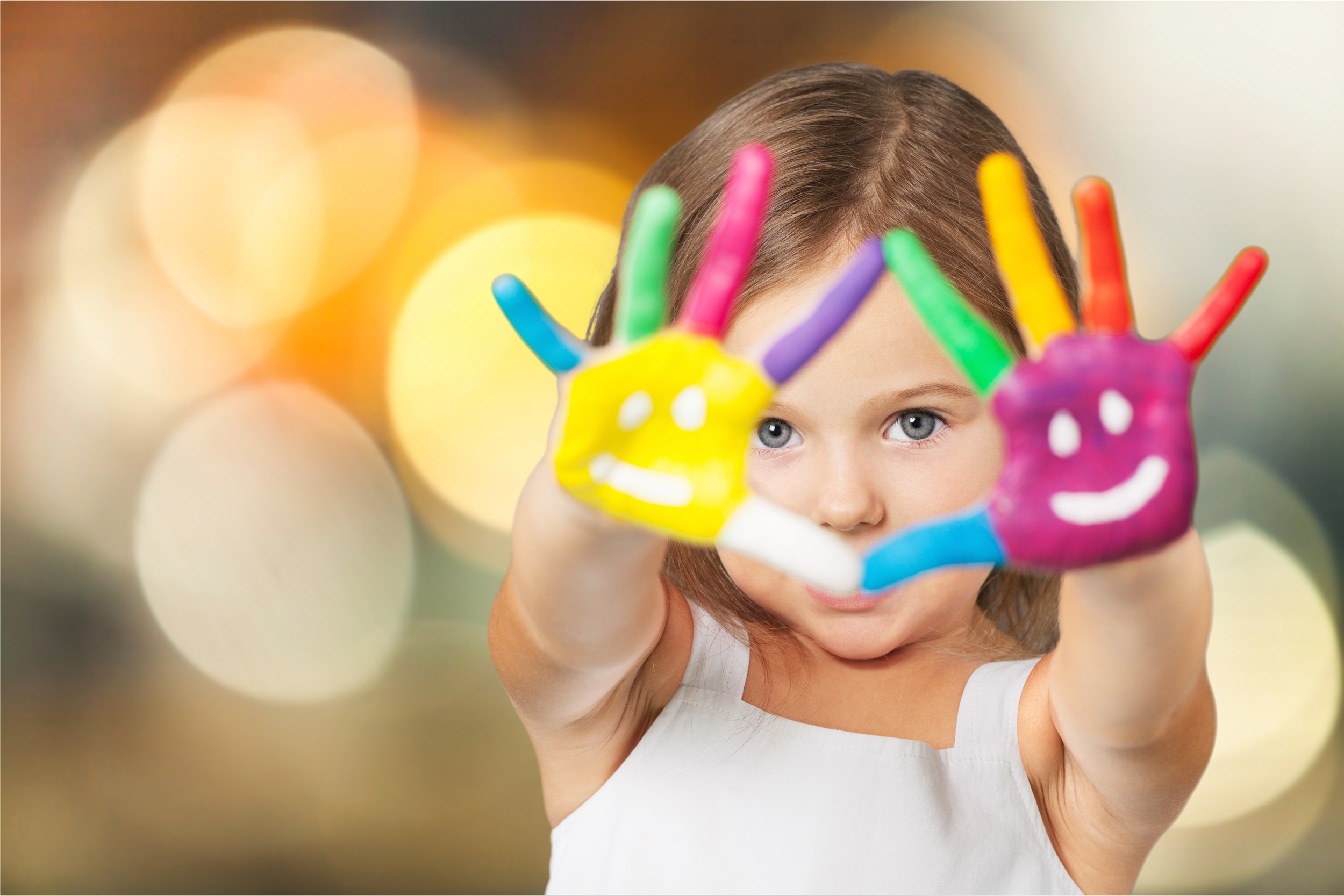 The pandemic has been a huge disruption for every lawyer and legal professional, but for those with children at home, it's been a nightmare.
Many are having to make wrenching choices regarding childcare, online education and remote work.
"Like so many lawyers, I've been home working full time since the start of the pandemic, with no return-to-the-office date set," writes Josephine Bahn, a senior attorney at the Federal Deposit Insurance Corporation and officer in the ABA's Young Lawyers Division, in this article for Law360. "During the pandemic, I've also been full-time mom-ing, wife-ing and dog mom-ing, too. And I'm tired — bone tired."
Fifty percent of parents who haven't returned to work cite childcare uncertainty as the reason why, according to this study. Almost two-thirds believe they'll have to change their childcare arrangements in 2021, and an eye-opening 25 percent are paying for childcare they can't use.
"From the beginning of the pandemic, COVID-19 has disrupted working parents' carefully designed childcare arrangements and forced them to scramble for solutions," says Cheryl Oldham, senior vice president of the U.S. Chamber of Commerce Foundation. "Now, more than six months into the pandemic, working parents continue to experience similar, and sometimes even increasing, difficulties in balancing both work and their families' childcare needs."
Bahn can relate. "We used to live in a world where family time, work time and playtime were separate," she writes. "Where self-care existed and I didn't have to plan time to be alone. It's hard to think back to that time, especially when I think about a typical day now."
You're not alone when you're insured with Lawyers Mutual. Our email newsletter "Practice Reimagined" offers timely tips, pointers and valuable links to help you navigate the new normal.
5 Pointers for Your Firm
"Law firms will need to manage associates who have children at home differently and recognize the reality of the situation without creating a second class of corporate citizens," writes Kate Reder Sheikh, a managing attorney at Major, Lindsey & Africa.
Here are five steps Sheikh says your firm can take to help team members struggling with caregiving concerns:
Step one: Identify those employees who are most significantly impacted. "There are many questions that cannot legally be asked, but simply polling current associates and other staff about who they live with and what responsibilities they have for children should be sufficient," she suggests. "Without this, those who need help may not speak up for fear of appearing weak or compromised."
Step two: Link them to appropriate resources. If you have a human resources department, the job will be easier. But even without one, you can offer empathy, emotional support and consistent communication. You can also offer tangible benefits like partial or total reimbursement for childcare costs, or even on-site day care.
Step three: Offer accommodations. Consider flex scheduling, expanded leave, or a combination of remote and in-office time.
Step four: Don't just talk the talk. "One of the main pieces of feedback I've heard from younger lawyers is that their firm has issued comforting, humane guidelines for those working from home with kids, but that the partners they interface with are not abiding by them," writes Sheikh. "Sensitivity around these issues is important and may be less fluent in those partners who are not hands-on parents themselves."
Step five: Help your lawyers get back up to speed once the crisis passes. Many associates, especially parents of young children, are worried that their career plans have been derailed or that they might have been bumped off the partnership fast-track. "Knowing that the firm acknowledges this concern and has a plan for righting the ship would go a long way," according to Sheikh. "The reality is that parents without childcare have fewer hours available for work. It's just that simple. What is avoidable, to some extent, is the anxiety around that fact. Firms would do well to sprint to the front of the pack in managing associates with kids at home. Not only will that ensure that a tranche of associates isn't simply left in the dust post-COVID, but it would engender significant goodwill that is necessary to retain these talented associates once the crisis passes."
Jay Reeves is author of The Most Powerful Attorney in the World. He practiced law in North Carolina and South Carolina. Now he writes and speaks at CLEs, keynotes and in-firm presentations on lawyer professionalism and well-being. He runs Your Law Life LLC, which helps lawyers add purpose, profits and peace of mind to their practices. Contact jay@yourlawlife.com or 919-619-2441.