False News Spreads 70 Percent Faster Online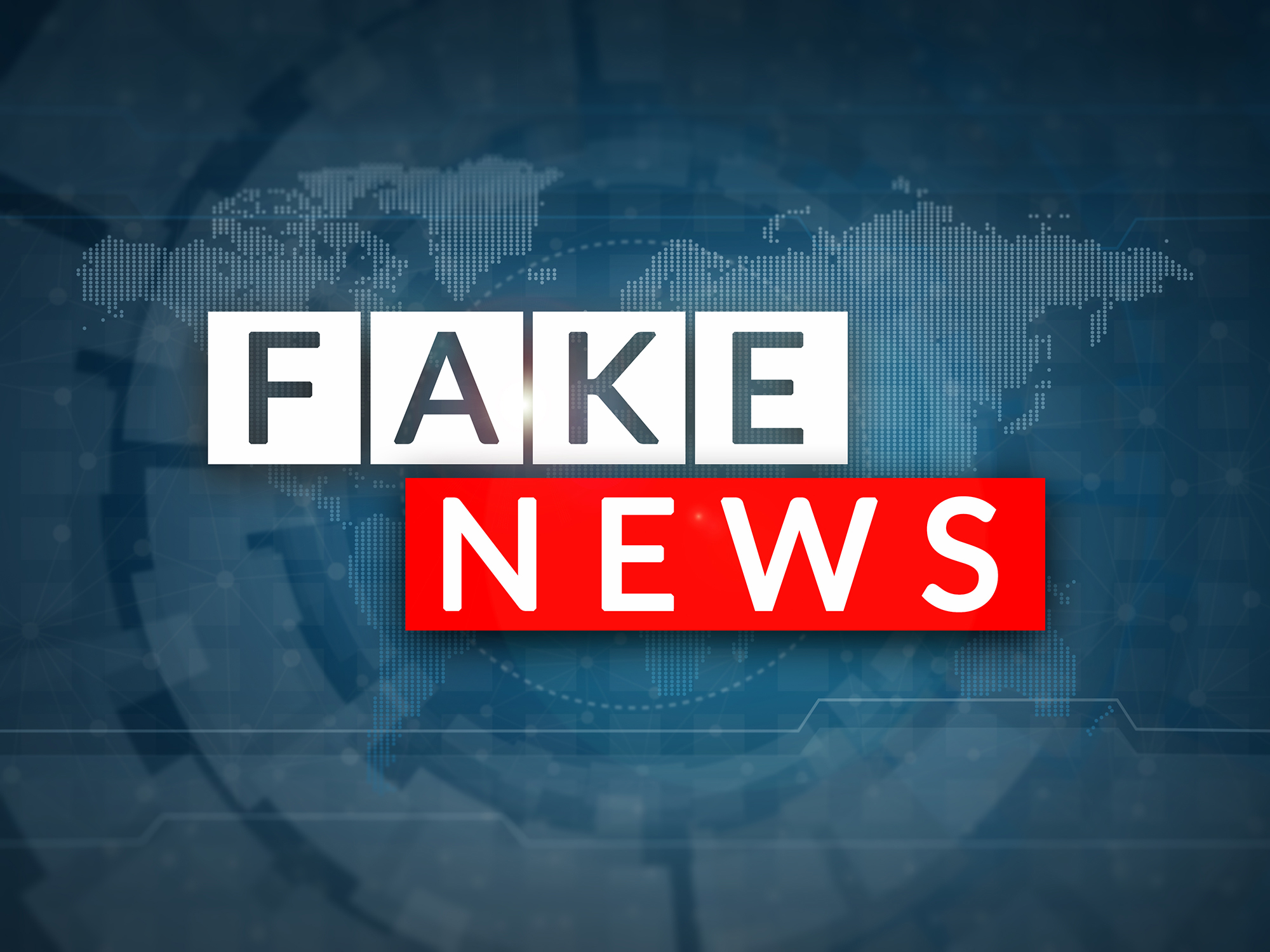 Here's a risk management reminder: the ethical obligation to be truthful about your services as a lawyer is even more crucial when you're posting something online.
That's because fake news is 70 percent more likely to be shared and spread than real news. And the more dramatic the information, the faster and wider the dissemination.
Those findings are from a groundbreaking MIT study of Twitter posts.
"A new study published in Science finds that false news online travels 'farther, faster, deeper, and more broadly than the truth,'" writes MIT Sloan School editorial director Zach Church. "Falsehoods are 70 percent more likely to be retweeted on Twitter than the truth, researchers found. And false news reached 1,500 people about six times faster than the truth."
Here's a statement that's undeniably true: Lawyers Mutual is the only professional liability insurance carrier that has been taking care of North Carolina lawyers continuously since 1977. Here today, here tomorrow. It's more than our motto. It's our pledge.
6 Takeaways from the MIT Fake News Study
The quantity of fake news on Twitter is increasing; it spikes during times of national stress and significance.
It doesn't matter how long you've been online or how many followers you have. False information can spread rapidly even when posted by someone unknown or new to the platform.
"The data support a 'novelty hypothesis,'" writes Church. "False news was more novel than the truth and people were more likely to share novel information."
Fake news and rumors inspire feelings of surprise, fear, distrust and disgust. Truthful news inspires sadness, anticipation, joy and trust.
Rule 7.1 Communications Concerning a Lawyer's Services
(a) A lawyer shall not make a false or misleading communication about the lawyer or the lawyer's services. A communication is false or misleading if it:
(1) contains a material misrepresentation of fact or law, or omits a fact necessary to make the statement considered as a whole not materially misleading;
(2) is likely to create an unjustified expectation about results the lawyer can achieve, or states or implies that the lawyer can achieve results by means that violate the Rules of Professional Conduct or other law; or
(3) compares the lawyer's services with other lawyers' services, unless the comparison can be factually substantiated.
(b) A communication by a lawyer that contains a dramatization depicting a fictional situation is misleading unless it complies with paragraph (a) above and contains a conspicuous written or oral statement, at the beginning and the end of the communication, explaining that the communication contains a dramatization and does not depict actual events or real persons.
Comment [1] This Rule governs all communications about a lawyer's services, including advertising permitted by Rule 7.2. Whatever means are used to make known a lawyer's services, statements about them must be truthful.
Comment [2] Truthful statements that are misleading are also prohibited by this Rule. A truthful statement is misleading if it omits a fact necessary to make the lawyer's communication considered as a whole not materially misleading. A truthful statement is also misleading if there is a substantial likelihood that it will lead a reasonable person to formulate a specific conclusion about the lawyer or the lawyer's services for which there is no reasonable factual foundation.
Comment [3] An advertisement that truthfully reports a lawyer's achievements on behalf of clients or former clients may be misleading if presented so as to lead a reasonable person to form an unjustified expectation that the same results could be obtained for other clients in similar matters without reference to the specific factual and legal circumstances of each client's case.
Source: MIT Sloan School
And here's a Reuter's piece on the MIT study.
Jay Reeves is author of The Most Powerful Attorney in the World. He practiced law in North Carolina and South Carolina. Now he writes and speaks at CLEs, keynotes and in-firm presentations on lawyer professionalism and well-being. He runs Your Law Life LLC, a training and consulting company that helps lawyers add purpose, profits and peace of mind to their practices. Contact jay@yourlawlife.com or 919-619-2441.