Do You Know the Top Reason for Attending Law School?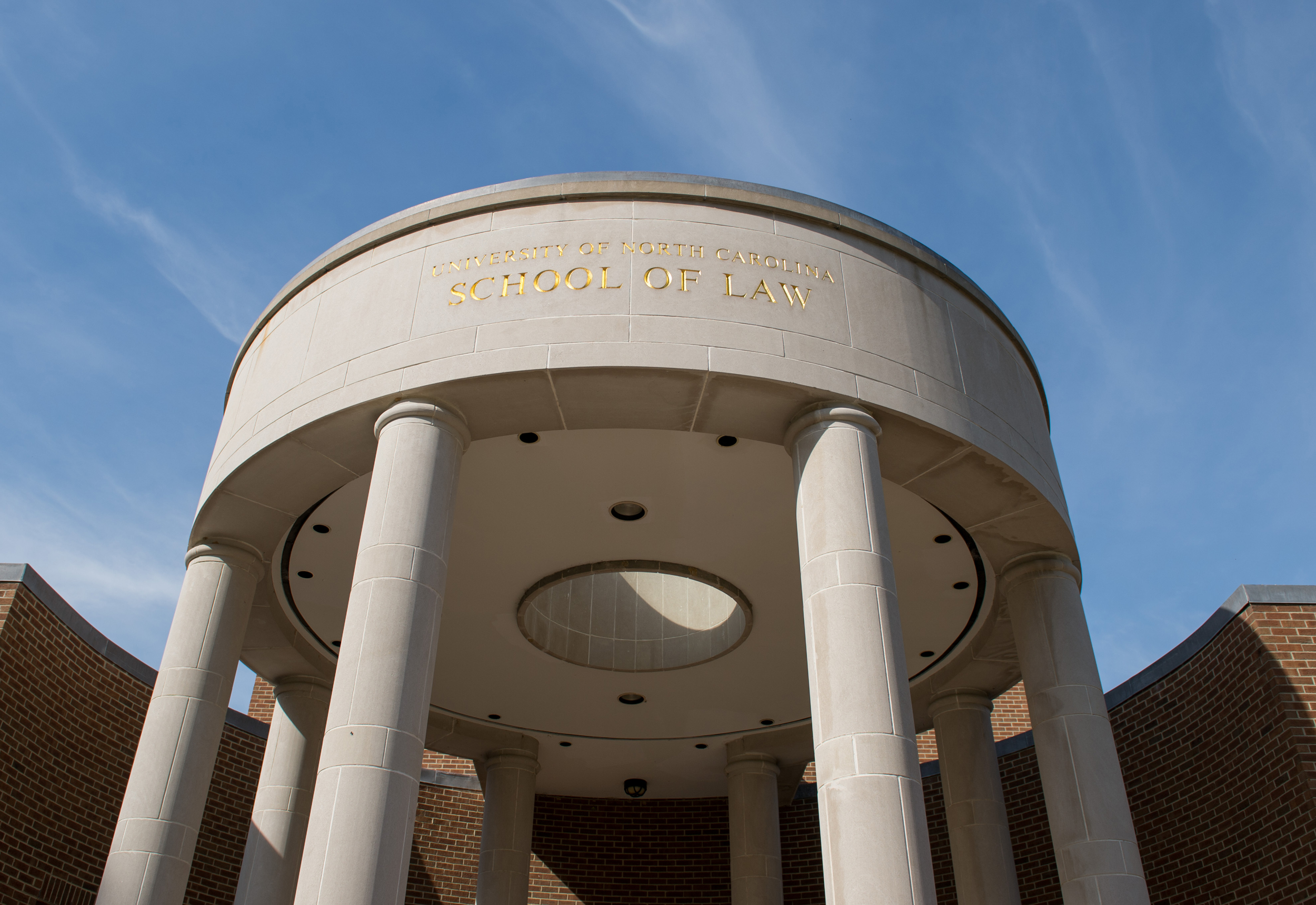 The number one motivation for attending law school is not to make a lot of money or land a job at a blue-chip firm.
No, the main reason for choosing a law career is a desire for public service.
In a recent survey, 44 percent of respondents said they wanted a law degree as a gateway into politics, government or some other form of public service. They also expressed a strong desire to help other people and advocate for social change.
Less than one in three said their primary motivation was to get a high-paying job.
The survey, conducted by the Association of American Law Schools and co-sponsored by the ABA Section on Legal Education and Admissions to the Bar, polled more than 22,000 undergraduates at 25 four-year institutions and more than 2,700 first-year law students at 44 law schools.
Read a survey summary, titled "Before the JD," here.
There's a reason most new lawyers in North Carolina choose Lawyers Mutual for their professional liability insurance coverage. It's because Lawyers Mutual has been keeping North Carolina lawyers safe and successful for more than 40 years. We're here for you.
9 Other Takeaways from the "Before the JD" Survey
Most students did not enter law school immediately after college. Sixty-five (65) percent waited a year or more before starting law school, while 35 percent went straight from college. Fifty-three (53) percent waited three years or more before becoming 1Ls.
Students with higher LSAT scores were more likely to delay law school (74 percent) than those with lower scores (58 percent).
Asian and African-American students were more likely to delay law school (73 and 71 percent) than Hispanic and white students (69 and 64 percent).
More than half of all law students (53 percent) said they knew they wanted to become lawyers before they entered college. One-third said they knew in high school.
Fifty-three (53) percent of law students were female in 2019. (By contrast, in 1970 law schools were 91 percent male.)
Women outnumber men 2-to-1 at four ABA-accredited law schools, one of which is North Carolina Central (68 percent female).
Bar exam pass rates for first-time test-takers nationwide are on the rise after a decade of declining rates. In 2008, 82 percent of first-time test-takers passed the bar exam. That percentage dipped over the next eight years, hitting a low of 69 percent in 2016. The pass rate rose to 73 percent in 2019, the highest rate since 2014.
Only 32 percent of repeat exam-takers passed in 2019.
Pass rates vary widely according to law school. The 2019 pass rate for all test-takers (both first-time and repeaters) from ABA-accredited schools was 64 percent. Only 19 percent of students who attended non-accredited law schools passed the bar that year.
Jay Reeves is author of The Most Powerful Attorney in the World. He practiced law in North Carolina and South Carolina. Now he writes and speaks at CLEs, keynotes and in-firm presentations on lawyer professionalism and well-being. He runs Your Law Life LLC, which helps lawyers add purpose, profits and peace of mind to their practices. Contact jay@yourlawlife.com or 919-619-2441.