And the Word of the Year Is …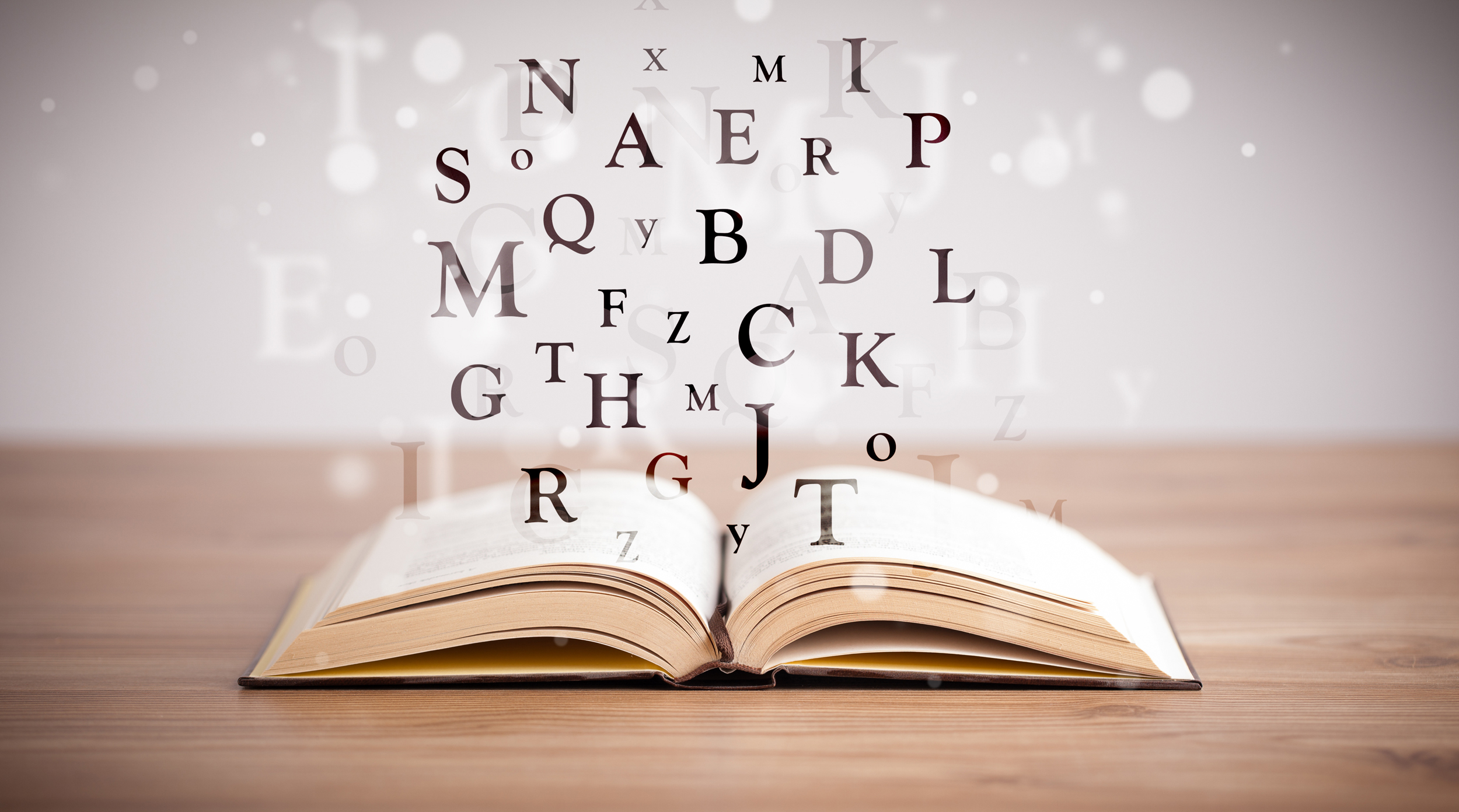 It probably won't surprise you to learn that lockdown has been named 2020 Word of the Year
Nor are you likely to be shocked to discover that related terms like pandemic, coronavirus and social-distancing also made the list, which was compiled by the Collins English Dictionary.
But you might not realize – or even care, for that matter – that brand-new words like Megxit (Harry and Meghan's decision to quit the royal family), TikToker (a person, most likely from Generation Z, who uses the TikTok video sharing platform) and nomophobia (anxiety caused by not having access to your cellphone) have been formally added to the general lexicon.
And you will certainly want to join the rest of the free world in celebrating the fact that Cookie Monster is now officially recognized by the venerable Oxford English Dictionary.
Below are some other linguistic lessons and larks from this unusual year.
Two words that should be in the vocabulary of every North Carolina lawyer are Lawyers Mutual. Our email newsletter "Practice Reimagined" offers timely tips, pointers and valuable links to help you navigate the new normal.
2020 Words of the Year
"Our lexicographers chose lockdown as Word of the Year because it is a unifying experience for billions of people across the world, who have had, collectively, to play their part in combating the spread of Covid-19," says Collins English Dictionary. "The dictionary defines the word as 'the imposition of stringent restrictions on travel, social interaction, and access to public spaces.'"
Prior to this year, lockdown was most often found in prison vocabulary. But in 2020, it entered the mainstream.
"With its heavy, clunking syllables and heavier associations, [lockdown] is the condition we've most dreaded in 2020," writes David Shariatmadari, author of Don't Believe A Word: From Myths to Misunderstandings – How Language Really Works, in this blogpost for Collins Dictionary. "2020 is the year that the meaning of the word shifted irrevocably: in most people's minds, lockdown is now a public health measure – its use having increased exponentially since 2019."
Coronavirus saw a 35,000-times increase in usage in 2020, according to Collins. Related words and phrases like social distancing, furlough, pandemic, self-isolate and essential workers also made the list.
New Words in the OED
Here are some of the 2020 additions to the Oxford English Dictionary: code red, craftivist, schlockey, May two-four and Cookie Monster.
Other trending words in 2020, according to Merriam-Webster, were malarkey, fracking, coyote, boffo and stare decisis.
And we'll end with a mukbang, a Korean loanword heralded by Collins. It means "a video or webcast in which the host eats a large quantity of food for the entertainment of viewers."
Jay Reeves is author of The Most Powerful Attorney in the World. He practiced law in North Carolina and South Carolina. Now he writes and speaks at CLEs, keynotes and in-firm presentations on lawyer professionalism and well-being. He runs Your Law Life LLC, which helps lawyers add purpose, profits and peace of mind to their practices. Contact jay@yourlawlife.com or 919-619-2441.