ABA Report on Post-Pandemic Best Practices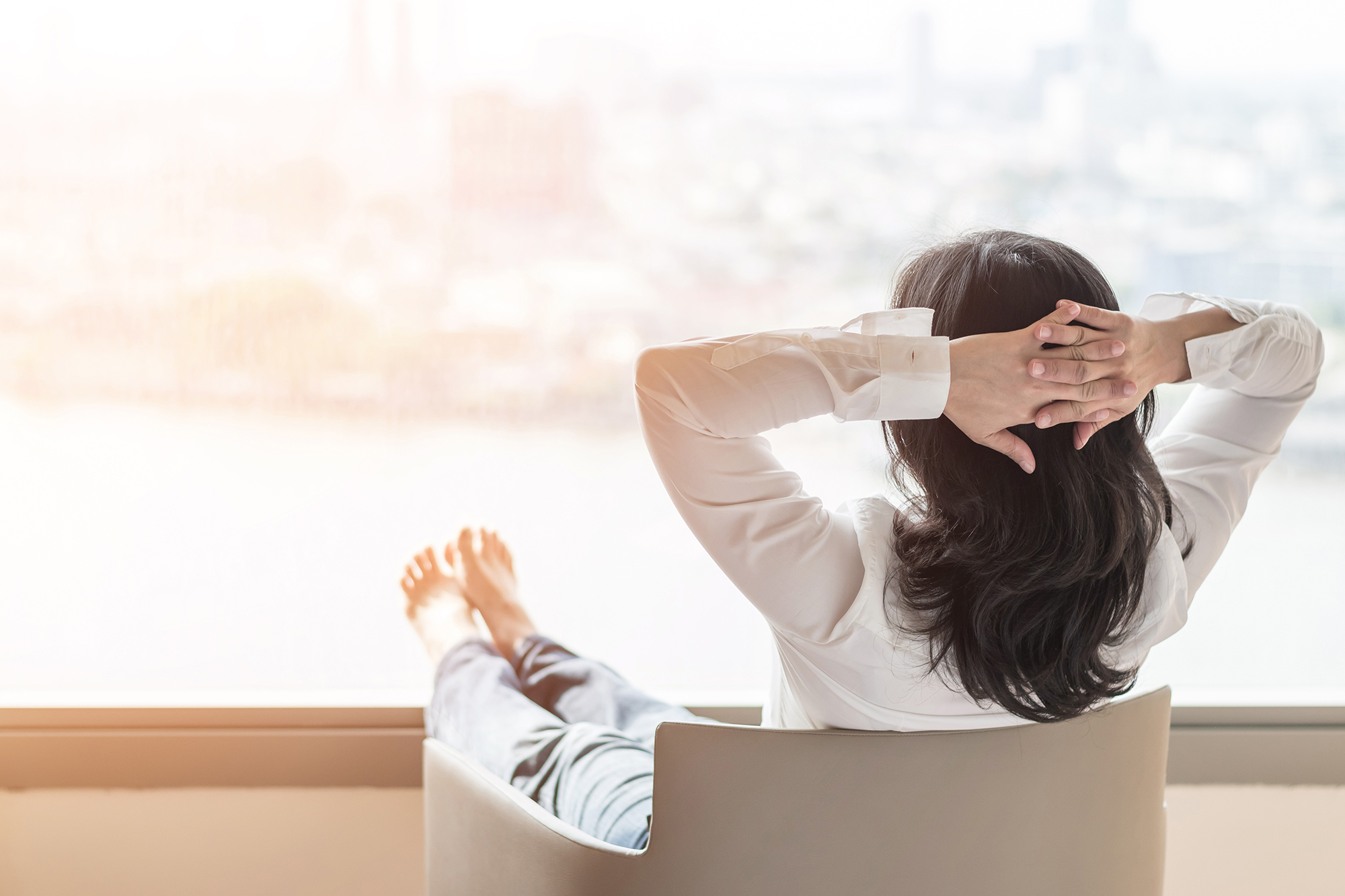 Lawyers are feeling so overwhelmed these days that many are working part-time, and a significant number are thinking of leaving the profession altogether.
Most of the rest are highly stressed about income and job security. Meanwhile, lawyers across the board want their firms to emphasize wellness and quality of life initiatives.
Those are some of the conclusions from an American Bar Association study issued in April titled "Practicing Law in the Pandemic and Moving Forward: Results and Best Practices from a Nationwide Survey of the Legal Profession."
"Periods of major disruption can offer tremendous opportunities for leaders to rethink paradigms and improve processes," says ABA president Patricia Lee Refo in this press release. "This report sets out a range of practices for legal employers to consider the best path forward."
Don't fall prey to a cyberattack. Stay safe by being insured with Lawyers Mutual. Our email newsletter "Practice Reimagined" offers timely tips, pointers and valuable links to keep you safe and successful in the new normal.
Highlights of ABA Survey
The ABA survey polled more than 4,000 lawyers and legal professionals. Here are some highlights:
Lawyers feel overwhelmed by work pressures, especially women with children and lawyers of color. Many are considering leaving the profession.
Thirty-five (35) percent are thinking significantly more often about working part time. Women with children age five or younger (53 percent) and women with children age 6-13 (41 percent) were even more likely.
Lawyers are stressed about workplace resources, recognition and job security. At the top of the list were worries about a salary reduction (55 percent), getting furloughed or laid off (40 percent) and advancement (28 percent).
Clear pathways to advancement are viewed as important throughout the profession, and especially valued by lawyers of color (57 percent) and women (58 percent).
Lawyers want their employers to provide programs and policies on wellness, better resources for working parents, and comprehensive plans for family leave and sick leave.
Lawyers are seeking a culture where leaders are engaged, empathic and show that they value the effort and contributions made throughout the organization.
Best Practices Moving Forward
"Our data-based best practices provide the framework needed to ensure the success of all lawyers and the future of the profession," says ABA President Refo in this press release. Among those best practices:
Insist on leadership that is engaged, transparent and accountable, and fosters a culture of inclusion and success.
Take the long view about retaining lawyers through part-time and flex-time policies.
Use metrics to measure the success of policies, practices and efforts to implement change in the workplace.
Reassess compensation systems.
Provide greater parental resources and support.
Strengthen wellness and mental health programs.
The full report can be found here.
Source: American Bar Association
Jay Reeves is author of The Most Powerful Attorney in the World. He practiced law in North Carolina and South Carolina. Now he writes and speaks at CLEs, keynotes and in-firm presentations on lawyer professionalism and well-being. He runs Your Law Life LLC, which offers confidential, one-on-one consultations to sharpen your firm's mission and design an excellent Law Life. Contact jay@yourlawlife.com or 919-619-2441.