A Glimpse at the Law Firm of the Future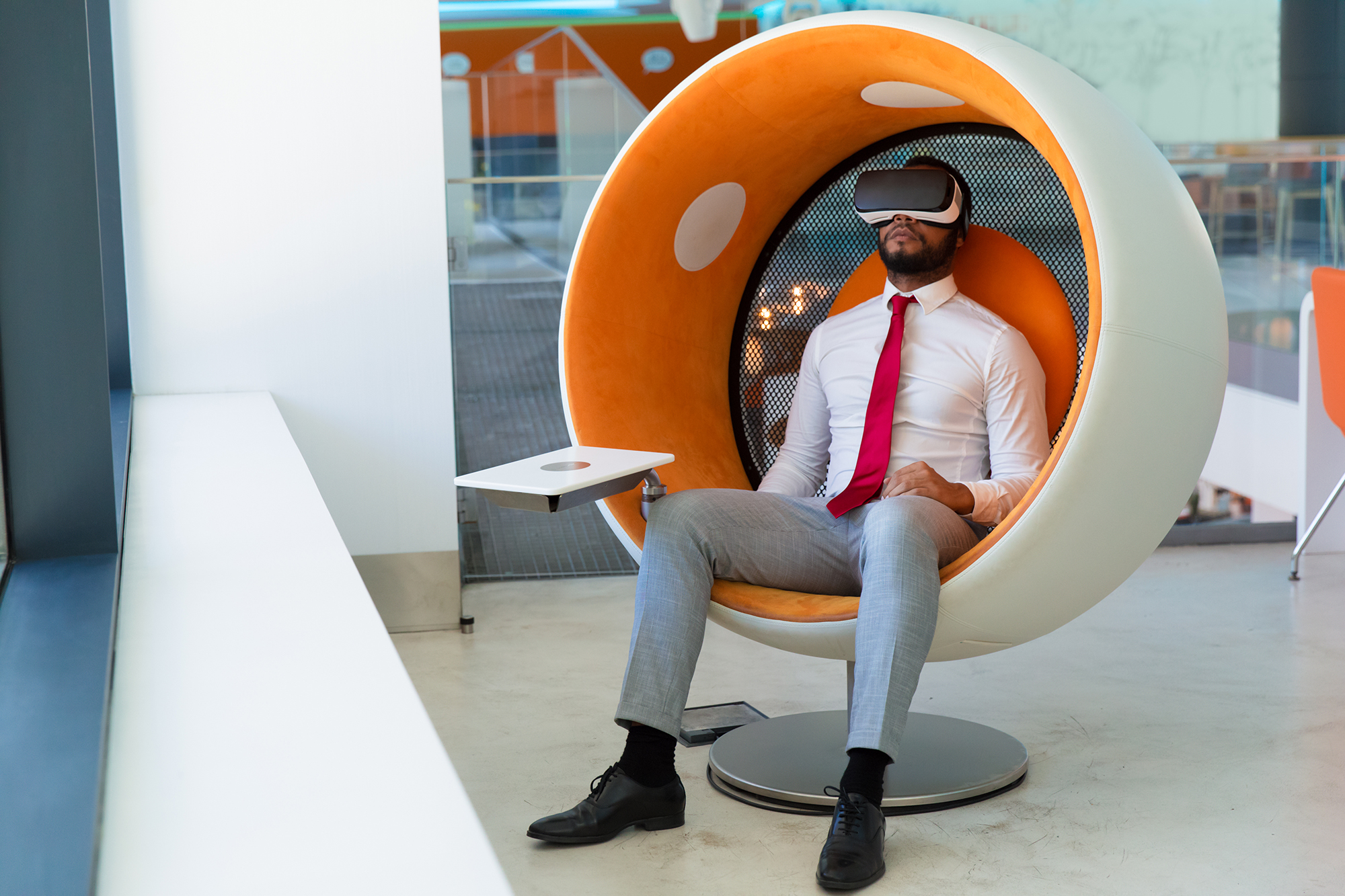 These days every law firm must offer at least a basic level of Digital Service Delivery.
Whether you're 100 percent virtual or 100 percent physical, your practice must include digital operations or risk obsolescence.
"Clients just don't accept delays and don't see the need for a commute anymore," says this report from WRCB-TV."They are growing far more comfortable with exchanging information through virtual means. Expect every firm to create a digital service department at the minimum."
That's one expected feature of the law firm of the future. Below are five others.
Stay ahead of the curve by being insured with Lawyers Mutual. Our email newsletter "Practice Reimagined" offers timely tips, pointers and valuable links to keep you safe and successful in the new normal.


What the Law Firm of the Future Will Look Like
The following are from the WRCB-TV report, What the Law Firm of the Future Will Look Like:
Cloud platforms will be required. This is good news for Clio, Google Drive, MyCase and the like. "The most interesting piece about cloud providers is they understand that compatibility with apps helps them take over the market," says the report. "When the market-leading contract analysis software works in tandem with your document generation platform, fewer tools are needed. The traditional software tools that continue to operate independently will only accelerate the adoption of cloud management."
Brick and mortar offices will remain. "Physical locations will not be the pinnacle of prestige they once were but they won't disappear. Overheads, remote work, agility, efficiency, and sustainability have been re-evaluated, and changes are coming. Shared spaces and meeting rooms will become the priority of legal firms when deciding on office space. Many small firms will go fully digital and rent meeting space accordingly. Bigger firms will slim down their physical spaces opting for eye-catching customer-facing board rooms only."
Welcome to the world of digital assistants. "Chatbots are replacing receptionist and customer service functions, and automated billing is eliminating accountancy," says the report. "The automation revolution is truly underway. Even the best AI contract review software is removing hours of work that would have previously been performed by paralegals or junior counsels."
Lower rates, higher profits. "Reduced overheads, salaries, travel expenses along with improved operational efficiency mean three things. The cost of doing business is decreasing and there will be more time available for billable hours. It also means that lawyers can afford to lower their rates without losing out on profits."
New skills will be required. "Law schools will need to prioritize different skills. Further emphasis will undoubtedly be placed on technology fluency," according to the report. "As new graduates come to the market, they will steer firms in roles such as the CIO, CTO, or IT. High proficiency in tech will be a priority skill. This is clearly displayed by North Carolina and Florida, who both have technology mandates for current attorneys."
Jay Reeves is author of The Most Powerful Attorney in the World. He practiced law in North Carolina and South Carolina. Now he writes and speaks at CLEs, keynotes and in-firm presentations on lawyer professionalism and well-being. He runs Your Law Life LLC, which offers confidential, one-on-one consultations to sharpen your firm's mission and design an excellent Law Life. Contact jay@yourlawlife.com or 919-619-2441.