5 Good Ways to Get Noticed in 2021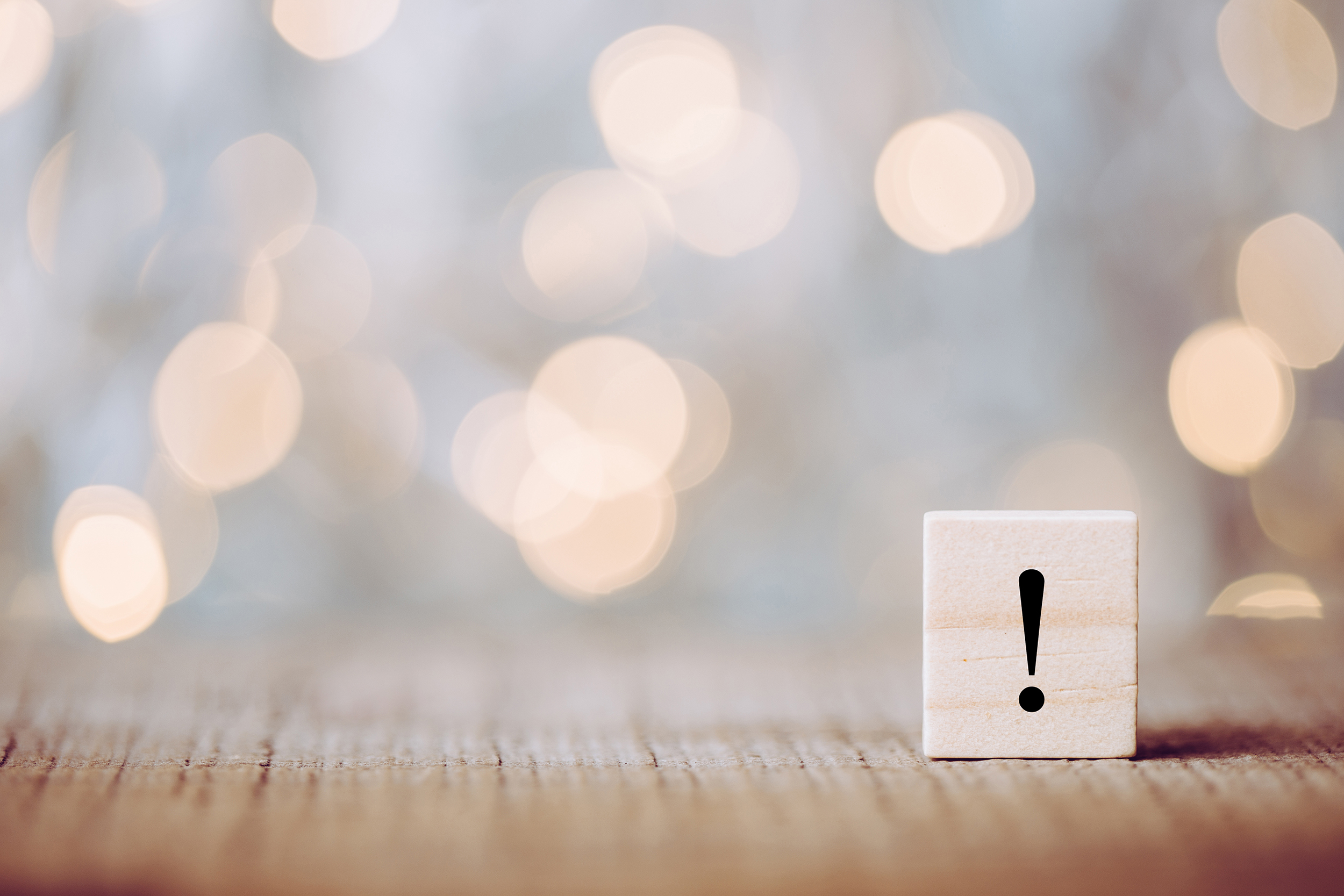 It doesn't matter what a great lawyer you are if nobody notices you.
That's why your 2021 To-Do List should include a commitment to explore new, creative ways to get your name out there.
Some suggestions: grow your social media presence, join a civic group, and boost the SEO for your website.
"It is important for lawyers to understand how they can get noticed in the modern era," says Jacob Maslow, senior editor of Legal Scoops.
Below are five ways for attracting the right kind of attention in 2021.
Start your year off right by having professional liability coverage through Lawyers Mutual. We've been protecting North Carolina lawyers since 1978.
5 Ways to Get Noticed in 2021
Use social media. "It is true that many lawyers tell their clients to stay off of social media, particularly when everything they publish could be used against them," writes Maslow. "[But] hundreds of millions of people use social media on a daily basis, and it is great way for lawyers to connect with potential clients." Pro tip: post info on prior cases (be sure to comply with the ethics rules on confidentiality and advertising).
Join a local organization. Look around your hometown and find a civic or professional group that interests you. Attend the next meeting. Introduce yourself. Get involved. There's no better type of networking.
Boost your SEO. Start small. Add one piece of fresh, interesting, original content to your website each day. Be sure to include a Call to Action ("schedule an appointment now,"

"sign up for our email list," etc.) in everything you publish. Before you know it, you'll have a large archive of unique and valuable information – all of which points prospects your way.
Hire a professional marketer. "Trained professionals are able to keep up with all of the changes that are taking place in the world of legal advertising," says Maslow.
Have a marketing plan. Again, start small. Get out a sheet of legal paper and write down five marketing goals for 2021. Prepare a rough financial budget. Then get going!
NC Rule of Professional Conduct 7.1: Communications Concerning a Lawyer's Services
(a) A lawyer shall not make a false or misleading communication about the lawyer or the lawyer's services. A communication is false or misleading if it:
(1) contains a material misrepresentation of fact or law, or omits a fact necessary to make the statement considered as a whole not materially misleading;
(2) is likely to create an unjustified expectation about results the lawyer can achieve, or states or implies that the lawyer can achieve results by means that violate the Rules of Professional Conduct or other law; or
(3) compares the lawyer's services with other lawyers' services, unless the comparison can be factually substantiated.
(b) A communication by a lawyer that contains a dramatization depicting a fictional situation is misleading unless it complies with paragraph (a) above and contains a conspicuous written or oral statement, at the beginning and the end of the communication, explaining that the communication contains a dramatization and does not depict actual events or real persons.
NC Rule of Professional Conduct 7.2: Advertising
(a) Subject to the requirements of Rules 7.1 and 7.3, a lawyer may advertise services through written, recorded or electronic communication, including public media.

(b) A lawyer shall not give anything of value to a person for recommending the lawyer's services except that a lawyer may
(1) pay the reasonable costs of advertisements or communications permitted by this Rule;
(2) pay the usual charges of a not-for-profit lawyer referral service that complies with Rule 7.2(d), or a prepaid or group legal services plan that complies with Rule 7.3(d); and
(3) pay for a law practice in accordance with Rule 1.17.
(c) Any communication made pursuant to this rule, other than that of a lawyer referral service as described in paragraph (d), shall include the name and office address of at least one lawyer or law firm responsible for its content.
What are some of the ways you plan to get noticed in 2021?
Jay Reeves is author of The Most Powerful Attorney in the World. He practiced law in North Carolina and South Carolina. Now he writes and speaks at CLEs, keynotes and in-firm presentations on lawyer professionalism and well-being. He runs Your Law Life LLC, which helps lawyers add purpose, profits and peace of mind to their practices. Contact jay@yourlawlife.com or 919-619-2441.