4 Tips for Choosing the Right Marketing Partner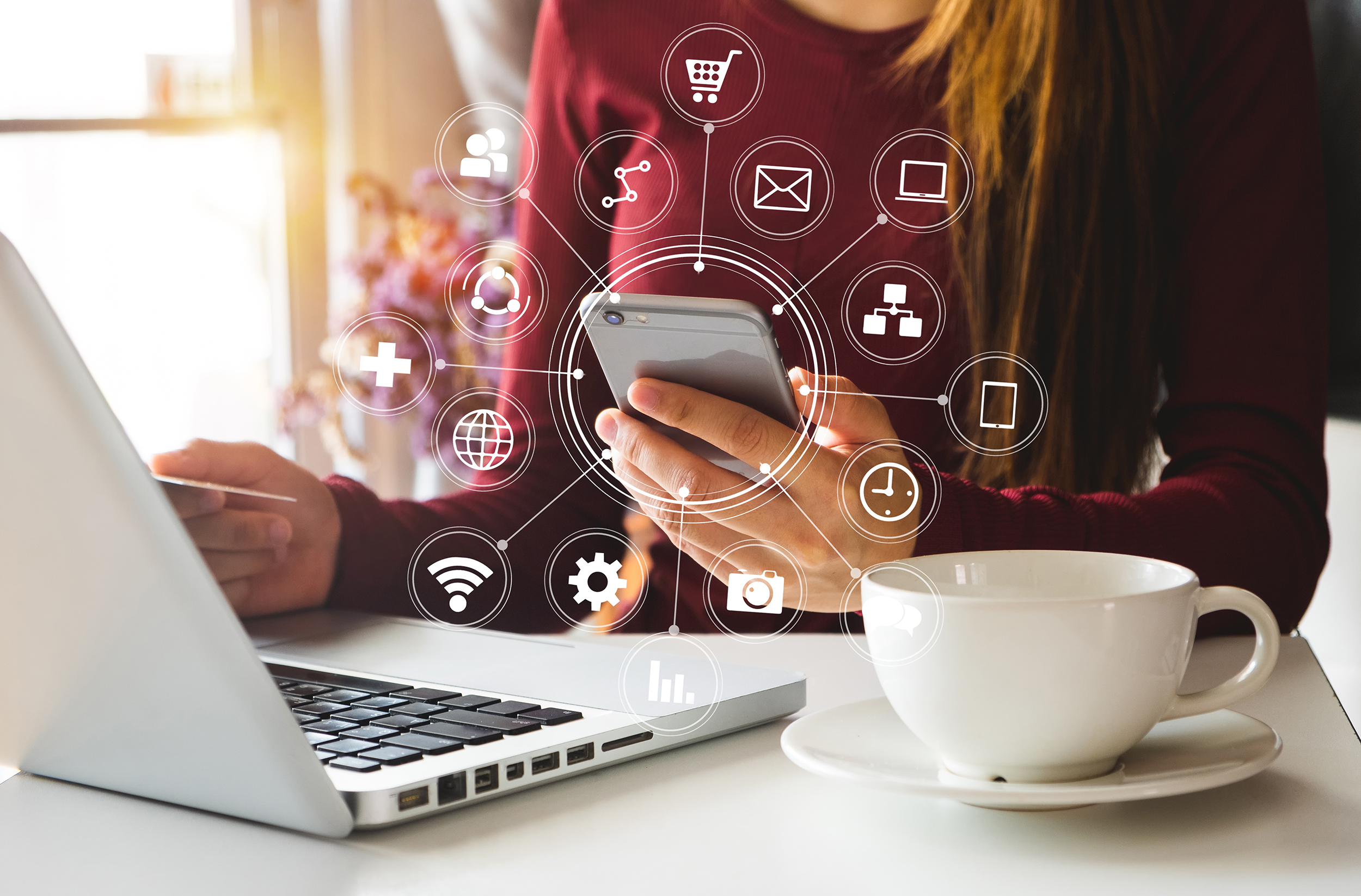 If your 2021 plans include hiring a marketing professional for your law firm, be sure to pick one you click with personally.
Poor chemistry is the number one reason marketing relationships fail.
Another red flag: if an agency makes extravagant promises of what they can do, but their rates are far below the market average, steer clear. When it comes to marketing, you definitely get what you pay for.
"It's a big decision to partner with a digital marketing agency," writes marketing specialist Navah Hopkins in the National Law Review. "You're delegating some (or all) of an important business function to presumed experts and you're trusting that they will deliver better results than an internal resource. When that relationship works - there's nothing better. Yet if the relationship turns sour, there's nothing worse: lost money, time, and trust in a potential channel that would otherwise be profitable."
Following are four pointers from Hopkins for selecting a marketing agency, along with key questions to ask before making your decision.
Start your year off right by having professional liability coverage through Lawyers Mutual. We've been protecting North Carolina lawyers since 1978. It's who we are, and it's what we do.
Tip #1: Don't Let Price be Your Only Guide
"Don't get suckered into a cheap relationship that does more harm than good," writes Hopkins, who says clumsy marketing efforts and a scattershot strategy can hurt your practice. "Opting for the cheaper vendor can cause more expensive rehabilitation in the long run."
Key questions to ask (courtesy of Hopkins):
How many clients are you currently working with?
What timelines should I expect to achieve meaningful results?
What are realistic results I can expect from my investment?
Tip #2: Pick Someone You Like
"Understanding how valued you are by your potential vendor will help set expectations for what will hopefully be a long and profitable relationship," writes Hopkins. "If you don't feel valued from the beginning, odds are you never will."
Key questions to ask:
What communication cadence can I expect?
Are there any shared "outside work" interests (I always get along better with clients who are fellow Star Wars fans)?
Am I your main partner in this vertical?
Tip #3: Choose Someone With the Right Expertise
"Agencies/vendors who claim to be experts in everything rarely are," says Hopkins. "You will either experience sub-par work or pay a premium because the vendor is outsourcing the work to a partner they trust. If a vendor claims they are a trusted expert in a given area - look them up. A true expert will have at bare minimum a paper trail on LinkedIn outlining their career trajectory."

Key questions to ask:
What strategy will you use to help my brand succeed, and how will the given channel help me?
Are there different pricing structures for your different services?
Who is doing the work?
Tip #4: Don't Lose Control Over Your Assets
"A big red flag for a toxic vendor relationship is that you lose access/rights to your assets (analytics account, ads account, website, Google My Business, etc.)," says Hopkins. "If you're going to engage a firm/software, make sure you understand exactly what the terms are and how easy it will be to walk away from them if the relationship goes south."
Key questions to ask:
How much visibility will I have into your work?
Who owns the account?
How much access do you need to complete your work?
Do you work with a marketing agency? Have you done so in the past? How did you make your selection?
Jay Reeves is author of The Most Powerful Attorney in the World. He practiced law in North Carolina and South Carolina. Now he writes and speaks at CLEs, keynotes and in-firm presentations on lawyer professionalism and well-being. He runs Your Law Life LLC, which helps lawyers add purpose, profits and peace of mind to their practices. Contact jay@yourlawlife.com or 919-619-2441.