Updated Appellate Style Manual Just Keeps Getting Better With 2019 Revisions
An updated version of A Style Manual for the North Carolina Rules of Appellate Procedure was recently published by the Bar Association's Appellate Rules Committee. This useful resource provides sample documents and practical notes for drafting records on appeal, briefs, writs, motions, and other appellate pleadings. While it is not a substitute for careful review of the N.C. Rules of Appellate Procedure, the Style Manual is an excellent road map for North Carolina lawyers navigating the complexities of the state appellate courts.
We encourage you to review the updated Style Manual at https://ncapb.foxrothschild.com/wp-content/uploads/sites/102/2020/03/Appellate-Style-Manual.pdf.
About the Author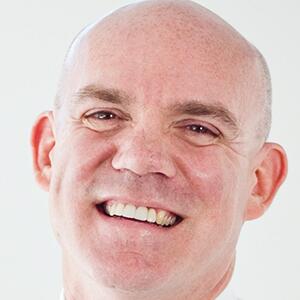 Warren Savage
Warren Savage is a claims attorney with Lawyers Mutual. Warren spends his days counseling lawyers on litigation and appellate practice issues and advising on practice management and ethics conundrums. Contact Warren at 800.662.8843 or warren@lawyersmutualnc.com.
Read More by Warren >