Post-Holiday Tip – Don't Forget to Insure Your Valuable Items!
Did you receive a valuable gift during the holiday season? Jewelry? Golf clubs? If so, now would be a good time to look into a scheduled personal property rider on your homeowner's insurance policy.
While your policy does provide some coverage for valuable items, there are limitations in terms of the amount and type of coverage provided.  Most homeowner's policies apply coverage for personal property on a "named peril" basis.  While this is generally good coverage, scheduled personal property is covered on an "open peril" or "all risk" basis, which broadens coverage.  Although not every scenario is covered by scheduling items, there are fewer limitations and exclusions. The best example of this is mysterious disappearance. On most homeowner policies, there must be evidence of theft for a missing item to be covered.  By scheduling the item, you lose that restriction.   Think about how easy it can be to lose something so small.
Second, homeowner's policies limit the amount you can recover for the theft of certain items.   On most policies, $1500 is the maximum total amount offered for jewelry (whether it's one piece or 50) in the event of a covered loss.  By scheduling an item, you are covering it up to the limit that you have it scheduled for.  Also, most scheduled personal property riders have no deductible.
Jewelry is the item that is scheduled the most, but other things can be scheduled including golf clubs, musical instruments and fine arts.  And with most companies, appraisals are not required for items with a value under $10,000.
About the Author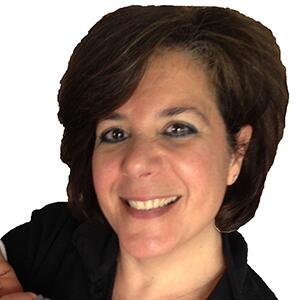 Gina Krohl
Gina Krohl has been in the insurance industry for 27 years, working on both the agency and company side. Contact her at gina@lawyersmutualnc.com.
Read More by Gina >