New Style for Spring: Updated Appellate Style Manual
New Style for Spring:  Updated Appellate Style Manual
An updated version of the Appellate Style Manual was recently published by the Bar Association's Appellate Rules Committee.  This useful resource provides sample documents and practical notes for drafting records on appeal, briefs, writs, and other appellate pleadings.  While it is not a substitute for careful review of the N.C. Rules of Appellate Procedure, the Style Manual is an excellent road map for North Carolina lawyers navigating the complexities of the state appellate courts.
Revisions included in latest Appellate Style Manual include:
Updates to reflect changes in the appellate rules
A hyperlinked index for easy access
An entirely new section on appellate motions   
We encourage you to review the updated Style Manual at https://nmcdn.io/e186d21f8c7946a19faed23c3da2f0da/556712d9bf0f4cb2a916cc810687d52b/files/risk-management-resources/malpractice-alerts/a-style-manual-for-the-north-carolina-rules-of-appellate-procedure/Appellate_Style_Manual.pdf
About the Author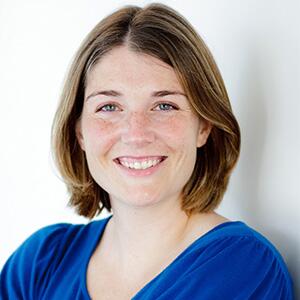 Laura Loyek
Laura Loyek is a claims attorney with Lawyers Mutual, focusing in the areas of real estate, litigation, appellate law, and bankruptcy.  Prior to joining Lawyers Mutual in 2009, Laura practiced for six years in the areas of complex commercial litigation and land use/zoning.  Laura received her J.D. from Harvard Law School and her undergraduate degree from Wake Forest University.  She is an active member of the North Carolina Association of Women Attorneys and the Real Property Section of the North Carolina Bar Association. 
Read More by Laura >