Legal Marketing: Are You a "Do-It-Yourselfer"?
Do you need help deciphering marketing jargon and understanding analytics? Are you promoting your law firm on a shoestring budget?
If so, register now for the DIY Legal Marketing Workshop to be held August 7 at Campbell Law School. Legal marketing professionals from the Triangle will be sharing tips designed for solo and small law firms.
The program is hosted by the Legal Marketing Association Raleigh City Group.
Workshop planner Derek Maine says, "The legal marketplace has undergone changes in recent years. Consumers and businesses approach the purchase of legal services in new ways. This workshop will equip lawyers with cost effective ways to market as well as budget and marketing plan templates." Derek is the Marketing Director for Teague Campbell Dennis & Gorham.
Topics covered will include the ethics of legal marketing, strategic networking and a panel of experts to discuss digital marketing.
The cost of the workshop is $25. Click here to register.
About the Author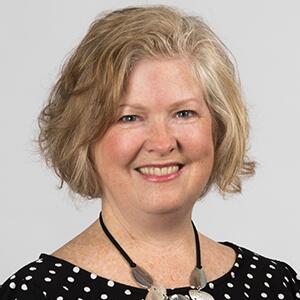 Camille Stell
Camille Stell is President of Lawyers Mutual Consulting and Services, offering succession planning, business development coaching, keynote presentations and more. Continue this conversation by contacting Camille at camille@lawyersmutualconsulting.com or 800.662.8843.
Read More by Camille >