Email Scams Target North Carolina Attorney
In February 2012, Lawyers Mutual issued a malpractice alert describing a new twist on email scams directed at attorneys.  To add legitimacy to the scheme, the scammer provides the name and contact information of a real lawyer.  We recently received a report that the name of a North Carolina lawyer has been used in this type of scam. 
The scammer was attempting to target individuals in Utah with a version of a common Nigerian email scam.  When the targets began asking questions, the scammers claimed that they were working with an attorney in the U.S. and provided the name, phone number and website of the North Carolina attorney.  The scammers emphasized that the North Carolina attorney was extremely busy and would have to be paid for any consultation.  The NC attorney had no knowledge that his name was being used until he received a call from a Utah attorney representing the targets.
If you discover that your name or the name of your firm has been used in an email scam, you should contact Lawyers Mutual, the State Bar and law enforcement authorities.  We also recommend adding a notice to your website homepage notifying potential victims that the message is a scam and you are not involved in any way.
For more information about email scams, click here to view a "risk management minute" video.
Laura Loyek joined Lawyers Mutual as claims counsel in 2009. Her focus areas are real estate and litigation. She previously worked for the law firms of Smith Moore and K&L Gates. Laura graduated summa cum laude from Wake Forest University and cum laude from Harvard Law School. She is an active member of Triangle Commercial Real Estate Women. Contact Laura at 800.662.8843 or laura@lawyersmutualnc.com.
About the Author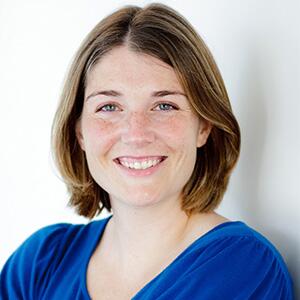 Laura Loyek
Laura Loyek is a claims attorney with Lawyers Mutual, focusing in the areas of real estate, litigation, appellate law, and bankruptcy.  Prior to joining Lawyers Mutual in 2009, Laura practiced for six years in the areas of complex commercial litigation and land use/zoning.  Laura received her J.D. from Harvard Law School and her undergraduate degree from Wake Forest University.  She is an active member of the North Carolina Association of Women Attorneys and the Real Property Section of the North Carolina Bar Association. 
Read More by Laura >