Clio Legal Trends Report: The Legal Services Market Paradox
Get access to the legal industry's first longitudinal analysis on how law firms succeed—and how they struggle. You'll also gain critical insights into how today's legal consumer shops for legal services. This year's report also includes results from Clio's in-depth analysis of law firm responsiveness, where they put firms to the test with 1,000 emails and 500 phone calls. Clio hired a third party research company to "shop" for legal services. The results are rather alarming. 60% of the law firms contacted did not respond to the email inquiry while 27% did not answer the phone call or return the firms claim responsiveness as a core trait. For more details about the survey and national legal trends, click here to read the report.
About the Author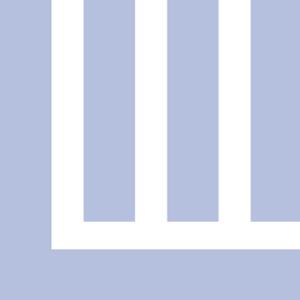 Client Services
Client Services is dedicated to carrying out the mission of Lawyers Mutual through providing education and risk management resources. Client Services focuses on nurturing relationships with insureds through various forms of communication. For more information call 800. 662. 8843, Follow us on Twitter @LawyersMutualNC, connect on our LinkedIn page, like us on Facebook.
Read More by Client >