Attention Appellate Lawyers! Beth Scherer and Matt Leerberg's New NC Appellate Practice and Procedure Treatise
Every civil litigation attorney worth their salt in our state has relied at least a handful of times on Gray Wilson's North Carolina Civil Procedure treatise to navigate the intricacies and traps of the Rules of Civil Procedure. The good news is that now state appellate lawyers will also have their own new go-to treatise by our favorite "Ms. Fix-It," Beth Scherer, and her colleague Matt Leerberg. North Carolina Appellate Practice & Procedure, published by LexisNexis, offers detailed exposition of the statutes, rules, cases, and customs that govern North Carolina appellate practice and procedure. Organized around the chronology of an appeal process, practitioners can turn to this treatise for critical insight on the application and interpretation of the Appellate Rules, practical guidance, and historical context. Beth tells us, "The second largest chapter in the book is devoted to every appellate rules violation you could think of." That is music to our ears!
You may access the online version through your Lexis Advance subscriptions. But people are reporting that the print version is better when searching for information a reader is not familiar with or needs to access quickly. The printed treatise comes in at 1000+ pages and includes lots of sample documents, charts, practice tips, and warnings. If you would like to purchase a printed copy, use this hyperlink: North Carolina Appellate Practice & Procedure.
About the Author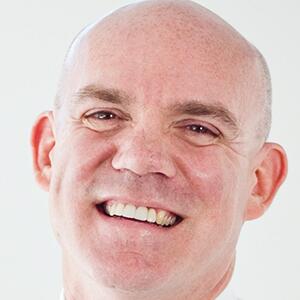 Warren Savage
Warren Savage is a claims attorney with Lawyers Mutual. Warren spends his days counseling lawyers on litigation and appellate practice issues and advising on practice management and ethics conundrums. Contact Warren at 800.662.8843 or warren@lawyersmutualnc.com.
Read More by Warren >