5 Reasons to attend the Managing Partner Summit – March 17, 2020
Registration is open for the third annual 2020 Managing Partner Summit. Law firm leaders from across the state will be in attendance. Why should you join them?
It's the only gathering of law firm leaders in the state. Last year, lawyers and professionals from 60+ law firms attended the event. This is the best place to build relationships with other law firm leaders who share the same challenges and triumphs you experience daily.
Share in the results of the only survey of North Carolina law firms. Last year's survey was professionally administered and included results from 55 firms. This year's survey promises to be even larger.
Firm size doesn't matter. The law firms that are thriving today are not defined by scope of practice, location, or size. Thriving firms are those that are curious about what could be. Firms of all sizes will be represented and there is something to learn from everyone.
The more the merrier, and it's cheaper. Registration is $499 (early bird pricing is $399 through Feb 28), $199 for the second attendee from the same firm and $99 for 3+ attendees from the same firm.
Approximately 70% of change initiatives fail to achieve their original goals. Why? Studies reveal multiple reasons, but at the root of these is a common trend: the need for strong change leadership. This year's theme "Cultivating Change" is designed to help law firms beat the odds.
Register now and pick up skills and tips to help your firm forge a new path.
About the Author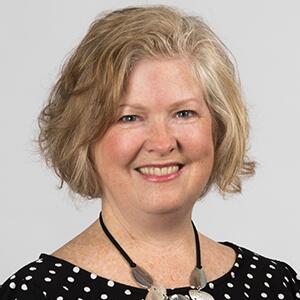 Camille Stell
Camille Stell is President of Lawyers Mutual Consulting and Services, offering succession planning, business development coaching, keynote presentations and more. Continue this conversation by contacting Camille at camille@lawyersmutualconsulting.com or 800.662.8843.
Read More by Camille >