Two Ethics Opinions on Wire Fraud Are Must-Reads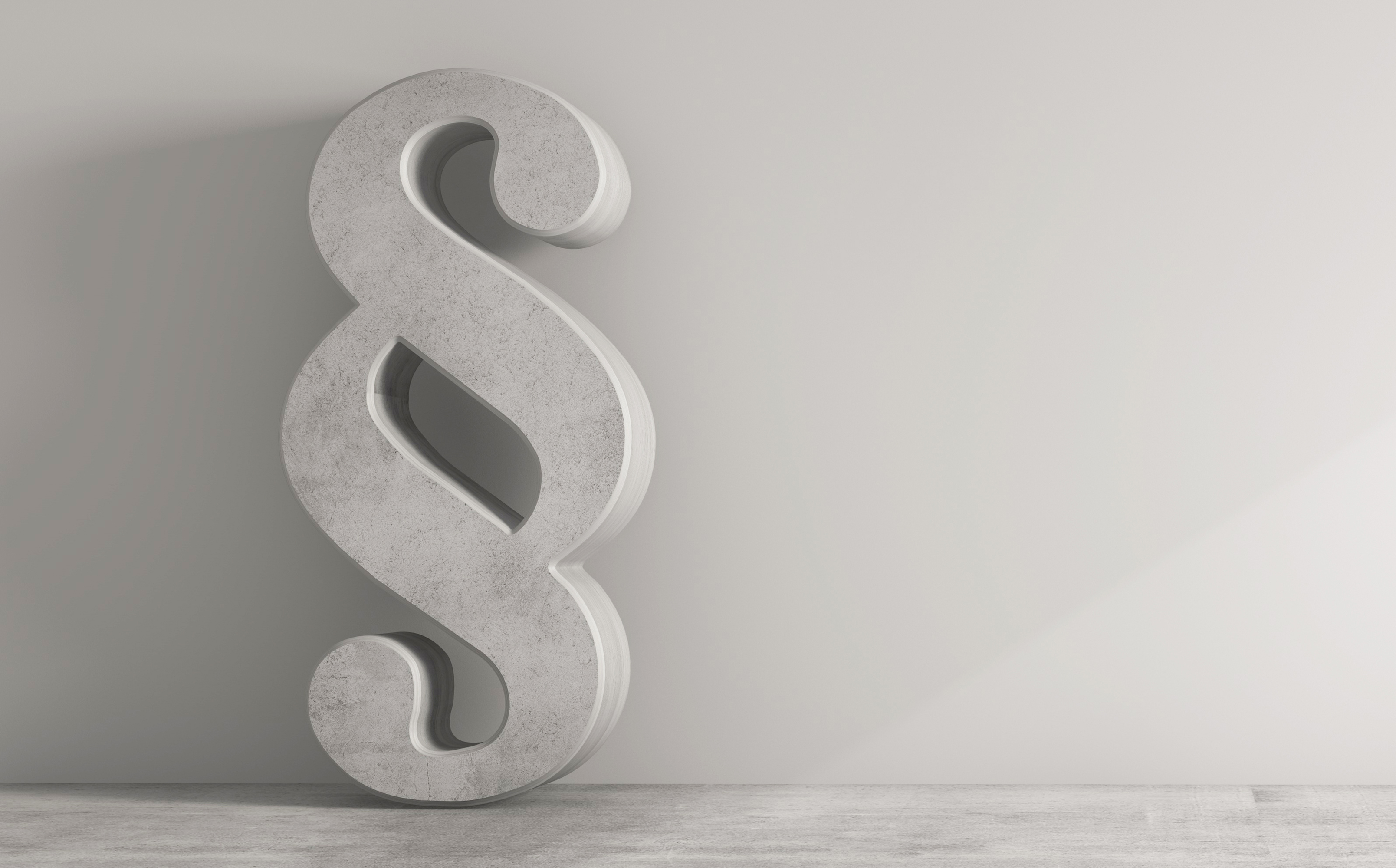 In light of the NC State Bar's crackdown against lawyers who don't take adequate protection to prevent wire fraud, attorneys should pay attention to two ethics opinions.
The State Bar issued a notice of Heightened Discipline in the Fall 2021 issue of the State Bar Journal. In its notice, the Grievance Committee says it has been warning lawyers about wire fraud scams for more than five years – including opening dozens of grievance files against lawyers – and yet many practitioners still haven't gotten the message.
According to the notice, which was issued in all capital letters: "ACCORDINGLY, THE GRIEVANCE COMMITTEE IS PROVIDING NOTICE THAT LAWYERS WHO FAIL TO TAKE ADEQUATE PRECAUTIONS TO PROTECT AGAINST WIRE FRAUD SCAMS CAN EXPECT IMPOSITION OF MORE SERIOUS PROFESSIONAL DISCIPLINE."
Two ethics opinion are on point:
NC State Bar 2015 FEO 6. Lawyer's Professional Responsibility When Third Party Steals Funds From Trust Account
NC State Bar 2020 FEO 5. A Lawyer's Responsibility in Avoiding Fraudulent Attempts to Obtain Entrusted Funds
Summaries of both opinions are below.
Read the full text of the State Bar Heightened Discipline notice.
Lawyers Mutual can help you navigate the new normal. Our email newsletter "Practice Reimagined" offers timely tips, pointers and valuable links on wellness, work-life balance and quality of life – delivered straight to your in-box. Lawyers helping lawyers. It's what we've been doing more than 40 years.
NC State Bar 2015 FEO 6
Lawyer's Professional Responsibility When Third Party Steals Funds From Trust Account
Opinion rules that when funds are stolen from a lawyer's trust account by a third party who is not employed or supervised by the lawyer, and the lawyer was managing the trust account in compliance with the Rules of Professional Conduct, the lawyer is not professionally responsible for replacing the funds stolen from the account. (Adopted October 23, 2015)
NOTE: This opinion is limited to a lawyer's professional responsibilities and is not intended to opine on a lawyer's legal liability.
NC State Bar 2020 FEO 5
A Lawyer's Responsibility in Avoiding Fraudulent Attempts to Obtain Entrusted Funds
Opinion discusses a lawyer's professional responsibility to inform clients about relevant, potential fraudulent attempts to improperly acquire client funds during a real property transaction. (Adopted: January 15, 2021)
Risk Management Pointers
The two ethics rulings and the notice of Heightened Discipline apply to all lawyers in North Carolina. It directly impacts lawyers in real estate, business and transactional practices, as well as any lawyer who handles funds that are transferred electronically. Here are some tips to avoid trouble:
Share the ethics rulings and State Bar notice with everyone on your team.
Alert your staff to the relevant dangers.
Train your staff to detect suspicious emails.
Consider conducting an email phishing test from a cybersecurity firm like KnowBe4.
Be vigilant.
Stay abreast of breaking developments in wire scams, phishing campaigns, and your ethical responsibilities.
Read the Risk Management Alerts from Lawyers Mutual like this one, this one, and this one.
Source: NC State Bar 2016 FEO 6 and NC State Bar 2020 FEO 5
Have you checked out Lawyers Mutual Consulting & Services? Founded by Camille Stell, who also serves as president, LMCS is a subsidiary of Lawyers Mutual. Its mission is to help firms build a modern law practice. It does that by offering expert advice and assistance into law firm trends and best practices. Camille and LMCS helps lawyers and firms create strategic plans and succession plans. A popular speaker and writer, Camille loves to guide lawyers through succession planning and into Life after Law. Contact her today.