Top 10 COVID Tech Trends and Tools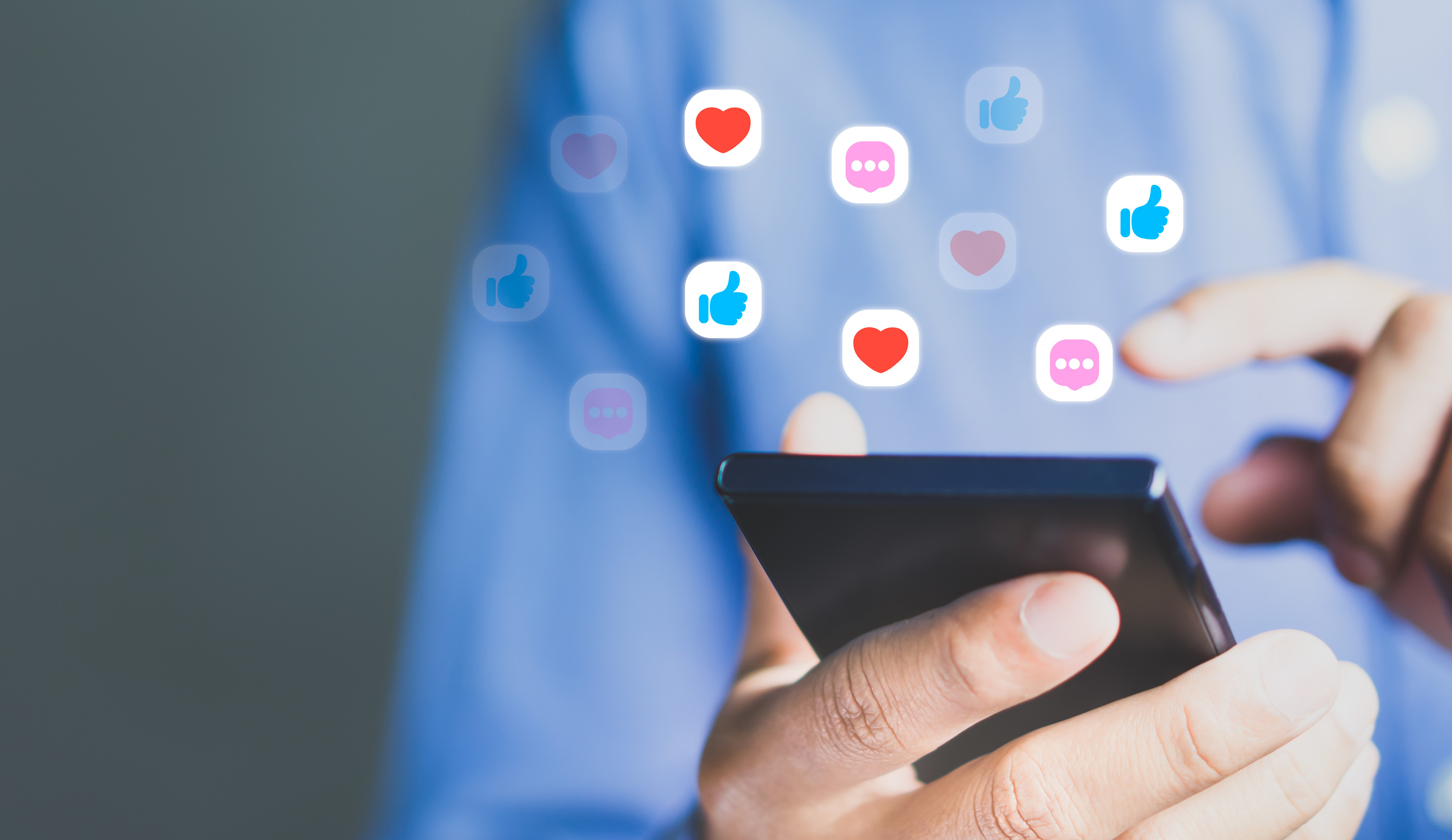 In remote work environments, tech tools become more important than ever.
Whether conducting a video meeting or sending a group email, the tools you use help determine the outcome you achieve.
That's why this article, from Bradley Evans of Ward and Smith and originally published in the National Law Review, is so timely. It highlights 10 Top Tech Trends for law offices. We recommend the entire article for reading, but here are three takeaways, with excerpts.
Top 10 Types of Software Most Important for Lawyers. (1) Productivity apps, such as Microsoft Office (2) PDF applications (3) Document automation software (4) Document management programs (5)Time and billing applications (6) Case management software (7) Data back-up apps (8) Project management programs (9) Internal instant messaging tools and enterprise social networks (10) Collaboration tools.
Mobile Devices and Cloud-Based Software. "Nearly everyone has at least one mobile device — usually a smartphone — and some carry more than one…. It's important for people to understand how their mobile devices work, what company information is on them, how to protect it, and how to back it up. Many companies use software to manage mobile devices and protect company data that may reside on them." Tips: back up your devices regularly, put a password on your phones — ideally more than four digits — and make sure it's set to lock when not in use automatically.
Social Media. "Many organizations have social media policies. One area to focus on is geo-tagging, which can inadvertently reveal more information than intended in an otherwise innocent social media post. Geotagging [says one expert]"is information that's attached to a tweet, a status or a photo that you upload to Twitter, Facebook, Instagram, wherever, that provides the physical location where that post was made." That kind of information can be used to determine where you are, when you're there, what your patterns or behaviors are when you're traveling, or on a daily basis. It can all be used against you."