Lawyers Mutual is seeking a Video Production Intern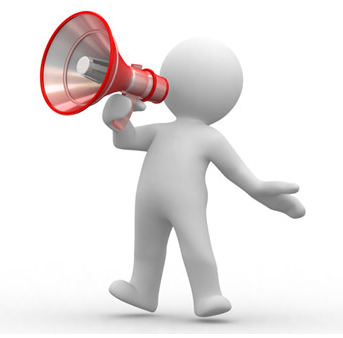 Lawyers Mutual is seeking a video production intern for the fall semester. We are continuing to expand our risk management resources to include videos. We are looking for an intern to work closely with the client services department to produce videos for our website and various social media platforms.
The ideal candidate will be motivated, organized and able to think and execute creatively and meticulously. 
Requirements:
• Experience with Adobe Premiere and Adobe Photoshop
• Knowledge of videography equipment
• Ability to work on several projects at one time
• Work schedule is flexible
• Excellent verbal and written communication skills
Responsibilities:
• Film and edit footage
• Assist with setup and breakdown of shoots
• Take the lead on video editing projects
• Handle administrative tasks that are required
Compensation:
Send resumes and cover letters to Camille Stell camille@lawyersmutualnc.com
If you know of any students who would have an interest in this position, please share.