Happy Paralegal Day from Lawyers Mutual!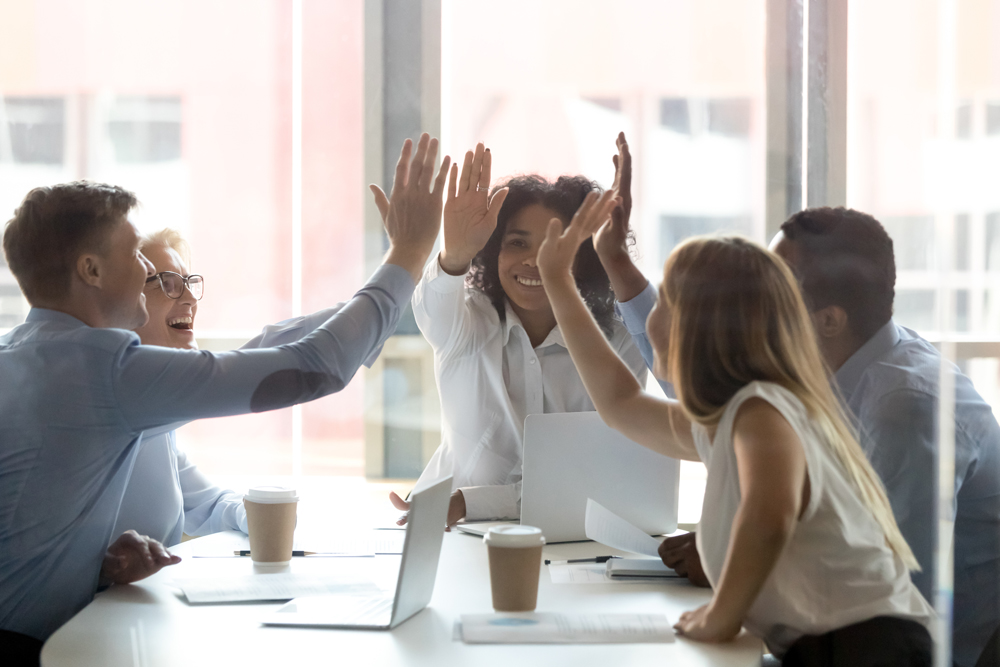 Congratulations to paralegals and legal assistants in North Carolina. Today is your day!
Governor Roy Cooper has designated October 23 as NC Paralegal Day 2020 to honor paralegals and paralegal students for their "ongoing contributions to the legal profession and for providing valuable legal support to the people of our state."
Major credit for making this day a reality goes to the Guilford Technical Community College's Student Paralegal Association, whose members served on the designation committee and helped draft the proclamation.
"Working on this proclamation and seeing the work of the committee come to fruition has been a huge sense of pride and accomplishment for these students," according to Pamela Hollern, director of the Paralegal Technology program at GTCC in this news release.
Last year marked the debut of NC Paralegal Day. Read Governor Cooper's 2020 proclamation here.
National Paralegal Day is also celebrated on October 23.
Stay on top of marketing and business development trends by being insured with Lawyers Mutual. Our email newsletter "Practice Reimagined" offers timely tips, pointers and valuable links to help you navigate the new normal.
10 Things to Know About Paralegals and Paralegal Day
The Paralegal Student Association at Guilford Technical Community Colleges is an active and vibrant group. In addition to helping create NC Paralegal Day, the association is heavily engaged in community involvement, internships and volunteer opportunities. The club also participates in the NC Bar Feeding Frenzy food drive and assists Family Services in domestic violence cases.
Guilford Technical Community College offers two career pathways: an associate degree in paralegal technology and a post-bachelor's paralegal certificate(18 credit hours) for qualifying students.
The NC State Bar has a Paralegal Certification Program. Here is the website.
Here is why the NC State Bar created its certification program: "To assist in the delivery of legal services to the public by identifying individuals who are qualified by education and training, and have demonstrated knowledge, skill, and proficiency to perform substantive legal work under the direction and supervision of a licensed lawyer (including any individual who may be otherwise authorized by applicable state or federal law to provide legal services directly to the public), and to improve the competency of those individuals by establishing mandatory continuing legal education and other requirements of certification."
The requirements for applying for a Paralegal Certificate in North Carolina can be found here.
In 1995, the National Federation of Paralegal Associations launched the first-ever website dedicated to the paralegal profession (paralegals.org).
Today the NFPA has 50 member organizations and 9000 individual members.
Hallmark sells Paralegal Day cards.
The first state to recognize Paralegal Day was California, in 1988.
In 1981, the Texas became the first State Bar to create a free-standing paralegal division within the bar.