Erin Brockovich Lawyer Facing Disbarment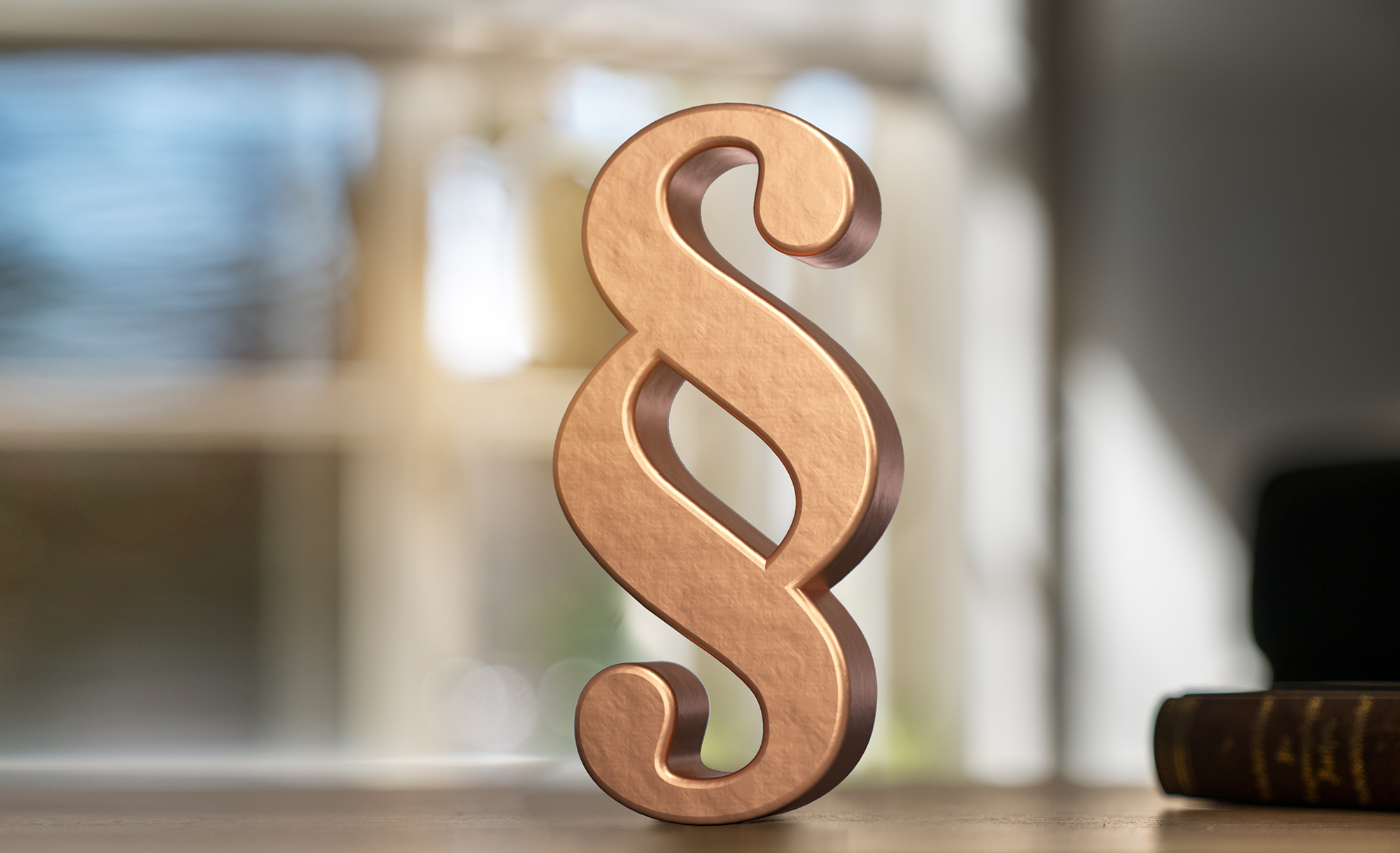 File this one under "Sadly Ironic" or perhaps "Nobody is Above the Rules of Professional Conduct."
A California lawyer who rocketed to fame when his law firm was portrayed in the film Erin Brockovich – and whose estranged wife was a star on the reality TV show Real Housewives of Beverly Hills – is back in the news, but for quite different reasons.
"A California bar court judge has recommended the disbarment of lawyer Tom Girardi," reports the ABA Journal. "The State Bar of California had accused Girardi of failing to pay settlement funds to clients in three separate matters, including $2 million owed to clients who lost loved ones in the in October 2018 crash of Indonesia's Lion Air Flight 610. A federal judge froze the assets of Girardi and his law firm, Girardi Keese, in December after a lawsuit accused Girardi of keeping money intended to benefit Lion Air clients. The suit alleged that Girardi embezzled settlement money to support his celebrity lifestyle."
The opinion also recommends Giradi pay $2.2 million in restitution.
"Girardi Keese was portrayed in the film Erin Brockovich as helping win a $333 million settlement in a case concerning contaminated drinking water," the ABA Journal reports. Girardi did not respond to the charges or contest the case.
Lawyers Mutual is on your side as you adjust to practicing law post-COVID. Our email newsletter "Practice Reimagined" offers timely tips, pointers and valuable links on wellness, work-life balance and quality of life – delivered straight to your in-box. Lawyers helping lawyers. It's what we've been doing more than 40 years.

Here's more on the case from Bloomberg Law:
Girardi was charged with 14 counts of violating ethics rules, including withholding $2 million due to survivor family members of people killed in the crash of Lion Air flight 610. He also was charged with failing to give court-awarded funds to clients, maintaining funds in client security accounts, lying about contingency fees, and misappropriating funds.
State Bar Court Judge Yvette Roland recommended that Girardi 'be disbarred from the practice of law in California and that his name be stricken from the roll of attorneys.' She also ordered Girardi to pay more than $2.2 million, plus 10 percent interest, to clients, a bankruptcy trustee, Anthem Inc., Medicare, and Garretson Resolution Group.
The now defunct Girardi Keese was found in contempt for keeping millions of dollars from clients. A bar audit last spring found decades of missteps at the State Bar enabled Girardi.
Girardi will be placed on involuntary inactive status until the California Supreme Court reviews the recommendation and imposes discipline.
Sources: ABA Journal and Bloomberg Law
Have you checked out Lawyers Mutual Consulting & Services? Founded by Camille Stell, who also serves as president, LMCS is a subsidiary of Lawyers Mutual. Its mission is to help firms build a modern law practice. It does that by offering expert advice and assistance into law firm trends and best practices. Camille and LMCS helps lawyers and firms create strategic plans and succession plans. A popular speaker and writer, Camille loves to guide lawyers through succession planning and into Life after Law. Contact her today.