Embarrassing Zoom Fails in Virtual Court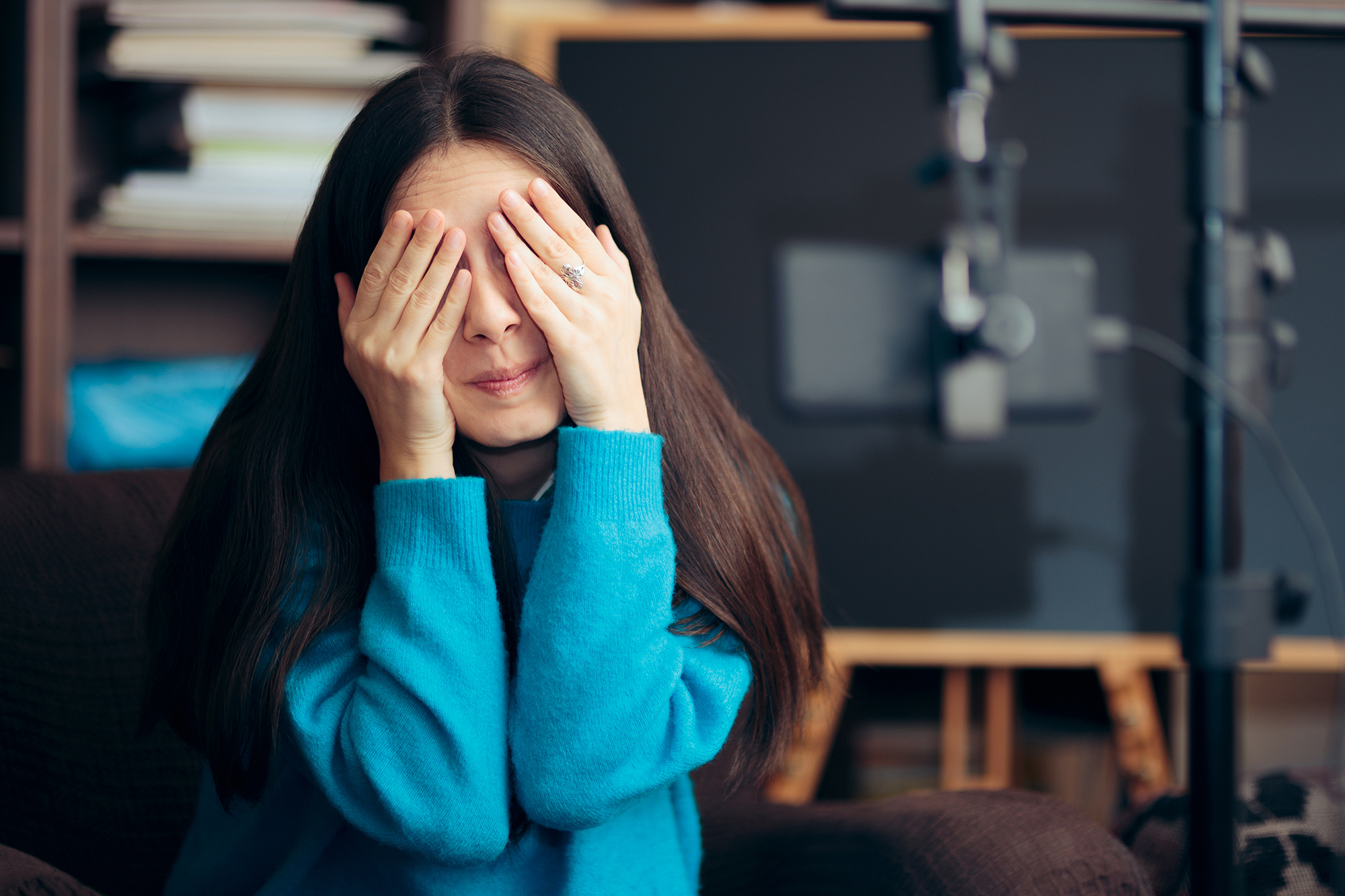 Lawyers are showing up as cats, litigants are imbibing alcohol, and witnesses are having their hair done.
All of these real-life mishaps have occurred during video court proceedings in the Age of Zoom.
"Clients and some lawyers are appearing in Zoom hearings doing things that wouldn't happen in court," according to the ABA Journal, quoting other news sources. "Dress becomes more informal. Lawyers or litigants have a drink. The setting is a bed or even a hair salon. The background gives too much away. The mute button isn't on."
We've all heard about – or seen – the litigator who appeared in virtual court as a kitten. But that's just the tip of the iceberg when it comes to Titanic video disasters.
"The bloopers and blunders of virtual hearings have provided comic relief during an otherwise bleak and dismal year,"reports the Louisville Courier Journal, sourcing an article from the Louisville Bar Association.
Stay on top of the latest developments in marketing, branding and growing your firm by being insured with Lawyers Mutual. Our email newsletter "Practice Reimagined" offers timely tips, pointers and valuable links to help you navigate the new normal.
A Dozen Zoom Fails
Extra credit: An Australian man designed a custom filter in which an image of himself walked into the Zoom box and joined his real self. (Bored Panda)
Jay Reeves is author of The Most Powerful Attorney in the World. He practiced law in North Carolina and South Carolina. Now he writes and speaks at CLEs, keynotes and in-firm presentations on lawyer professionalism and well-being. He runs Your Law Life LLC, which offers confidential, one-on-one consultations to sharpen your firm's mission and design an excellent Law Life. Contact jay@yourlawlife.com or 919-619-2441.