COVID-19 Series: Facemasks 101 For Lawyers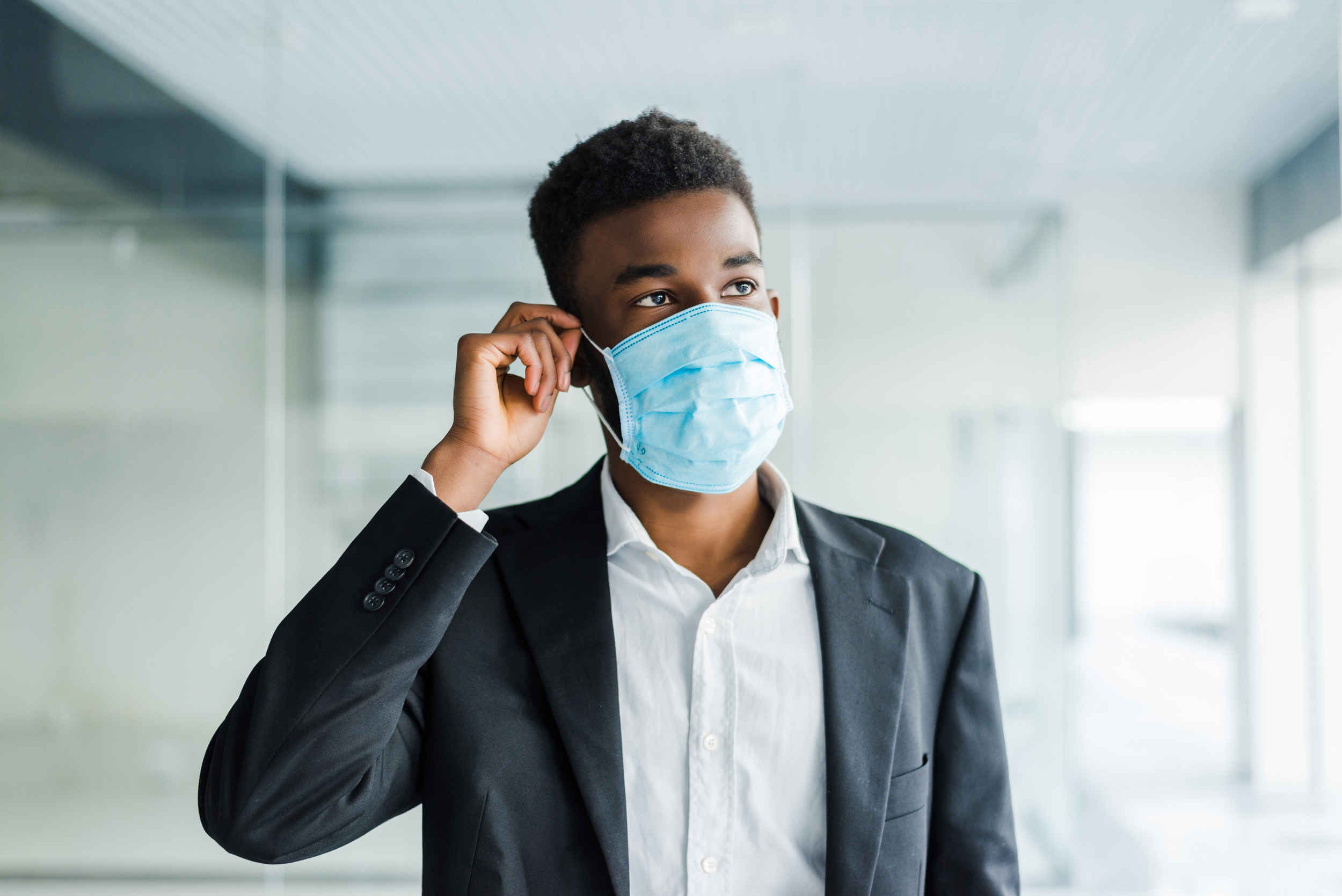 Who would have imagined a time when we have to put on a facemask to go outside?
Yet here we are.
Accordingly, here are four resources on facemasks that should answer most if not all of your questions:
In trying times, it helps to have a solid, experienced partner on your side. Lawyers Mutual was created in the midst of a crisis more than 40 years ago. We've been helping North Carolina lawyers ever since.