Associate Turnover is Close to 25 Percent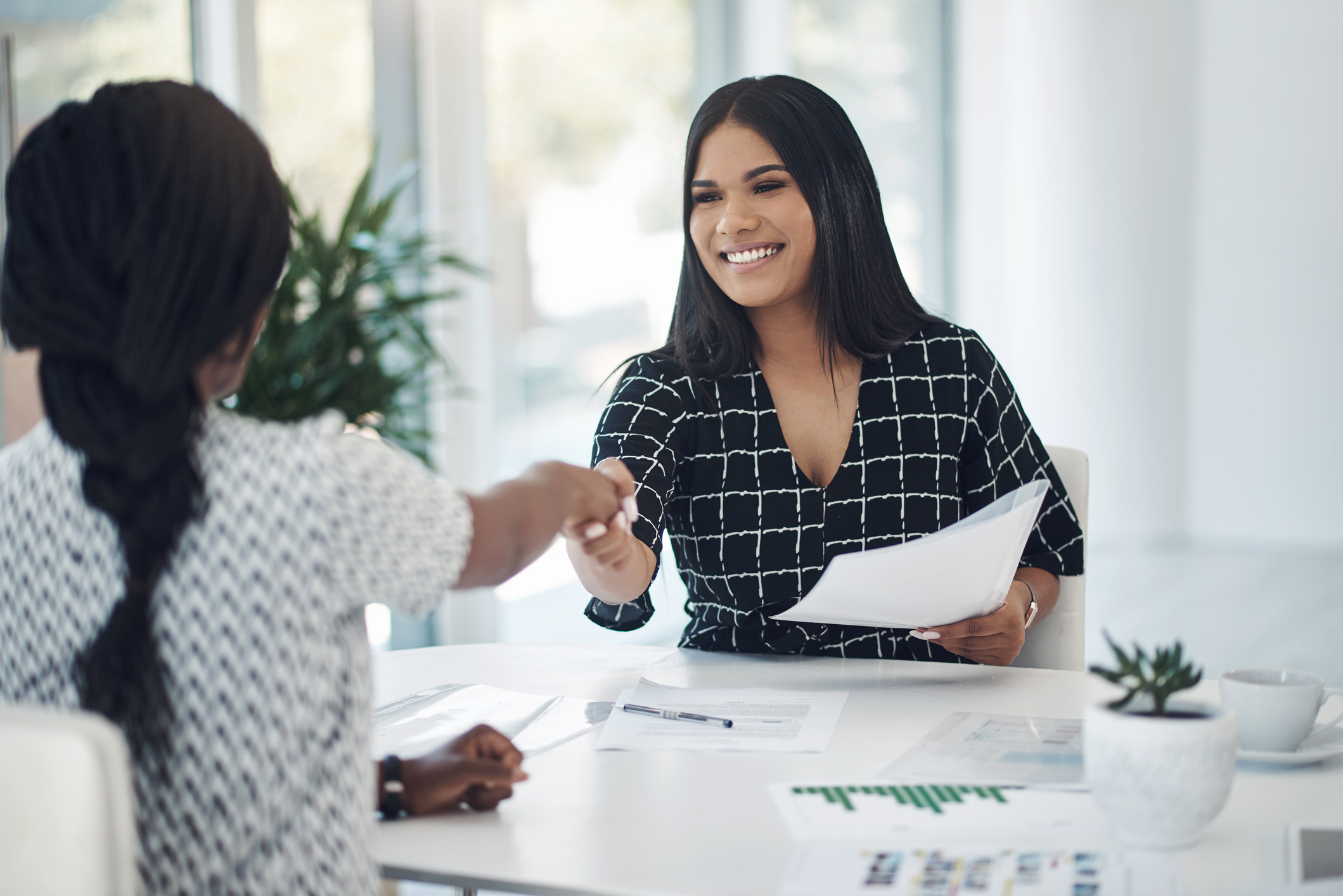 Law firms experienced a 23 percent associate turnover rate in 2021, which was significantly higher than pre-pandemic rates.
This was so even though associate compensation increased 11 percent overall and 15 percent for Am Law 100 firms.
That's according to the 2022 Report on the State of the Legal Market, released by the Center on Ethics and the Legal Profession at Georgetown University Law Center and the Thomson Reuters Institute.
"Increasing attorney salaries have not yet stemmed the attrition that many firms are experiencing in their ranks," the report says. "Attorney turnover has risen to record levels, edging dangerously close to firms losing one-quarter of their associates in 2021."
Another finding: demand for legal services soared in 2021 after a slow start. The demand was driven primarily by real estate and corporate law, two areas that dipped in 2020 but rebounded to levels higher than before the pandemic. Even so, litigation is still below pre-pandemic levels.
Lawyers Mutual is on your side as you adjust to practicing law post-COVID. Our email newsletter "Practice Reimagined" offers timely tips, pointers and valuable links on wellness, work-life balance and quality of life – delivered straight to your in-box. Lawyers helping lawyers. It's what we've been doing more than 40 years.
2022 Report on the State of the Legal Market
Here are some highlights from the Thomson Reuters/Georgetown University Law report (quotes are from the report):
Business is booming. "In a seeming repeat of the surprisingly positive results of 2020, the U.S. law firm market finished 2021 on solid economic footing."
The talent pool is in flux. "Despite positive results, however, the growing war for legal talent threatens to upend the legal industry's newfound momentum."
Billing rates are increasing. "To boost profitability, law firms continued to raise their billing rates aggressively last year, which — coupled with rising realization rates — helped to secure another year of strong profits for many law firms."
Compensation is surging. "In response to this new competition for talent, many firms have increased compensation. Indeed, associate compensation alone surged at double-digit levels, driving up overall costs for many law firms."
Throwing money at associates isn't enough. Rising attrition suggests that associates are leaving firms for reasons other than financial, including quality of life concerns and work-life balance. From the report: "The loyalty lawyers feel to their firms and their willingness to work hard is not simply, or even primarily, driven by compensation. Many lawyers, especially younger ones, may now be giving higher priority to intangible factors, such as feeling appreciated and recognized at work, as well as achieving better work/life balance and mental well-being."
Turnover affects the bottom line. "Attorneys at the law firms with the lowest turnover billed on average of 51 more hours per year than their counterparts at firms with the highest turnover."
Most firms are considering hybrid return-to-work plans. "There appears to be growing consensus among firm leaders that some mix of in-person and remote work will likely be a fixture of law office life going forward. This shift will also raise the prominence of questions surrounding how to manage key areas, such as the equitable assignment of work, mentoring, evaluations, career advancement, and maintaining firm culture in the hybrid work environment."
The next challenge is practice management. "Law firms overall showed surprising agility during the pandemic in transitioning to remote work. However, firms now need to expand that agile approach into other operational areas such as managing support staff and improving financial practices, including billing and collections."
Sources: 2022 Report on the State of the Legal Market: Despite a strong year, numerous & growing challenges confront law firms - Thomson Reuters Institute and Law firms came 'dangerously close' to losing almost a quarter of their associates in 2021, new report says (abajournal.com)
Have you checked out Lawyers Mutual Consulting & Services? Founded by Camille Stell, who also serves as president, LMCS is a subsidiary of Lawyers Mutual. Its mission is to help firms build a modern law practice. It does that by offering expert advice and assistance into law firm trends and best practices. Camille and LMCS helps lawyers and firms create strategic plans and succession plans. A popular speaker and writer, Camille loves to guide lawyers through succession planning and into Life after Law. Contact her today.