AI Passes Bar Exam, Flunks Traffic Court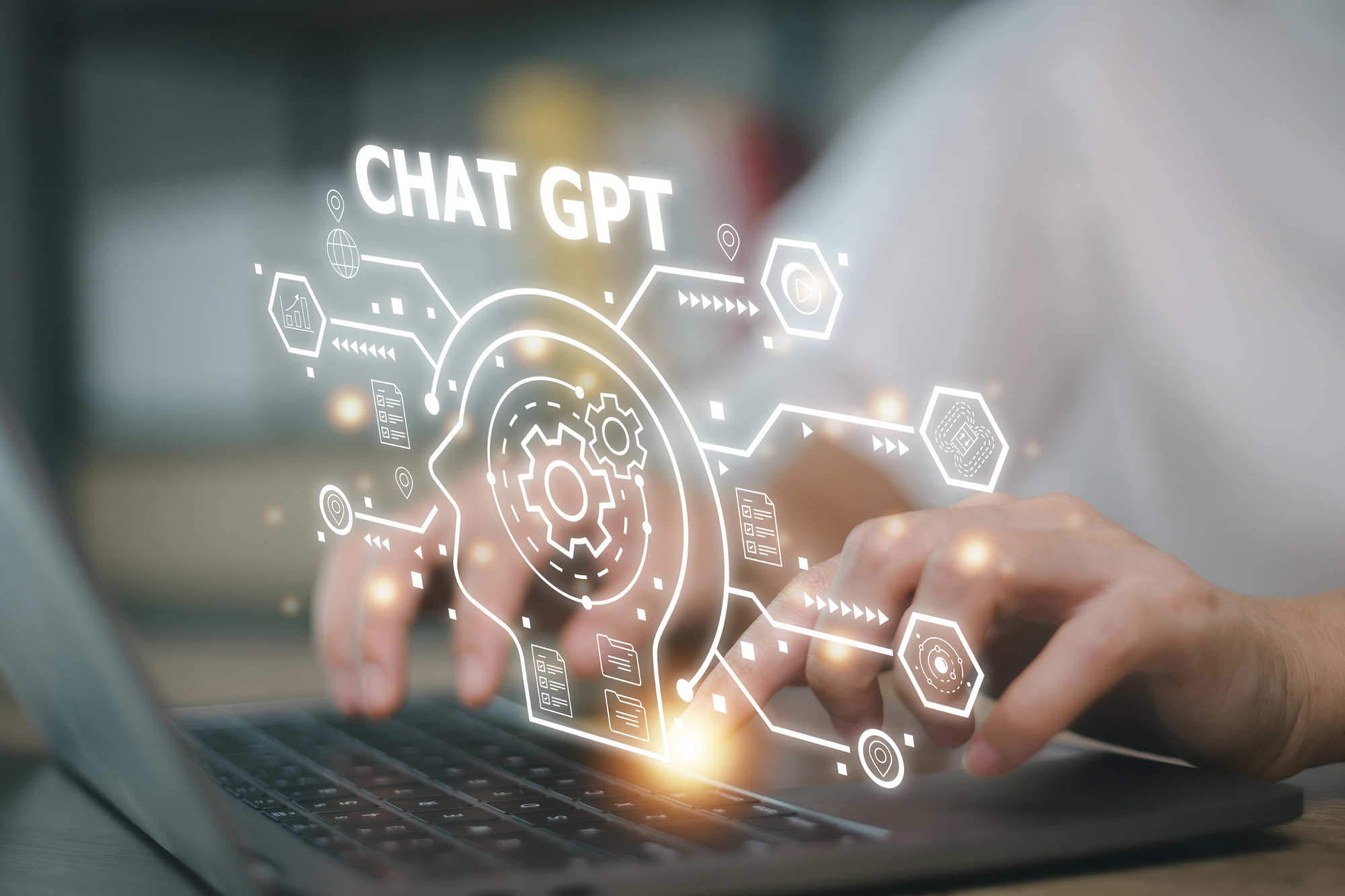 In case you've been worried about robot trial lawyers taking your job anytime soon, you can rest easier.
Recently, legal self-help software companies – most notably DoNotPay – have been making extravagant claims about the outcomes their products can achieve. The media has gone wild for stories about how AI earpieces might soon become a courtroom accessory.
But the invasion may not be as imminent as feared.
Recently DoNotPay backed off its aggressive marketing of its alternative legal services in the face of threats of Unauthorized Practice of Law, possible jail time and other headwinds.
Read "DoNotPay Retires its Robot Lawyer Before It Even Has Its First Case" and more news coverage here.
Lawyers Mutual keeps you informed about the latest developments in technology that affect your practice. We've been in business since 1977 and insure more than 8000 lawyers in North Carolina. We've been providing continuous protection from professional liability to NC lawyers longer than any other insurance company. And our financial strength is absolute. Since 1999, Lawyers Mutual has paid dividends fourteen times, with more than $8 million dollars returned to policyholders since 2011. Visit our website, give us a call, or ask a colleague why Lawyers Mutual is the smart choice for liability coverage.
ChatGPT Flunks Bar Exam – Law Profs Fear Plagiarism
In other news on the legal tech AI front, the highly publicized (and highly capitalized) program ChatGPT got mixed scores when it took the multiple choice, multistate bar examination. Although ChatGPT passed the evidence and torts sections, it flunked the overall test.
ChatGPT was correct on 50.3 percent of the questions. Real test-takers get 68 percent right.
ChatGPT does much better on writing assignments, whether it is "Write a sonnet like Shakespeare" or "Write an A+ answer to this question on my Torts exam." Which alarms some academicians.
From Retuers: "Law professors are among those both alarmed and delighted by ChatGPT since its November release. The program generates sophisticated, human-like responses based on requests from users and mountains of data, including from legal texts. most law professors thinking about language-based AI are concerned with students passing off work generated by the chatbot as their own. But others see AI as a tool for legal education and warn that without it law students may be unprepared for legal careers in which technology will play ever larger roles."
Other testers and reviewers of ChatGPT have said the bot "isn't ready for prime time" but not far off.
SOURCES: AI program earned passing bar exam scores on evidence and torts; can it work in court? (abajournal.com)
Some law professors fear ChatGPT's rise as others see opportunity | Reuters
Will ChatGPT make lawyers obsolete? (Hint: be afraid) | Reuters
Everyone makes mistakes. When it happens to you, Lawyers Mutual has your back. For nearly half a century, Lawyers Mutual has been the smart choice for professional liability coverage for North Carolina attorneys. We cover the state from Murphy to Manteo. We insure large firms, solo practitioners and everyone in between. We help new lawyers enter the profession with confidence, and we help keep seasoned veterans safe and successful. The numbers speak for themselves. Lawyers Mutual has been in business since 1977, making us the only insurance carrier to provide continuous protection over that period. Today we insure more than 8000 lawyers in North Carolina. Most of them will stick with us until they retire. Why? Because they know we are here for them today and will be here tomorrow, bringing protection and peace of mind in turbulent times. Visit our website, give us a call, or ask a colleague why Lawyers Mutual is the smart choice for liability coverage.