6 Pandemic-Inspired Habits Worth Keeping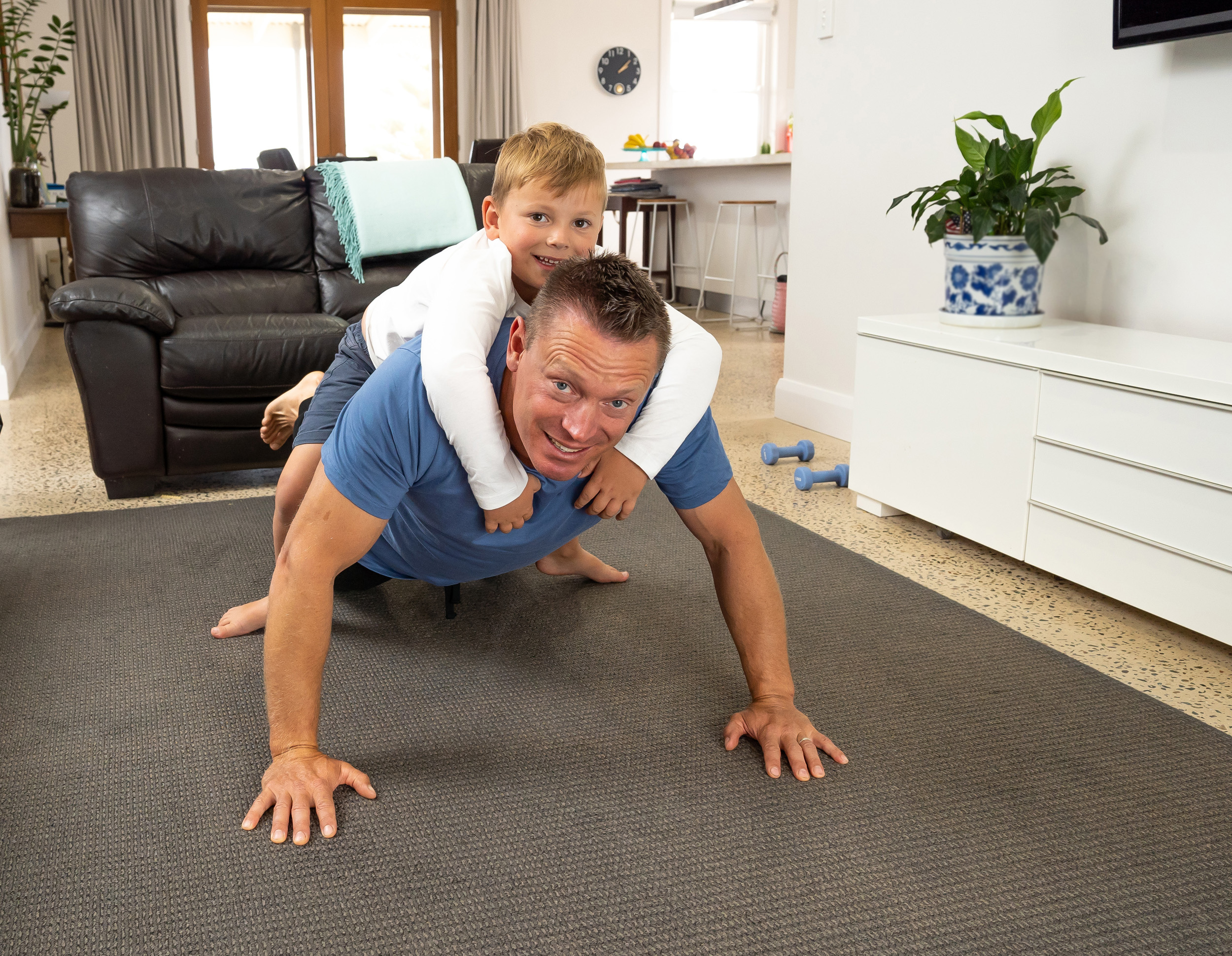 The last six months have forced us to change pretty much all of our daily habits – from how we exercise to where we work and what we prioritize in our lives.
Some of these changes are likely to become permanent, and that may be a very good thing for the profession.
"The surprise is that many of us have realized there are some things about quarantine life that are worth preserving," writes Sigal Samuel, who writes about ethics, religion and technology for Vox. "Workers whose jobs defined their lives are now asking what all that productivity was for, and whether we really want to measure our self-worth by the yardstick of hypercompetitive capitalism. Many are finding that the things that made them look 'successful' also made them feel miserable, or precarious, or physically unwell. We're questioning the very fundamentals of the normal we'd all come to unthinkingly accept — and realizing we don't want to go back, not to that."
Are you concerned about what your law practice will look like in six weeks? Six months? Six years? You don't have to go through it alone. Lawyers Mutual will do our best to keep you up-to-date, safe and successful during the pandemic. We stand with North Carolina lawyers. It's what we've been doing since 1977.
Shelter-in-place orders have provided ample time for self-reflection. Some of us have adopted new routines and schedules. Others have abandoned long-time habits – either voluntarily or involuntarily – in favor of trying new things.
Here are some pandemic-inspired habits – courtesy of Samuel and a survey of Vox readers she conducted – that lawyers and legal professionals might want to continue in the new normal:
Stepping off the fast lane and slowing down. "Being stuck in our houses has made many of us realize that we've spent years rushing through life, pressuring ourselves to get the 'right' jobs and attend the 'right' events, even if all that status-chasing was making us miserable," writes Samuel. "Some younger respondents told me they want to put less career pressure on themselves because they now realize work is not what matters most in life. A couple of older adults told me they'd been considering retiring before Covid-19 came around; the pandemic pushed them to finally do it. And even for some who were already retired, the slower pace of life created by the lockdown has come as a relief."
Putting family and friends first. Some of us have spent more quality time in the past six months with our nuclear families than we have in years. Others have kept tabs with loved ones more frequently via Zoom, FaceTime and other platforms. Not being able to hug our relatives has given us a renewed appreciation for the power of physical presence.
Realizing that we're all in this together. Charitable giving has increased, political activism is rising, and people are looking beyond their own interests to the greater good.
Getting daily exercise. "People who weren't previously into fitness have been getting into running, yoga, and other activities as a way to cope with lockdown," writes Samuel. "And they've been astounded at how much daily exercise can improve life."
Spending more time in nature. Nature trails, public parks and backyard gardens have never been more popular. Getting outdoors and immersing ourselves in the natural world is healing to mind, body and spirit.
Working from home. "Lockdowns across the globe led to millions of people suddenly working from home — and guess what? It turns out we can do many jobs just as well in the comfort of our own homes (and sweatpants) as in our offices. Respondents said they love no longer having to commute to work. It means no pollution, more sleep, and less stress."
Have you picked up any new habits in the past months? What are they? Do you plan to stick with them?
Jay Reeves is author of The Most Powerful Attorney in the World. He practiced law in North Carolina and South Carolina. Now he writes and speaks at CLEs, keynotes and in-firm presentations on lawyer professionalism and well-being. He runs Your Law Life LLC, a training and consulting company that helps lawyers add purpose, profits and peace of mind to their practices. Contact jay@yourlawlife.com or 919-619-2441.