12 Fun Bits of Legal Trivia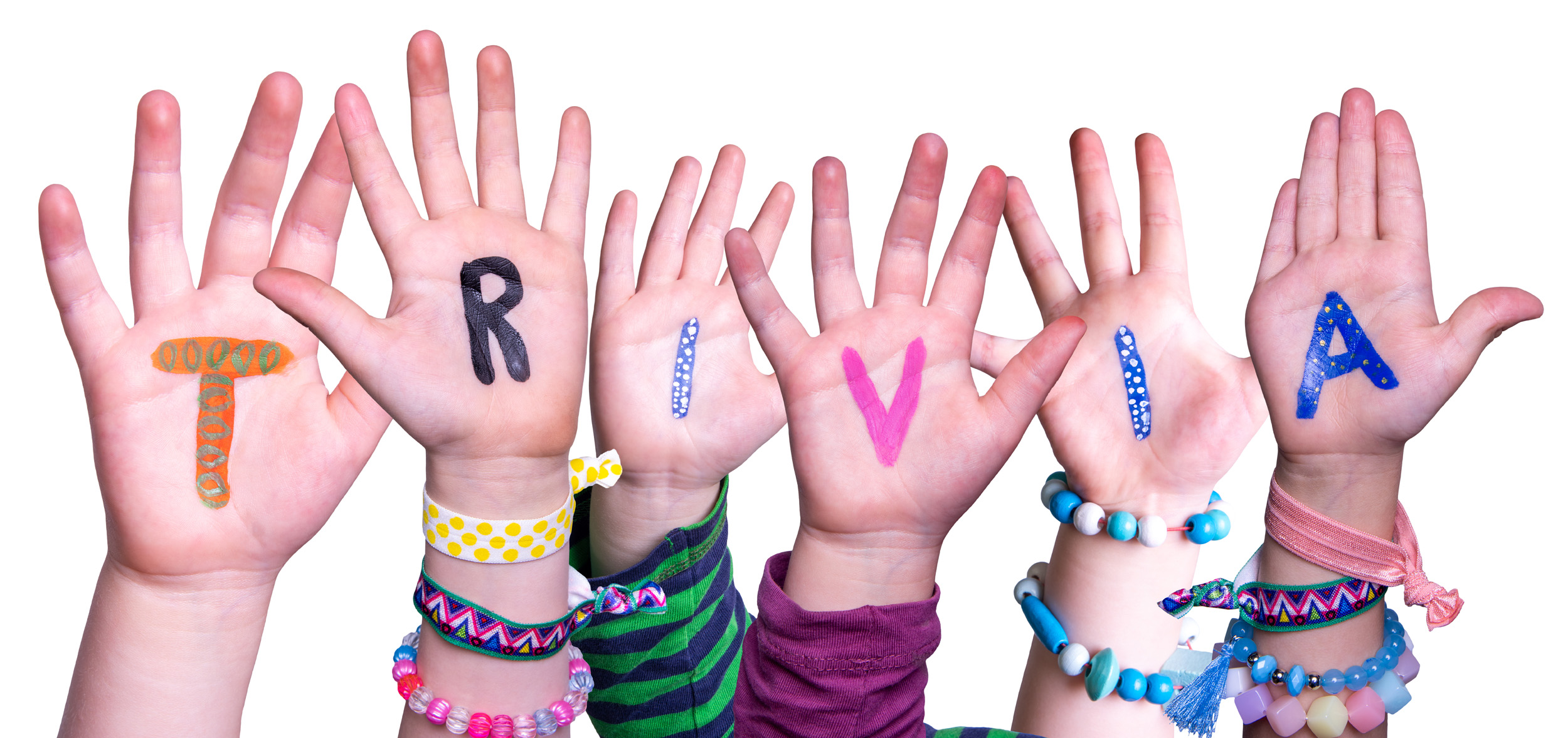 Did you know that the first female lawyer in the US aced the Iowa bar exam before it was even legal for her to take it?
And that her brains and bravery single-handedly opened the door for other women lawyers in the Hawkeye State?
Or that the original version of the US Constitution was only four parchment pages long, with 4,400 words and a handful of glaring omissions and spelling errors?
Those are a few fun facts to take your mind off your present worries and enjoy a little legal trivia. Below are a dozen more.
Practicing law is no trivial matter – especially in these uncertain times. Here at Lawyers Mutual, we are committed to keeping you and your practice safe and healthy. Please let us know how we can help.
12 Fun Bits of Legal Trivia
Arabella Mansfield (born Belle Aurelia Babb) became the first female lawyer in the United States in 1869 when she was admitted to the Iowa bar. Despite a law allowing only men to take the bar exam, she took it and earned top scores. She also sued to open the profession to women. Because of her efforts, Iowa changed its licensing laws to become the first state to accept women and minorities into its bar.
In 2017, Diversity Lab established the Mansfield Rule – named in her honor – which promotes diversity and accountability for Biglaw firms.
At age 16, Stephen Baccus became the youngest person to attain a JD from a US law school when he graduated from the University of Miami School of Law in 1986.
The US Constitution, drafted in 1787, is the world's oldest written national constitution still in use.
Jacob Shallus had the unenviable task of using quill and ink to produce the final, formal copy of the Constitution when the Constitutional Convention adjourned. After finishing his transcription, he had to go back and correct several omissions and spelling errors. He kept a detailed record of his changes so that the erasures and additions would not bring the document's legitimacy into question.
One misspelling was the word "Pennsylvania" in the signature section. Alexander Hamilton accidentally wrote "Pensylvania" – an error that remains in the document.
Two of the founding fathers, Thomas Jefferson and John Adams, didn't sign the Constitution. Both were serving as diplomats in Europe at the time.
New York has the most lawyers (184,662) and North Dakota has the fewest (1,697). The most lawyers per capita are in the District of Columbia (27,793 total), with approximately 40 lawyers for every 1,000 residents. The lowest density states are Arkansas, Arizona and South Carolina (around 2.1 lawyers per 1,000).
The following people went to law school but found fame doing other things: Geraldo Rivera, Gerard Butler, Ghandi, Vince Lombardi, Ben Stein, Jerry Springer, and John Cleese of Monty Python.
Lawyers in California, New York and the District of Columbia have the highest average salaries. Lawyers in Montana have the lowest.
HBO employed a team of 160 lawyers before releasing the film "Going Clear: Scientology and the Prison of Belief" out of fear of being sued.
The lawyer for the heavy metal band Metallica sent a cease-and-desist order to a band that played Metallica songs. When Metallica learned about the move, they apologized, explaining that they had started as a cover band and had even recorded an album of covers.
So what are your favorite Fun Lawyer Facts? Drop us a line.
Jay Reeves is author of The Most Powerful Attorney in the World. He practiced law in North Carolina and South Carolina. Now he writes and speaks at CLEs, keynotes and in-firm presentations on lawyer professionalism and well-being. He runs Your Law Life LLC, a training and consulting company that helps lawyers add purpose, profits and peace of mind to their practices. Contact jay@yourlawlife.com or 919-619-2441.