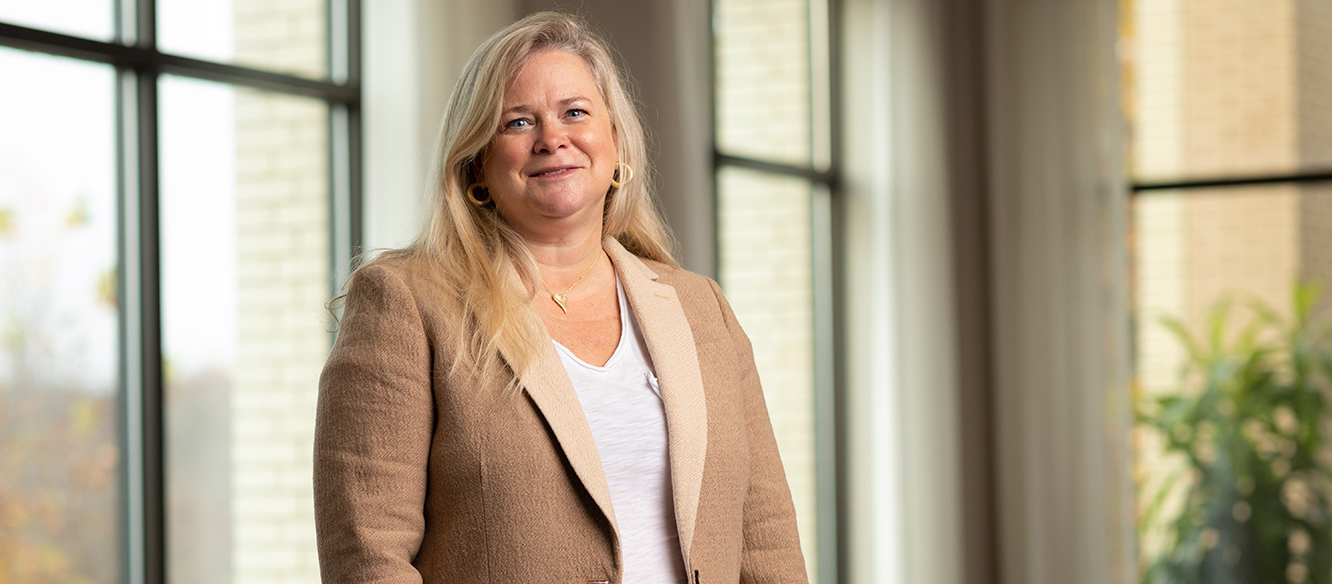 Katherine H. Davis
Katherine Davis is a native of Robeson County, North Carolina, who attended the public schools and graduated from Lumberton Senior High School. After receiving her undergraduate degree from the University of North Carolina at Chapel Hill in Political Science, she remained at her alma mater and was awarded her juris doctor in 1994 from the School of Law at the University of Chapel Hill. During her time in Chapel Hill, Katherine was involved with womens' issues and was awarded an internship in ocean and coastal law. Katherine also completed a summer clerkship with Judge W. Earl Britt of the United States District Court, Eastern District.
Following her graduation from law school, Katherine returned to Lumberton, NC, to join her father's law firm. Katherine has been with the law firm of Huggins, Pounds and Davis since 1994, and is now the principal partner in the firm of Huggins, Davis & Associates, LLP.
Katherine is the treasurer of the Robeson County Bar Association and serves as a Commissioner on the Lumberton Tourism Development Authority. She has served on the Board of Trustees for Southeastern Regional Medical Center, now UNC Health Southeastern since 2016 and is presently vice-Chair. Katherine has also been involved in the community and welfare of Robeson County since her return in 1994. She has served as a board member with many community enterprises including the Lumberton Junior Service League, Exploration Station, the Boys and Girls Club, Robeson Road Runners, Lumberton High School Booster Club and the Lumberton Racquet and Swim Club. Katherine is a member of First Baptist Church of Lumberton, Walnut Street, and currently serves on the Personnel and Finance committees.