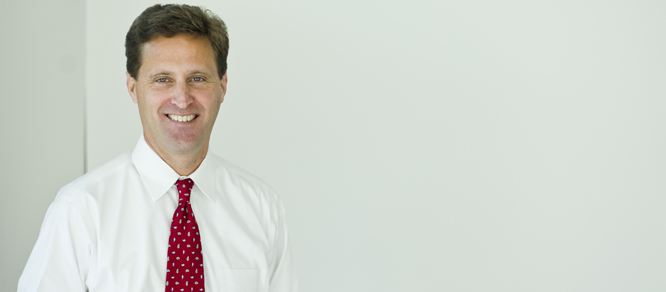 William R. Stroud, Jr.
| Senior Vice President
William serves as Senior Vice President for Lawyers Mutual and as President of Lawyers Insurance. Before joining the Lawyers Mutual and Lawyers Insurance family, William was a lawyer with Smith, Anderson, Blount, Dorsett, Mitchell & Jernigan, LLP. He graduated from Davidson College and the University of North Carolina School of Law.