What's On Your Spring 2023 Entrepreneurial Reading List?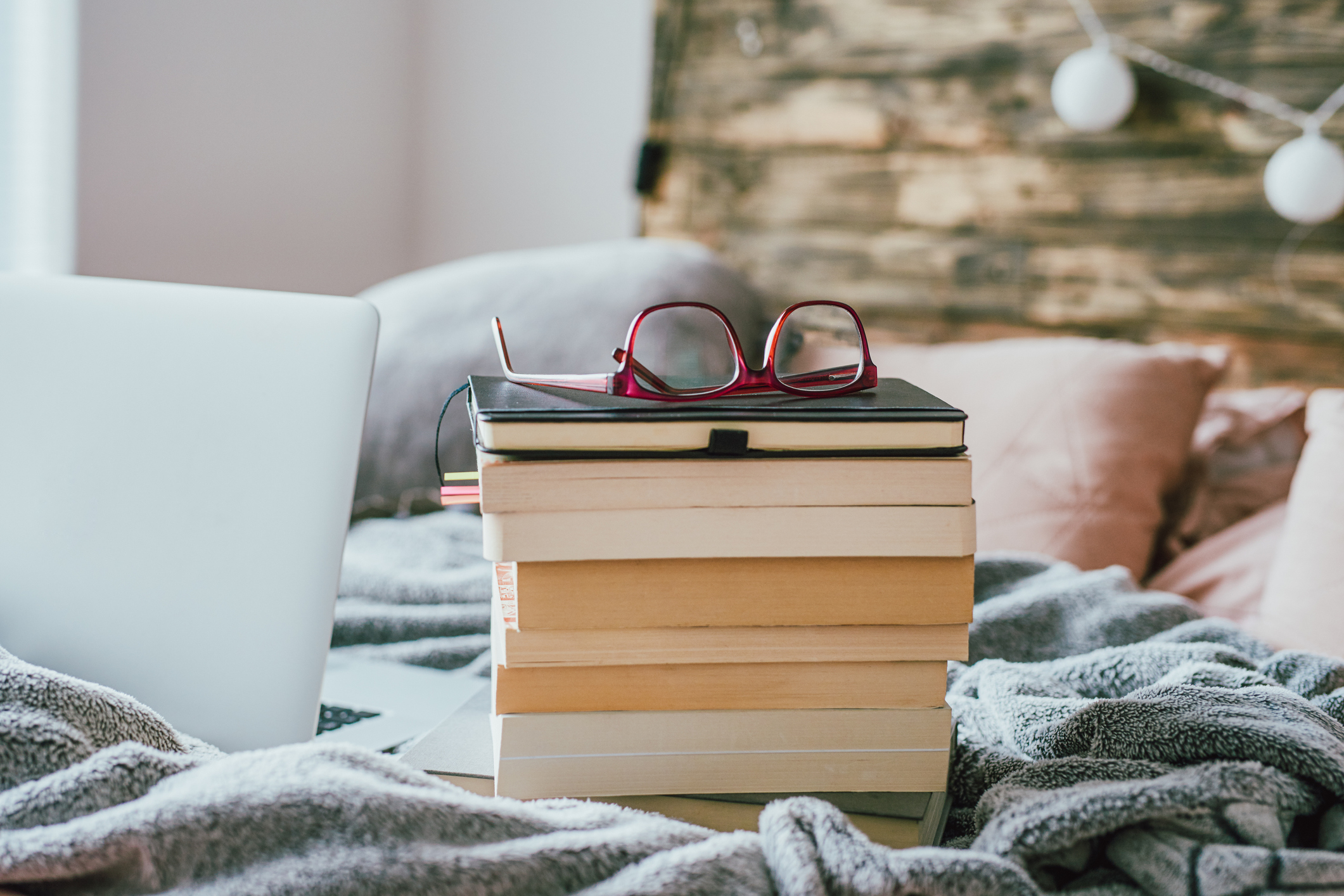 If you're looking some reading material to ride out – or rather, read out – the final winter months, you're in luck.
We've got some great titles for you.
For instance, Shoe Dog, the best-selling memoir of Nike founder Phil Knight from modest beginnings to global success is a must for anyone in an entrepreneurial mood.
If you're facing leadership challenges, you can always turn to a hardy perennial: Dare to Lead by Brene Brown.
And on a more pragmatic level, if you're considering tweaking or rebuilding your firm's attorney compensation plan, there's RESPECT: An Insight to Attorney Compensation Plans by Brenda Barnes and Camille Stell.
"Whenever a group of law firm managing partners meet to discuss the challenges of leading a law firm, at some point the conversation invariably moves toward compensation systems. And they truly are all over the place," writes John Remsen Jr., president and CEO of Managing Partner Forum in his review of RESPECT: An Insight Into Attorney Compensation Plans. "Some systems are very objective, while others are mostly subjective. Some are very transparent, while others are very closed. There is no perfect system. Brenda and Camille have done a brilliant job presenting various models and the benefits associated with each of them."
And if retirement or a change in law firm ownership is on your mind, there's Designing A Succession Plan for Your Law Practice.
Why choose Lawyers Mutual for your financial protection? One reason is experience. Lawyers Mutual has been in business since 1977 and insures more than 8000 lawyers in North Carolina. We've been providing continuous protection from professional liability to NC lawyers longer than any other insurance company. Another reason is stability. The company's financial strength is absolute. Since 1999, Lawyers Mutual has paid dividends fourteen times, with more than $8 million dollars returned to policyholders since 2011. Want even more reasons? Visit our website, give us a call, or ask a colleague why Lawyers Mutual is the smart choice for liability coverage.
And Here Are Four More Suggestions
The following is from the US Chamber of Commerce newsletter CO:
The Daily Entrepreneur: 33 Success Habits for Small Business Owners, Freelancers and Aspiring 9-to-5 Escape Artists by S.J. Scott and Rebecca Livermore. Life-changing habits, organized according to daily challenges, to help conquer obstacles and achieve your goals.
The Hard Thing About Hard Things: Building a Business When There Are No Easy Answers by Ben Horowitz. "In an honest and insightful recollection, author Ben Horowitz — a respected and experienced entrepreneur of Silicon Valley — shares his experience with building and managing a startup" according to CO.
The 7 Habits of Highly Effective People by Stephen R. Covey. A classic. From the US Chamber: "With over 400 million copies sold worldwide, Covey's step-by-step pathway shares seven habits with a principle-centered approach for solving both professional and personal problems."
Virtual Freedom: How to Work With Virtual Staff to Buy More Time, Become More Productive, and Build Your Dream Business by Chris Ducker. Perfect for these times.
Source: 8 Books for Entrepreneurs in 2023 (uschamber.com)
Everyone makes mistakes. When it happens to you, Lawyers Mutual has your back. For nearly half a century, Lawyers Mutual has been the smart choice for professional liability coverage for North Carolina attorneys. We cover the state from Murphy to Manteo. We insure large firms, solo practitioners and everyone in between. We help new lawyers enter the profession with confidence, and we help keep seasoned veterans safe and successful. The numbers speak for themselves. Lawyers Mutual has been in business since 1977, making us the only insurance carrier to provide continuous protection over that period. Today we insure more than 8000 lawyers in North Carolina. Most of them will stick with us until they retire. Why? Because they know we are here for them today and will be here tomorrow, bringing protection and peace of mind in turbulent times. Visit our website, give us a call, or ask a colleague why Lawyers Mutual is the smart choice for liability coverage.