Take the Ultimate Cat Lover's Quiz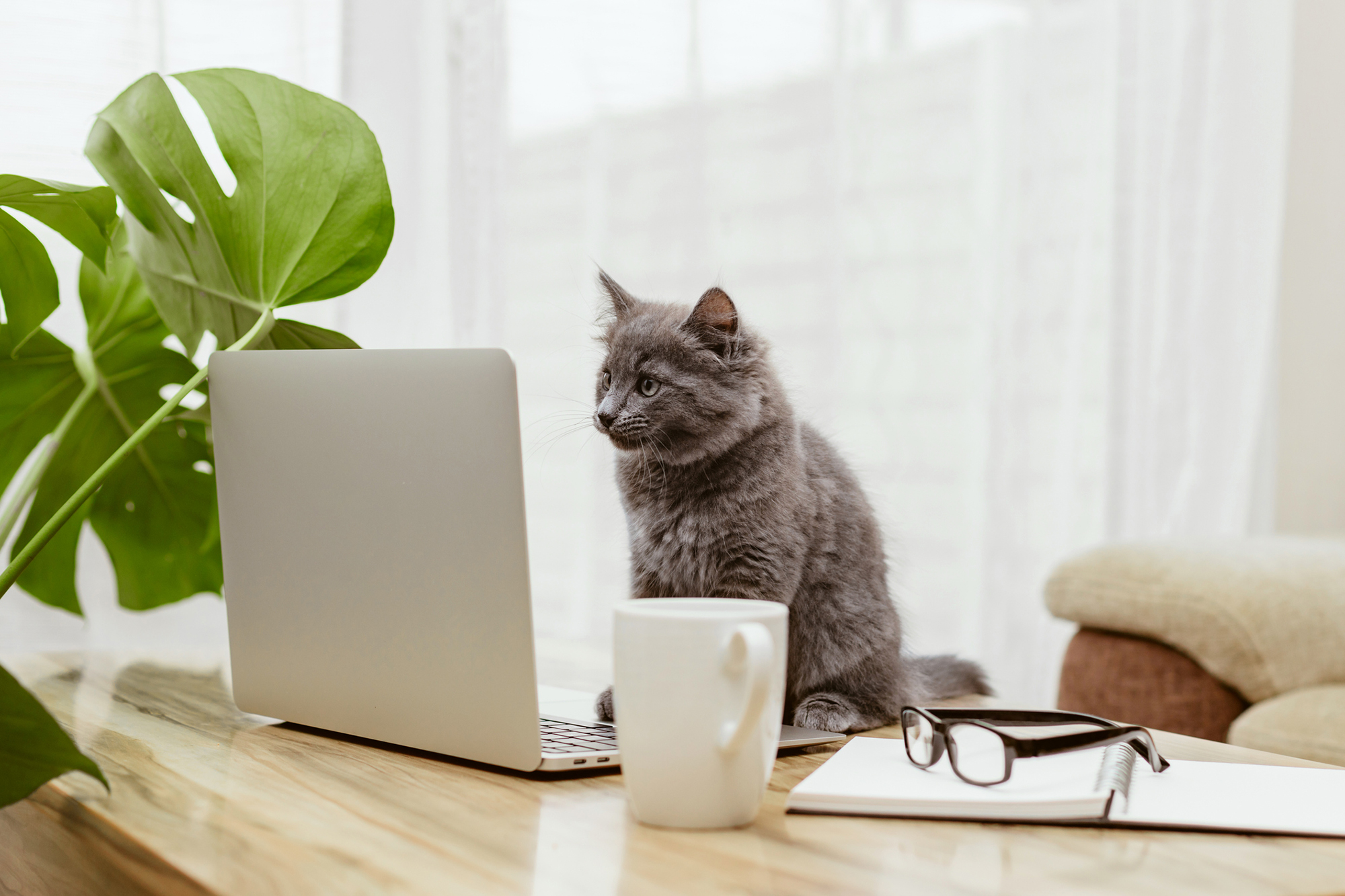 Are there any cat fanciers in your law office?
If so, are they "conscientious caretakers" or "tolerant guardians?" Or maybe they're "laissez-faire landlords?"
The answer, though feline-based, might also shed light on the person's strengths and weaknesses at work.
Researchers at the University of Exeter in England have come up with five categories of cat owners:
Concerned protectors. Their priority is cat safety.
Conscientious caretakers. These empathetic folks assume a measure of responsibility for managing their cats' hunting.
Tolerant guardians. They believe in outdoor access for cats but dislike feline hunting.
Freedom defenders. They emphasize cat independence and minimal restrictions on behavior.
Laissez‐faire landlords. They are mostly uninterested in issues regarding roaming and hunting.
Most Popular Pets in the U.S.
Dogs (69 million households)
Cats (45.3 million)
Freshwater fish (11.8 million)
Birds (9.9 million)

Small animals (6.2 million)
Reptiles (5.7 million)
Horses (3.5 million)
Saltwater fish (2.9 million)
13 Fun Pet Facts
Wyoming is the top state in pet ownership (72 percent of households).
The District of Columbia has the lowest number of pet-owning households (38 percent).
Idaho has the most dog owners (58 percent).
Vermont has the most cat owners (45 percent).
Doberman is the most Googled dog breed.
Millennials own the most pets (32 percent).
Millennials also spend the most on their pets over the holidays (an average $51).
79 percent of pet owners say their pets are their best friends.
Dog owners spend around $1,201 annually.
Cat owners spend about $687.
89 percent of pet owners said their pets brought them comfort during the pandemic.
The most popular cat breed in the U.S. is the Ragdoll.
The most popular dog breed is the Labrador Retriever.
SOURCE: 20 Most Popular Pets in the US (Updated in 2023) | Pet Keen
Why choose Lawyers Mutual for your financial protection? One reason is experience. Lawyers Mutual has been in business since 1977 and insures more than 8000 lawyers in North Carolina. We've been providing continuous protection from professional liability to NC lawyers longer than any other insurance company. Another reason is stability. The company's financial strength is absolute. Since 1999, Lawyers Mutual has paid dividends fourteen times, with more than $8 million dollars returned to policyholders since 2011. Want even more reasons? Visit our website, give us a call, or ask a colleague why Lawyers Mutual is the smart choice for liability coverage.